Henley Grace Hehner and Hendrix Douglas Hehner
Doug Hehner and Jamie Otis (Season 1)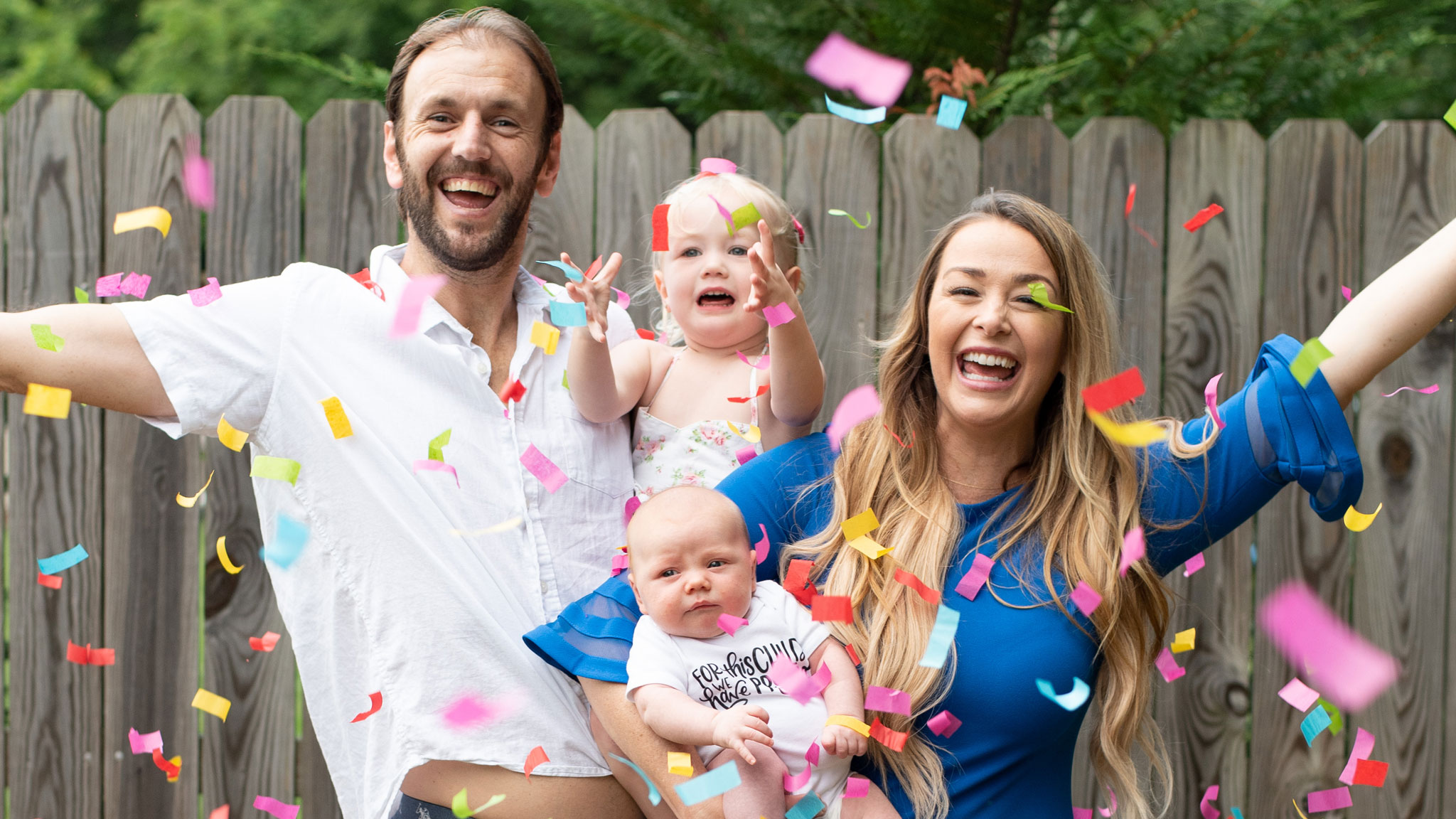 As one of the earliest successful couples from the series, it's no surprise Doug and Jamie were the first to expand the MAFS family with children. The couple have been very open about their experiences and challenges with pregnancy following the end of the experiment.
After planning to expand their family and suffering the miscarriage of their baby boy, Johnathan, four months into their pregnancy in July 2016, the couple welcomed their rainbow baby, Henley "Gracie" Grace Hehner, on August 22, 2017.
Doug and Jamie announced they were expecting again in September 2019, and welcomed their son, Hendrix Douglas Hehner, on May 13, 2020. The birth was at their home with the help of a midwife during the COVID-19 pandemic, and documented in the Married at First Sight: Couples' Cam episode, "Couples' Cam: New Life."
Mila Rose D'Amico and Currently Expecting Baby Girl
Ashley Petta and Anthony D'Amico (Season 5)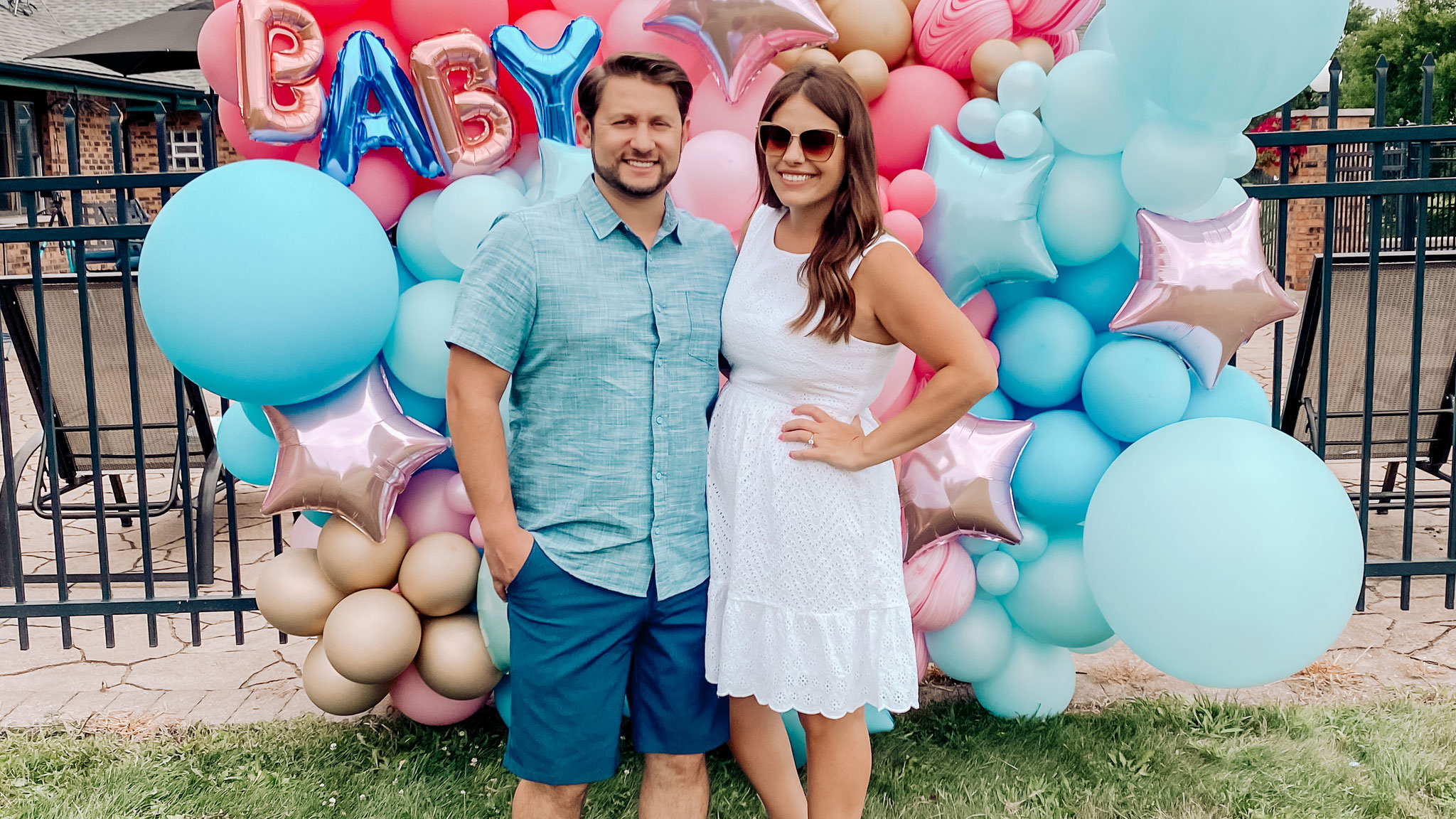 Ashley and Anthony were smitten as soon as they met one another at the altar, and the twosome didn't waste much time expanding their family once the experiment was over. The ups and downs of their pregnancy—along with the lives of two other MAFS couples—were the subject of Married at First Sight: Happily Ever After?
Ashley gave birth to Mila Rose D'Amico on January 12, 2019—three weeks early. In July 2020, the couple shared that they were expecting their second child (another girl!) and were in their second trimester, just days before we saw Ashley tell Anthony in the new Couples' Cam episode titled "Baby Steps."
Laura Denise Pierre
Jephte Pierre and Shawniece Jackson (Season 6)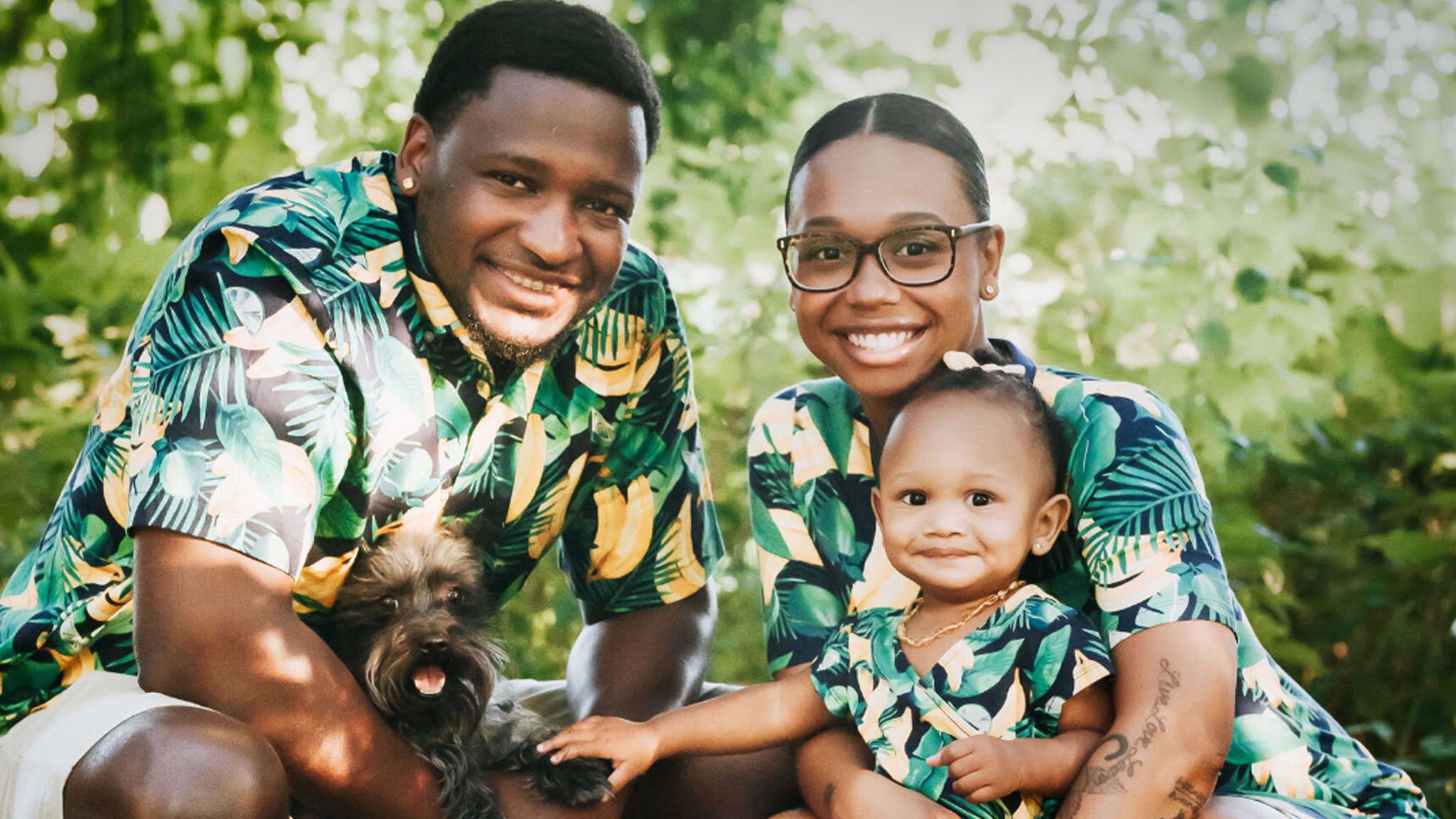 Jephte and Shawniece may not have clicked immediately at the altar like some of the other couples, but they did start to expand their family quickly. Before the Season 6 finale aired, the two revealed to People that, to their surprise, they were expecting their first child. Their pregnancy journey was shown on Married at First Sight: Happily Ever After?, including the birth of their child in the episode "New Lease on Life." On August 20, 2018, Shawniece gave birth to daughter Laura Denise Pierre, named after the couple's mothers.
Olivia Nicole Dodd and Expecting
Bobby Dodd and Danielle Bergman (Season 7)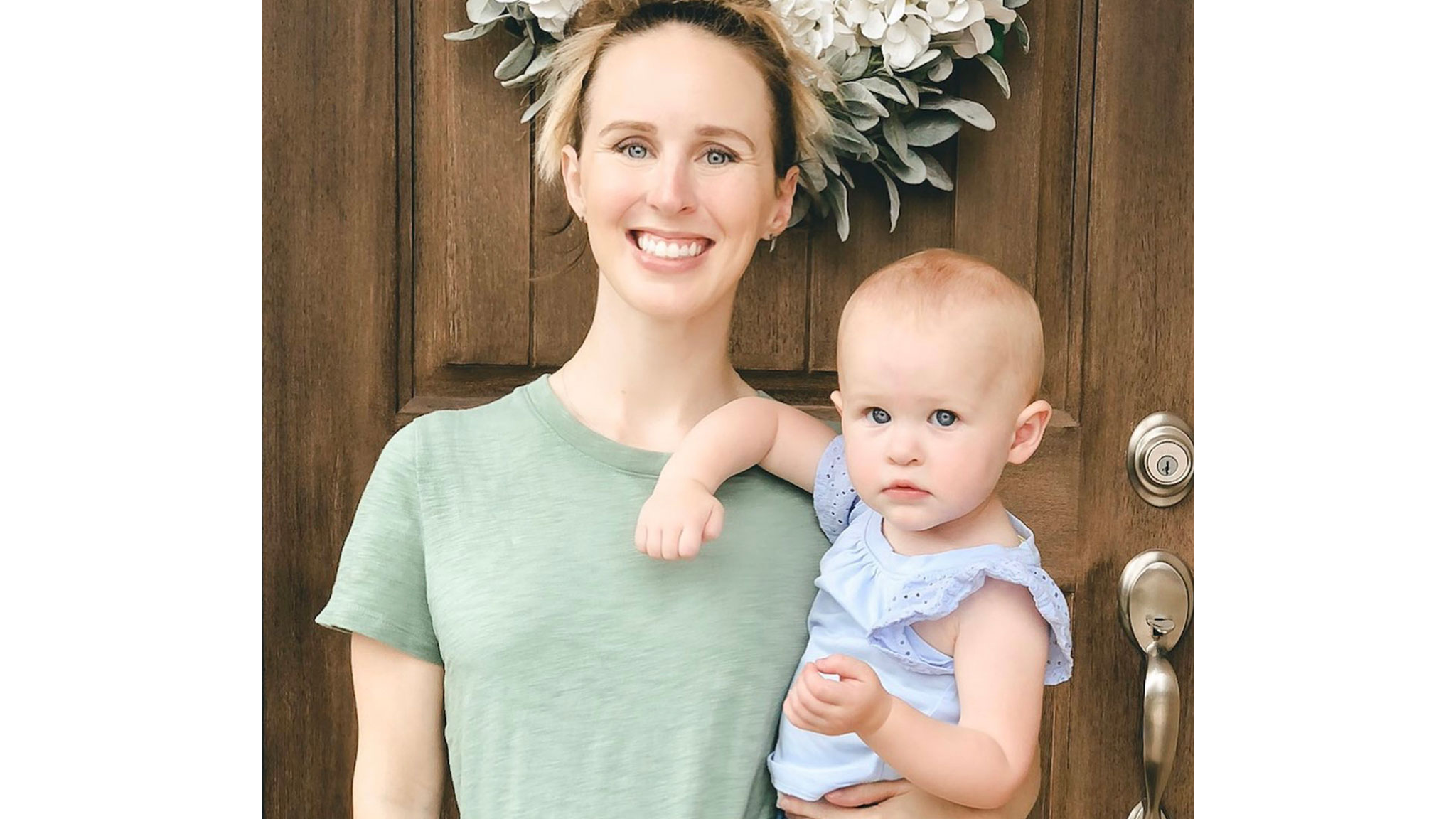 Season 7's Danielle and Bobby produced few surprises throughout the course of their season, with very few fights or confrontations. However, they shocked everyone during the reunion when they announced that they were expecting a child.
They faced several difficulties with the pregnancy, including continued nausea for Danielle which affected intimacy in their relationship, as seen in the episode "Routine Maintenance" of Married at First Sight: Happily Ever After? But in the end, they were able to push through and welcome baby Olivia Nicole Dodd in February 2019. While quarantining, it was revealed in the Couples' Cam episode "Couples' Cam: New Beginnings" that Danielle and Bobby were pregnant with baby No. 2. They went on to share via Instagram that they're expecting their new addition in January 2021.
Expecting Their First Child
Deonna McNeill and Greg Okotie (Season 9)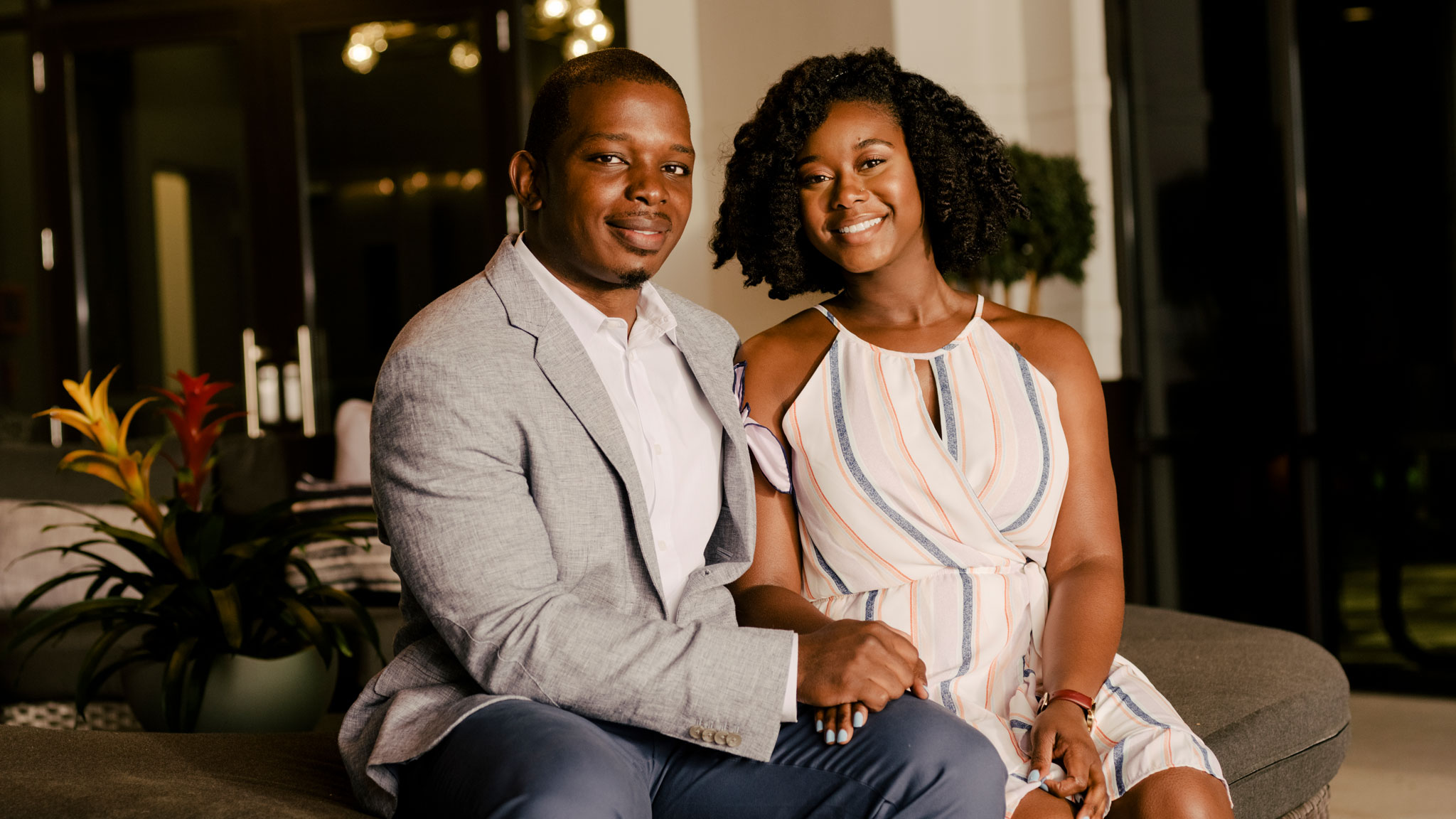 Only one year after leaving Season 9 as newlyweds, Deonna and Greg began living married life under quarantine, where we got to see the couple's views of children develop firsthand. They went from disagreeing on being ready for kids, to actively trying, to revealing they were expecting their first child on the finale of Couples' Cam, "The Next Chapter." There's no news yet on the sex of the baby or the due date.