On the Upcoming Lifetime Schedule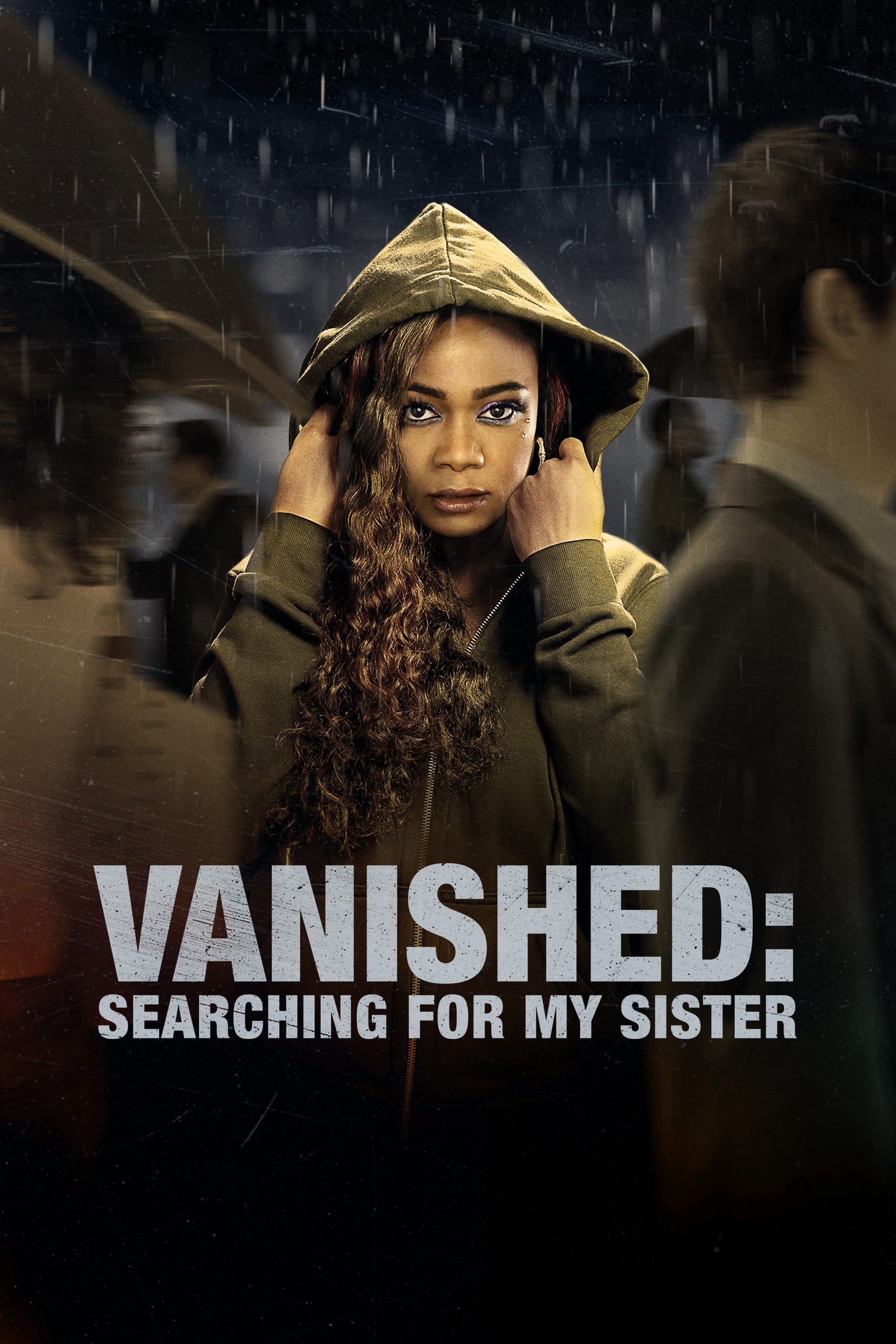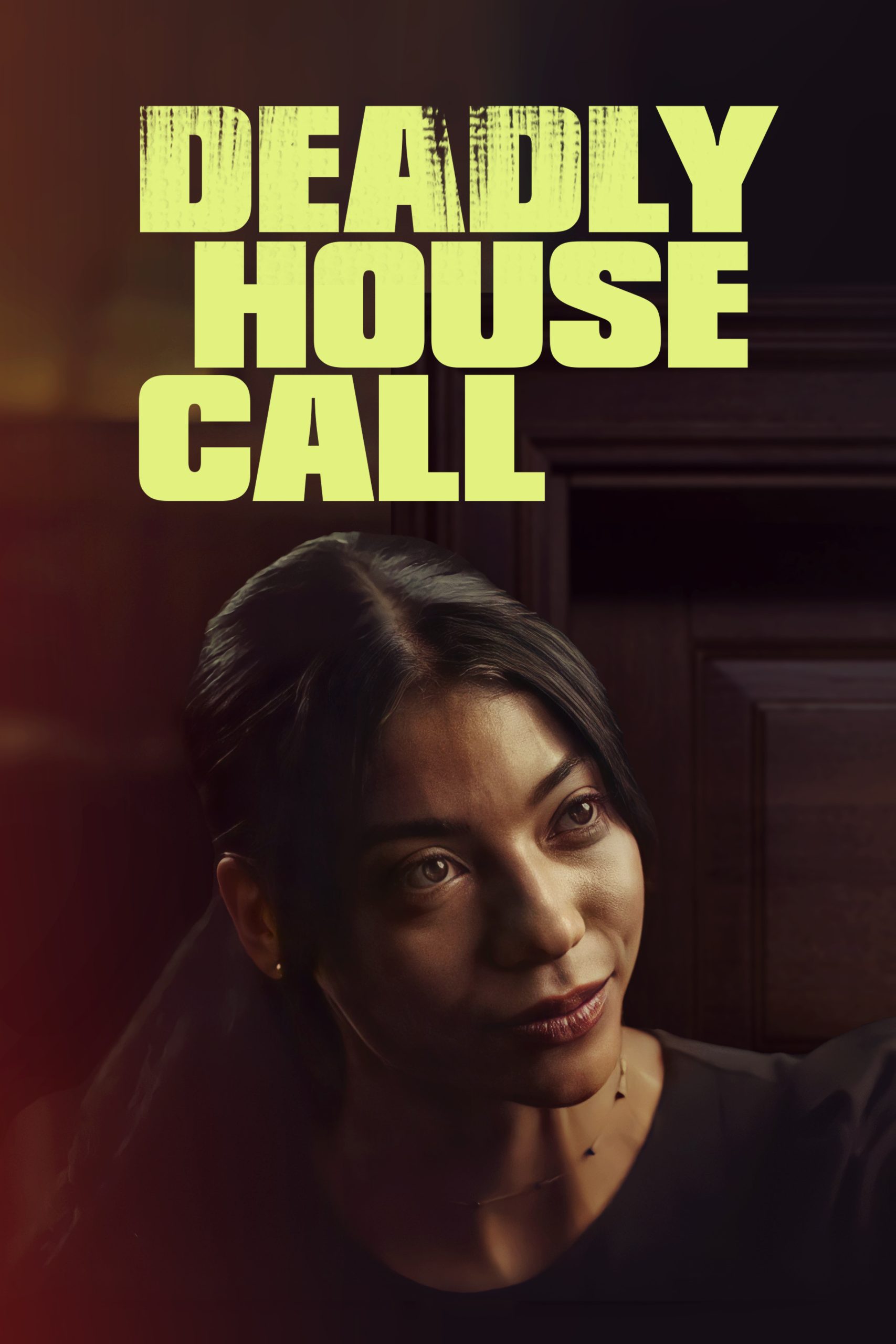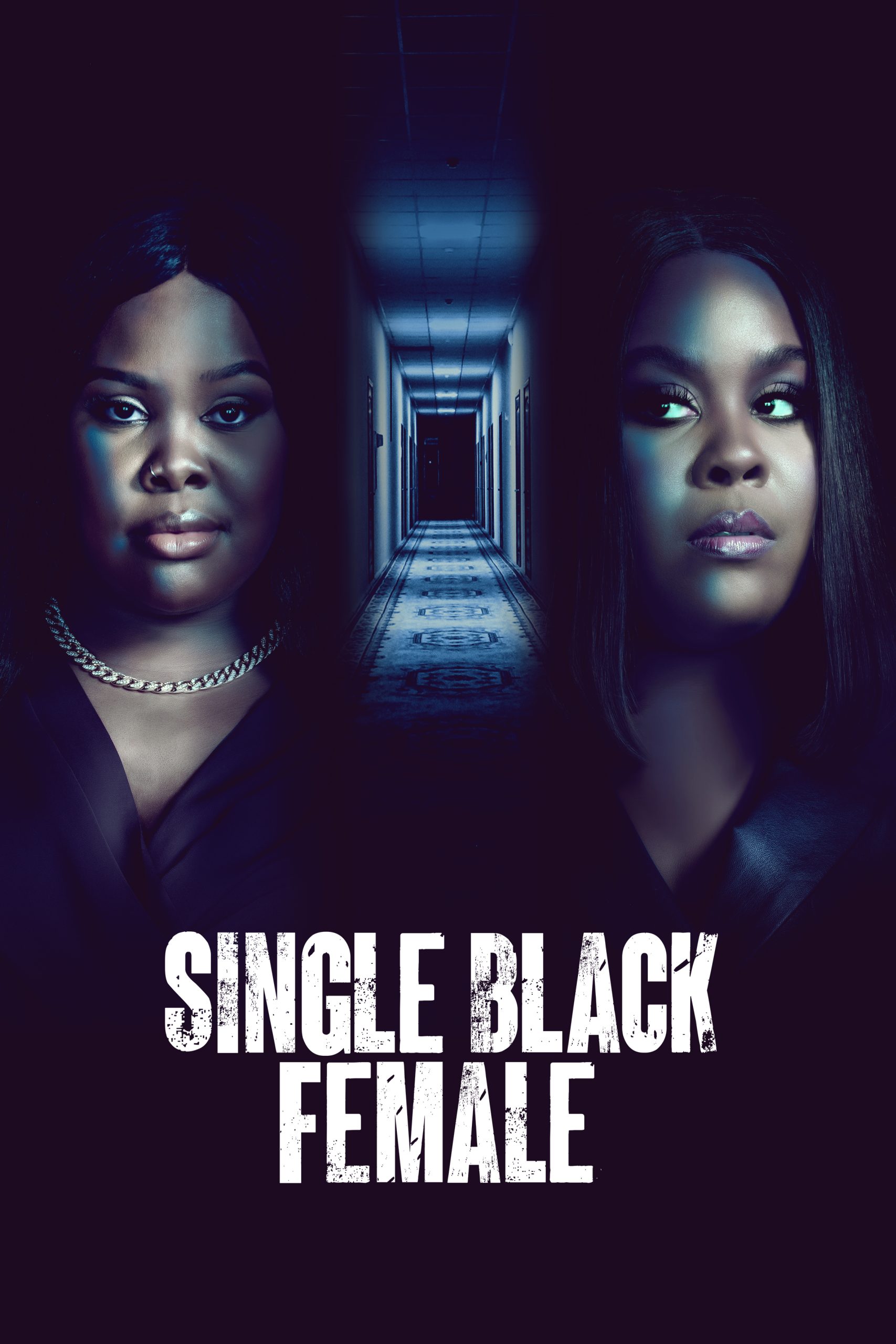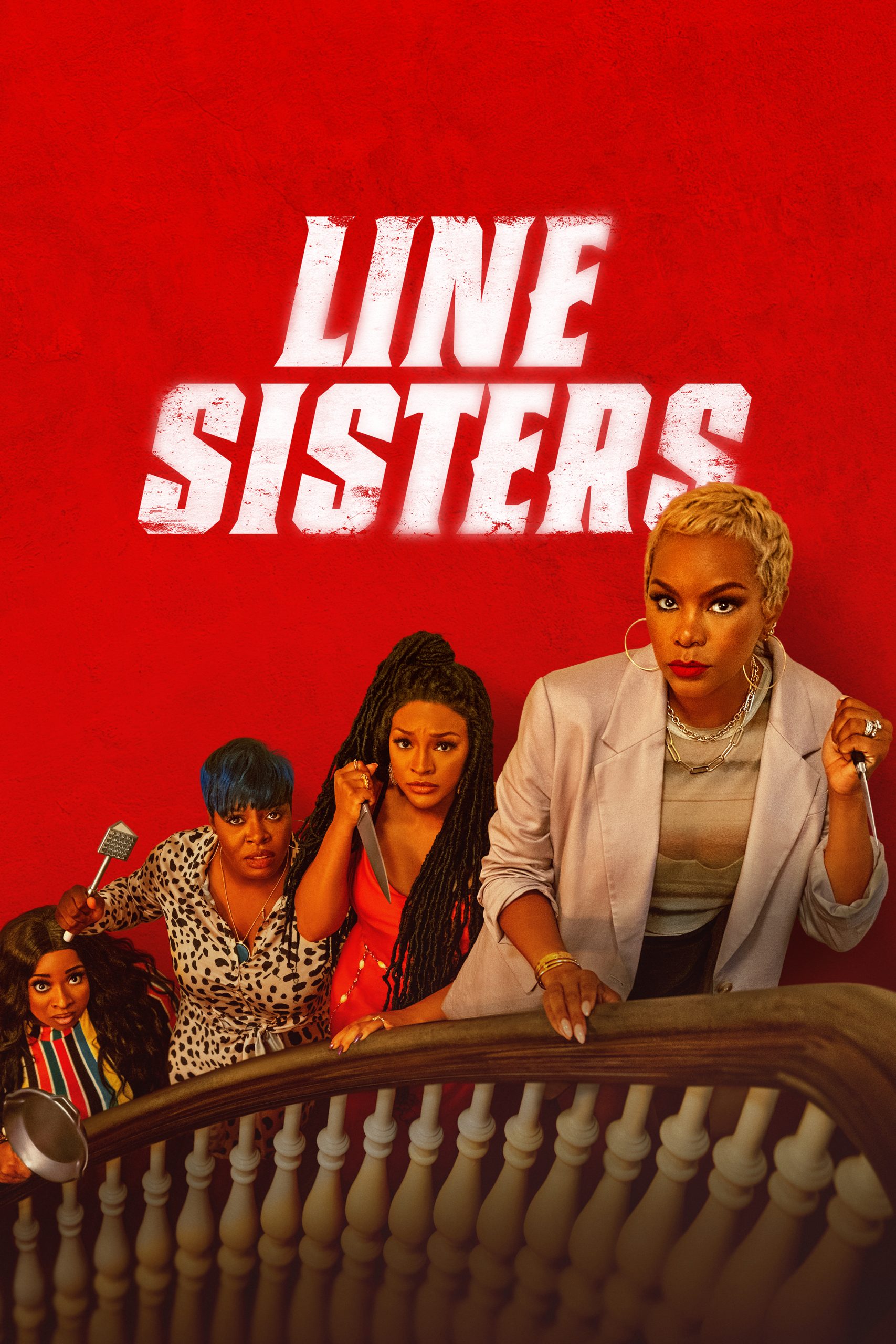 Start a FREE trial to stream Lifetime favorites, exclusive premieres, and more.
Stream Now Without Signing In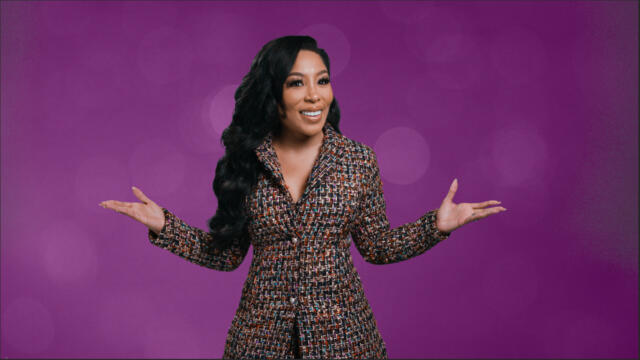 On the Upcoming LMN Schedule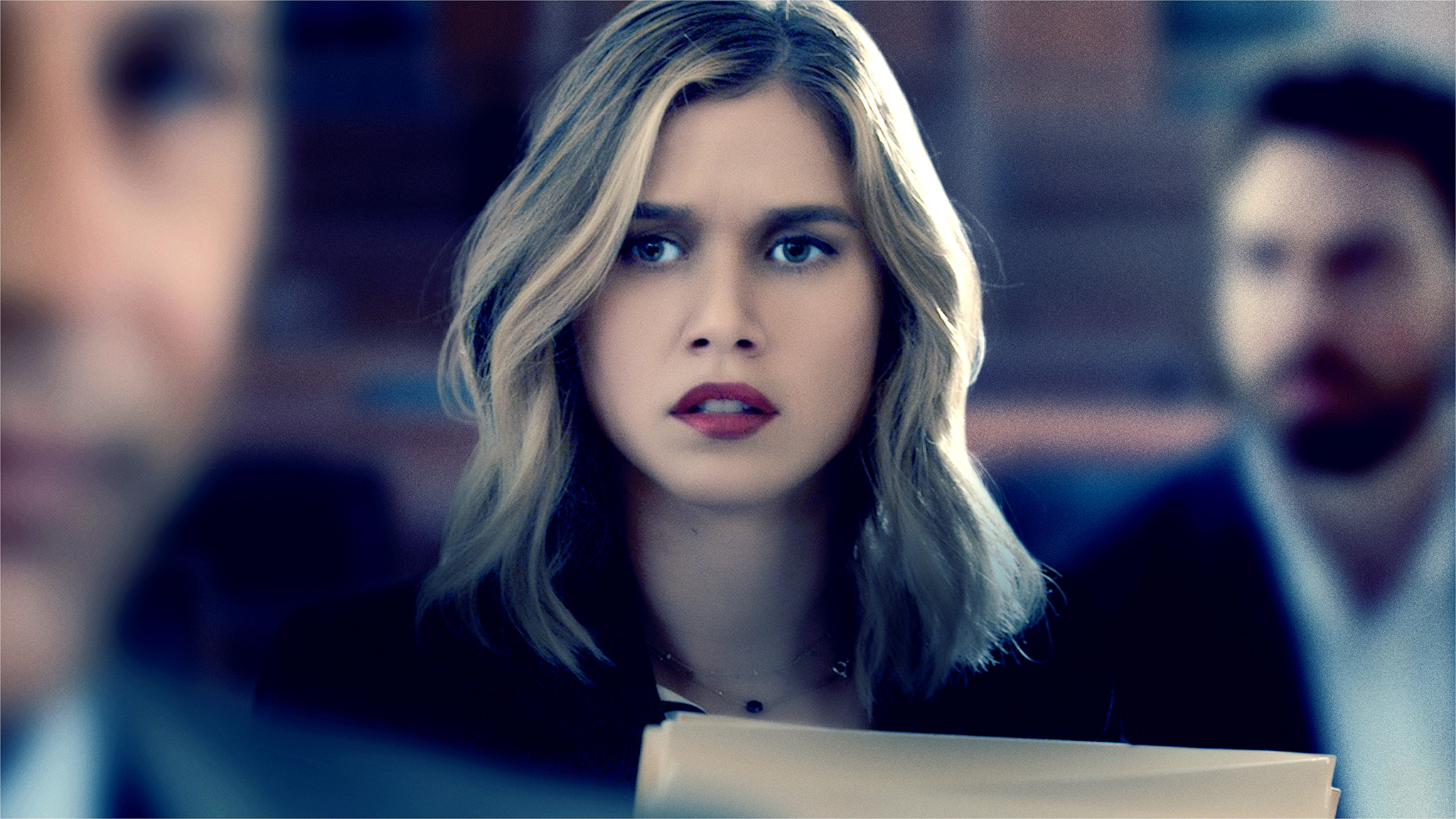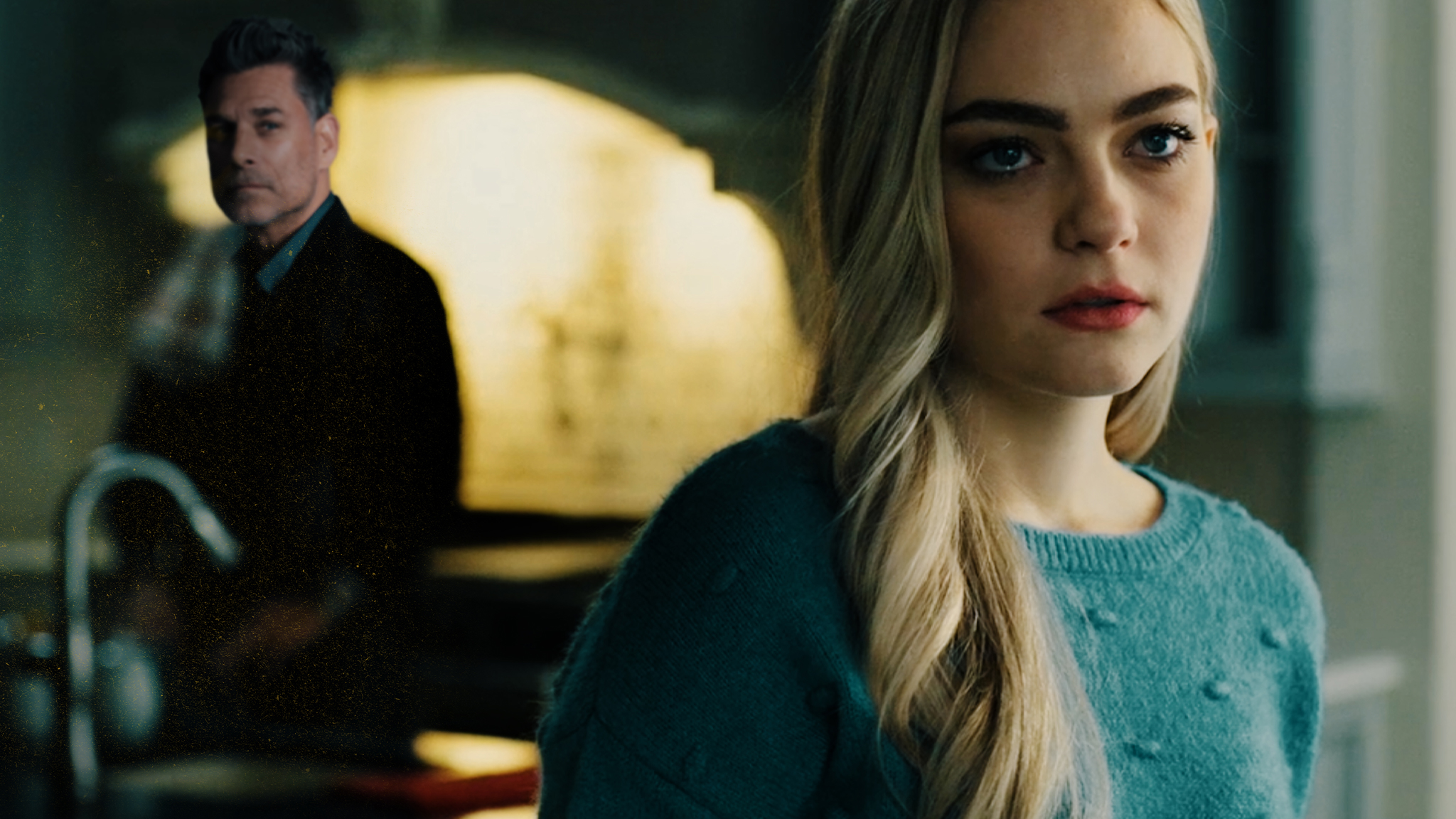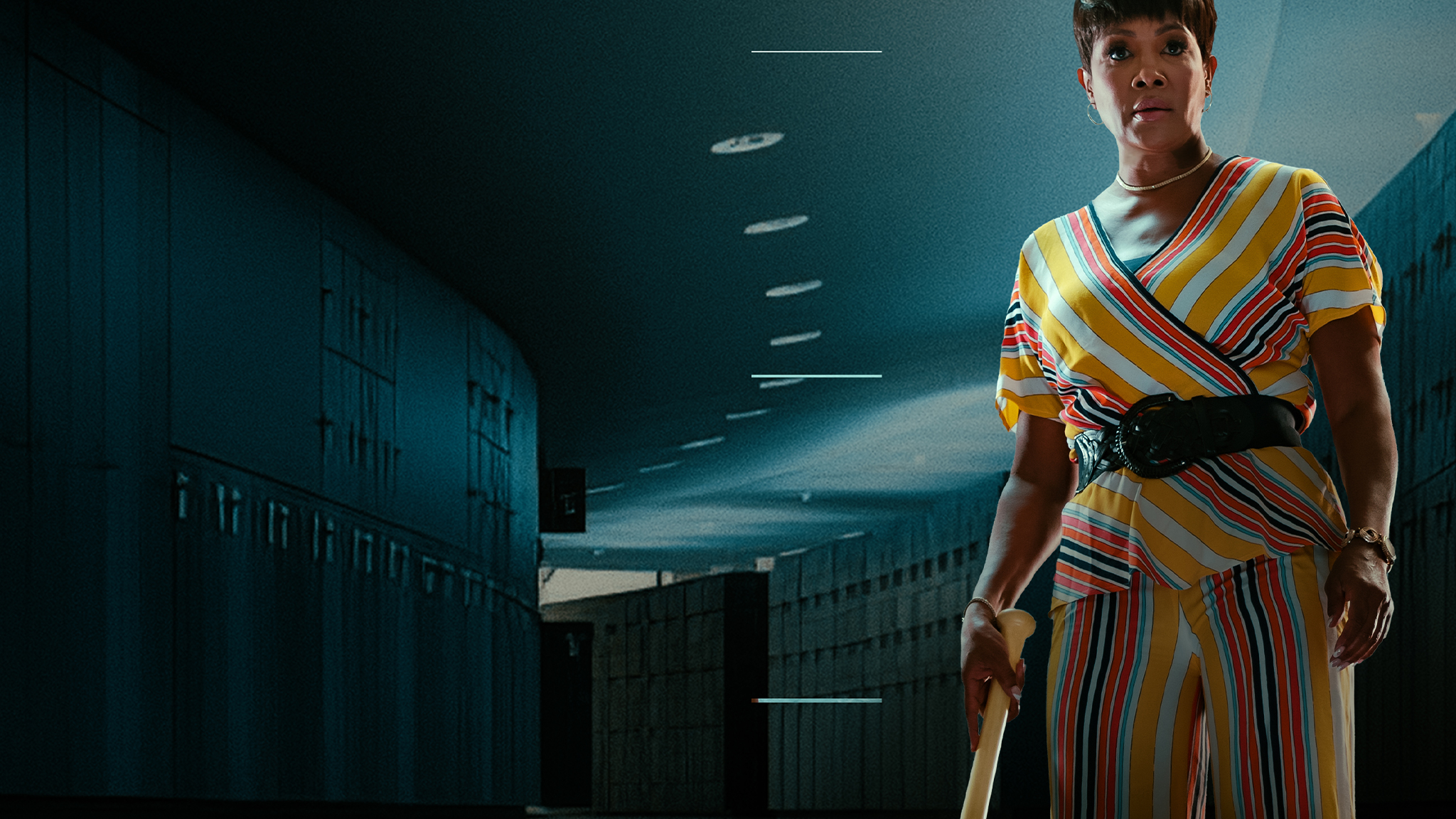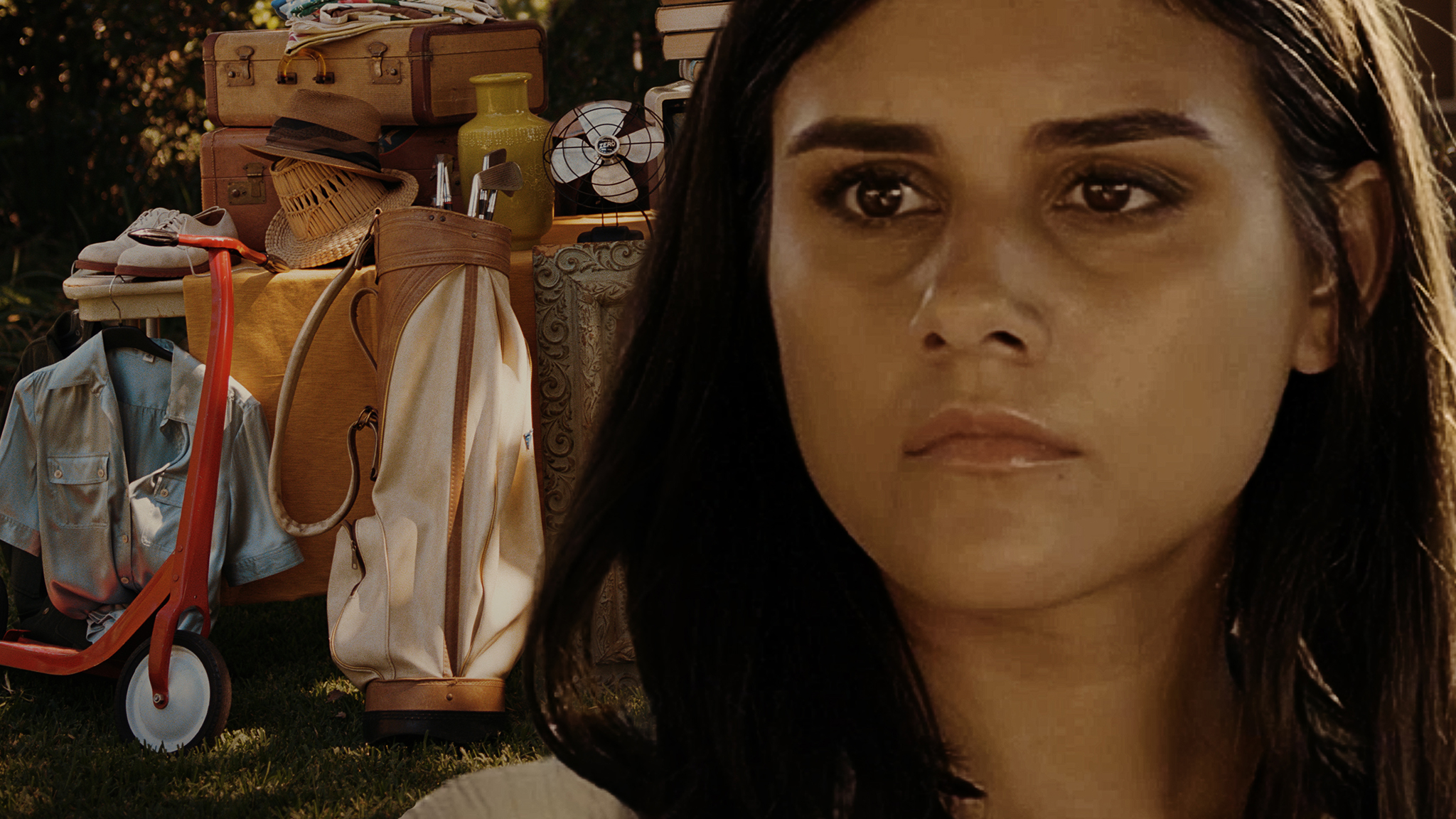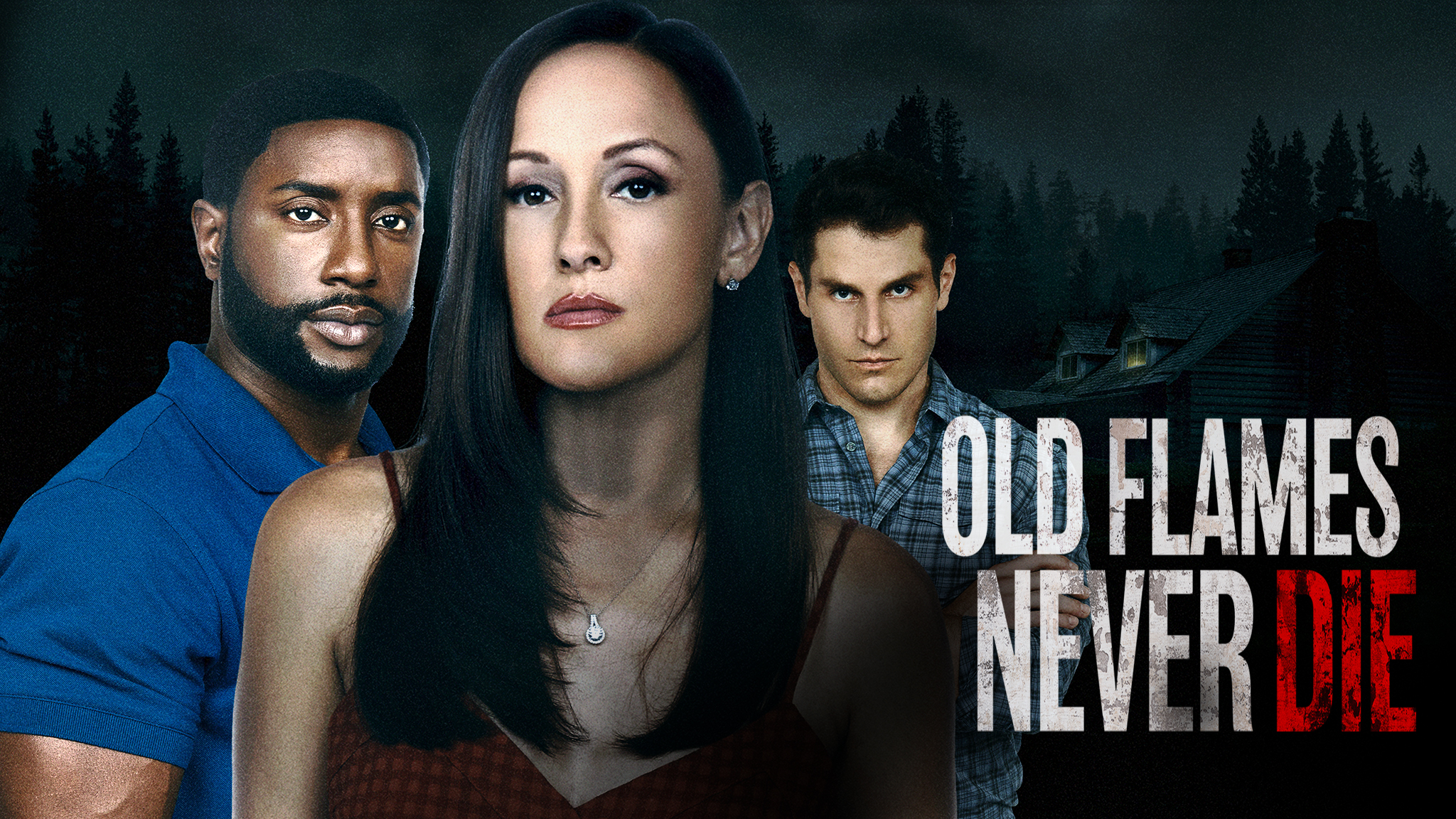 Sign in to Start Streaming
ON NOW
Limelight
09:00 PM – 10:00 PM
11:00 PM
Smells Like Teen Spirit
01:00 AM
In the Belly of the Beast
02:00 AM
The Way of the Ninja
Don't miss out! Sign up now to get email updates on the latest premieres, including

title

.