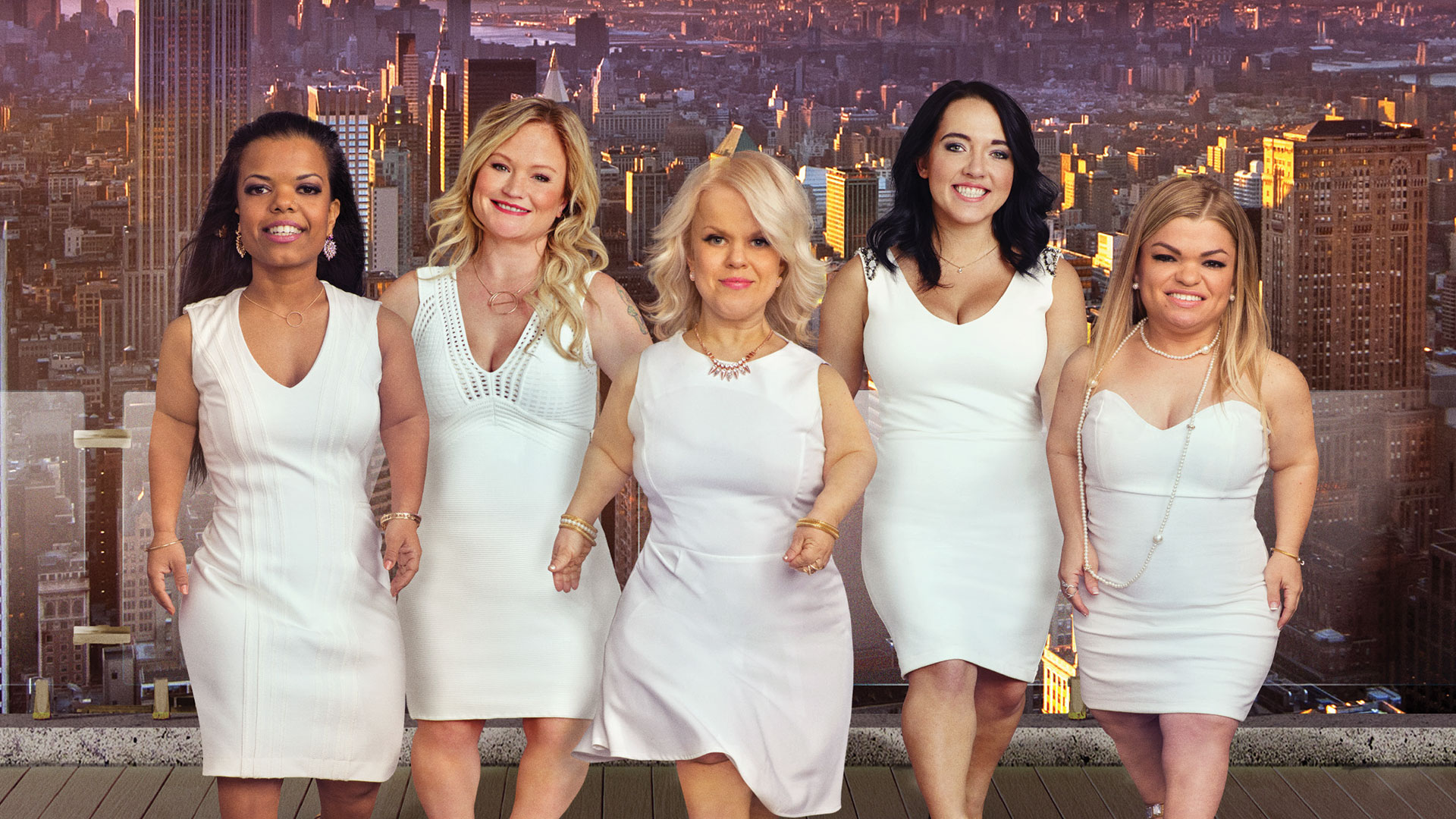 Little Women: NY
The lives of a group of New York friends.
About the Show
In this completely re-vamped version of "Little Women: NY," we'll continue to follow the adventures of some of our favorite characters from Season 1 along with some exciting new faces who will be joining the group to shake things up.
Possessing big hearts, big minds and even bigger personalities, they will take us on a truly special emotional and physical journey this season. From Jason finally introducing his significant other to his friends, to Lila being plagued with severe medical problems, to Dawn undertaking a truly taxing investigation into the identity of her birth parents, there will be no shortage of heart throughout the season.
Can Jazmin and Dawn's relationship ever be repaired? And, most importantly, how will the addition of these new cast members change the ever-precarious dynamics and alliances of this close group of friends?
"Little Women: NY" is produced by Kinetic Content. Chris Coelen ("The Taste"), Karrie Wolfe ("Married at First Sight™"), Katie Griffin ("Little Women: LA"), Elizabeth Grizzle Voorhees ("Tough Love"), Kathleen Burns ("Betty White's Off Their Rockers") and Terra Jolé ("Little Women: LA") executive produce, along with Lifetime's Eli Lehrer, Mary Donahue and Mariana Flynn. Ten hour-long episodes have been ordered for this season.
Read More