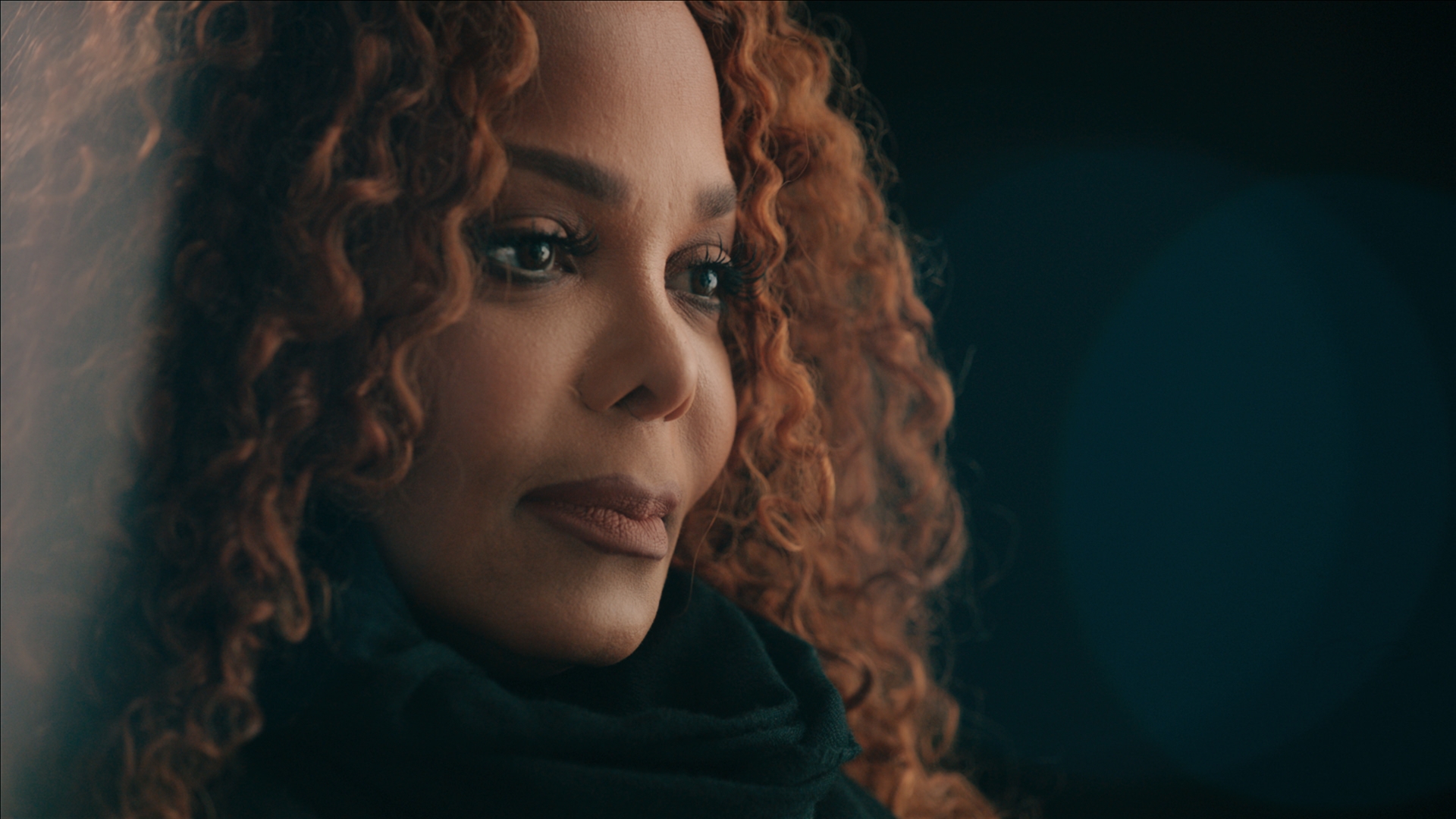 In some ways, Janet Jackson's life is an open book, the result of her introduction to the public as the youngest sister of the chart-topping Jackson 5, before her emergence as globally renowned singer, performer and fashion trendsetter in her own right.
From the Las Vegas stage, to Good Times and Diff'rent Strokes, to "Miss You Much," "That's the Way Love Goes" and "All for You," and, finally, to her passage into motherhood, Jackson's triumphs and tragedies have long been available for the entire world to witness and dissect.
But for all the easily accessible music and gossip, the famously soft-spoken artist also manages to keep many experiences close to the vest, revealing them only when properly prompted or compelled to capture her thoughts in print.
She opens up on her life and career in the four-part event JANET JACKSON. Stream the full documentary in the Lifetime app.
Here are eight lesser-known facts about the multi-time Grammy winner, Rock and Roll Hall of Famer and enduring scion of a legendary musical family:
She grew up surrounded by animals
As if things weren't hectic enough in a household of nine children, the Jacksons shared their three-acre homestead in Encino, California, with an army of animals that included a giraffe, a chimpanzee, a llama, snakes, sheep and deer, along with more mundane pets like dogs and a parrot. The caretaking of these creatures largely fell to the youngest member of the family, and Jackson for years kept the key to their cages fastened to an earring, later revisiting that look for her "Rhythm Nation" video.
She wowed TV producer Norman Lear by crying on cue
Introduced to performing at a young age via appearances on her family's Las Vegas and TV variety shows, a 10-year-old Jackson proved up to the task when asked to personally audition for super producer Norman Lear. As told in her autobiography/self-help book "True You: A Journey to Finding and Loving Yourself," Lear asked the budding actress to pretend like she had bought him a new tie, only to surprise her by rejecting the "ugly" gift. Upon seeing the tears streaming down her face, Lear cancelled all subsequent auditions for the part, giving Jackson her first screen role as Penny on Good Times.
Her recording career began after first impressing dad
From her early desire to become a jockey, to acting, to her visions of studying business law, Jackson was never particularly intent on following in her big brothers' footsteps. Yet, according to "True You," the path to pop superstardom was established after the 14-year-old recorded a track in the family's home studio that was soon discovered by brother Randy and their dad, Joseph. Jackson was embarrassed by her "teenage-girl notions of loneliness and love," but Joseph was more intrigued by the voice behind the lyrics, and within a few weeks, he had helped secure her a contract with A&M Records.
Producers Jimmy Jam and Terry Lewis gave her confidence by using her ideas
Following a modest reception to her first two albums, Jackson found the musical direction she was seeking under the guidance of the up-and-coming production team of Jimmy Jam and Terry Lewis. Not yet 20, Jackson met with the producers in Minneapolis, Minnesota, where they proceeded to take in the sights and sounds of the Twin Cities. According to Jam, when the young artist asked about getting to work, he responded, "Oh, we've been working," and showed the notes of their conversations since her arrival. That's when "the light bulb came on in her head," said Jam, as she realized their music would be conceived from her own ideas and emotions for the first time in her career, setting in motion the creative forces that would result in her breakthrough album, Control.
One of her hits was envisioned as a collaboration with Prince
A duet with the Purple One? That nearly happened with "Love Will Never Do (Without You)," from the tour de force Janet Jackson's Rhythm Nation 1814 album. According to Jam and Lewis, the track was envisioned with Prince crooning the opening verse, and while the collaboration was "thought about and talked about," Prince's inclusion in the project "just never came to fruition." Jackson wound up singing the first verse herself in an unusually low octave, and while the final product became a No. 1 hit, it's fun to imagine what would have sprung forth from the pairing of these two icons in the studio.
She was given creative freedom for brother Michael's 'Scream' video
Of all her celebrated music videos, from the virtuoso dancing of "Pleasure Principle" to the elaborate choreography of "Alright," Jackson's most iconic entry to the art form arguably came through her pairing with Michael for "Scream." Although the track is credited to the elder sibling, Jackson told Allure that she was given free rein to choose the video's personnel, who helped devise her anime-inspired spiky hair and smoky eyes. The shoot also provided the cherished opportunity to dance in tandem with Michael for the first time since they were children. As for the Guinness World Record $7 million price tag, used to create the special effects and spaceship on which they showcased their moves? No big deal to little sister, who quipped, "I didn't have to pay for it, Mike did."
She nearly joined the X-Men
Jackson has accomplished more than most mortals in her lifetime, but in a 2018 Steve Harvey Ask Anything Chat, she not only confessed that she hoped to play a superhero on screen someday, but also admitted that she had once bypassed the chance to do so. The offer came from X-Men director Bryan Singer, who wanted Jackson for the part of the tempest-inducing Storm. Jackson was genuinely interested, as Storm had been one of her favorite characters as a child, but she had to pass due to her commitments to a tour, and the coveted role of the Black female superhero instead wound up in the capable hands of Halle Berry.
Her son has the family's musical genes
Although Jackson has unsurprisingly kept her young son, Eissa, out of the spotlight, she occasionally reveals some tidbits about his development. In a late 2019 radio interview, Jackson divulged that the soon-to-be 3-year-old was already adept at mimicking some of Uncle Michael's dance moves. A few months later, she told Jimmy Fallon that her son showed an interest in the violin at age 2, and after dragging the instrument with him to his first day of school, he demanded it be transformed into a cello a few days later. All of which goes to show that Eissa has inherited the family's musical and performance gifts, as well as a touch of the diva inherently found in any superstar.