Victoria Gotti on the Challenges She Faced With 'Victoria Gotti: My Father's Daughter'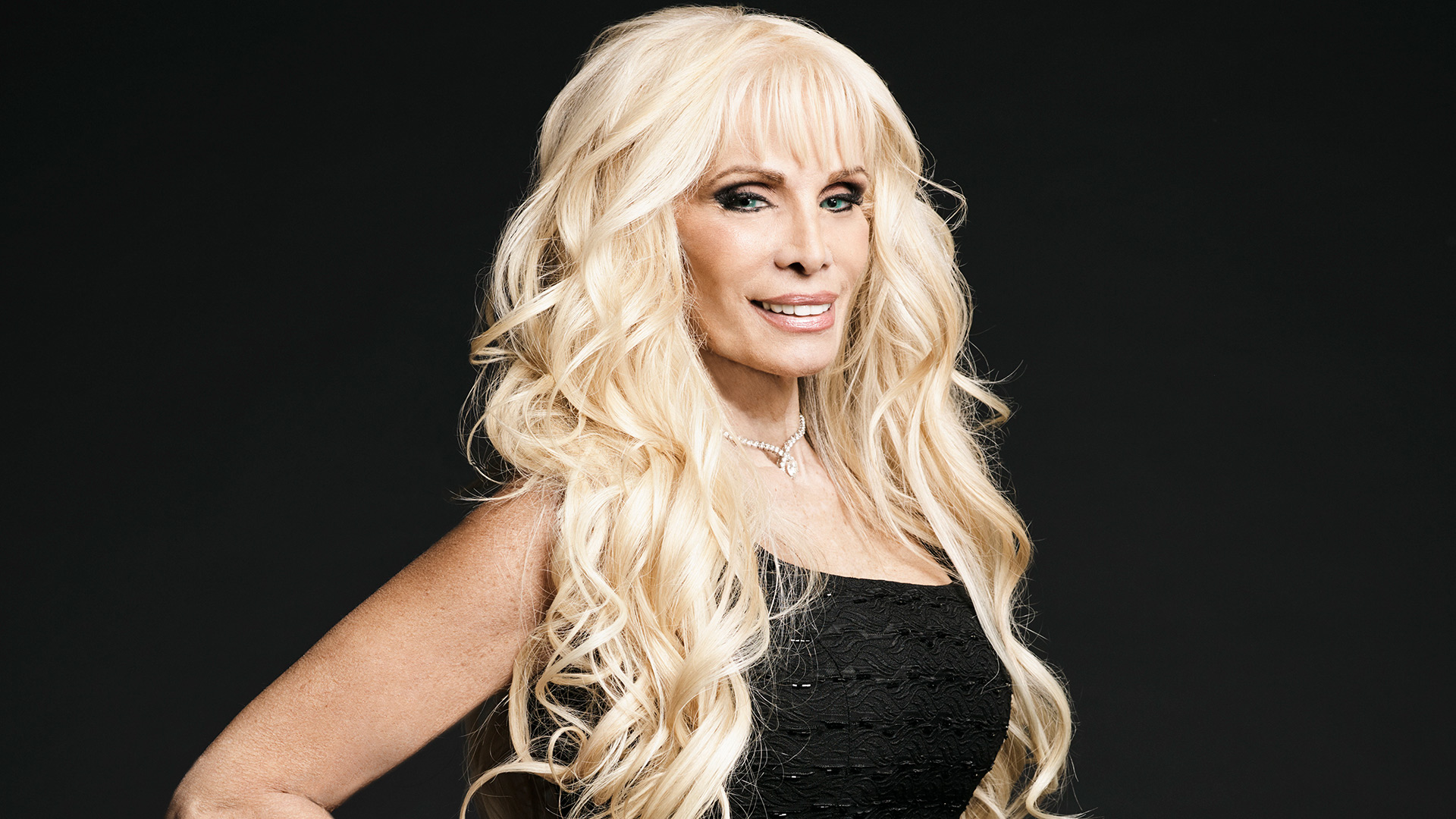 Victoria Gotti, daughter of infamous Gambino crime-family boss John Gotti, executive produced "Victoria Gotti: My Father's Daughter" (World Premiere February 9, 2019 at 8/7c), which gives an inside look at what it was like to grow up surrounded by the mob lifestyle. She answered some questions for us about the movie and her life.
What misconception about your family were you most interested in clearing up with the movie?
The most disturbing misconception I wanted to clear up was the fact I did NOT live a "fairytale princess" life. I was born into poverty until I was 11, then moved up to middle class, eventually making it on my own. I had no dad, no husband, no man. I worked my butt off and, at times, held three jobs working 14 to 16 hour days while filming "Growing Up Gotti."
What is your favorite memory with your dad?
My favorite memory with my dad was the dinner portrayed in the movie. It was my 18th birthday and I remember feeling like Cinderella. The restaurant he took me to later became my favorite place in New York City: One if by Land, Two if By Sea, in Greenwich Village.
What's your favorite scene in the movie?
The birth scene at the hospital. Having been told I would not have children after I had [previously] delivered a stillborn daughter, Justine, I felt blessed beyond words! Watching it makes me cry.
What were the biggest challenges you faced while writing the book the movie is based on, "This Family of Mine"?
Having to go back to the most painful moments of my life; my kid brother's death, the loss of my daughter, my divorce and my dad's death. Writing these scenes forced me to confront all my demons, all the painful memories we all try so hard to keep at the back of our brains.
What's your favorite Lifetime movie—besides your own, of course?
"Cocaine Godmother: The Griselda Blanco Story" with Catherine Zeta Jones. I thought the script was so powerful. It was a story I knew little about. And her performance was outstanding!
Related:
Victoria Gotti on Why She Wanted to Tell Her Life Story in "Victoria Gotti: My Father's Daughter"