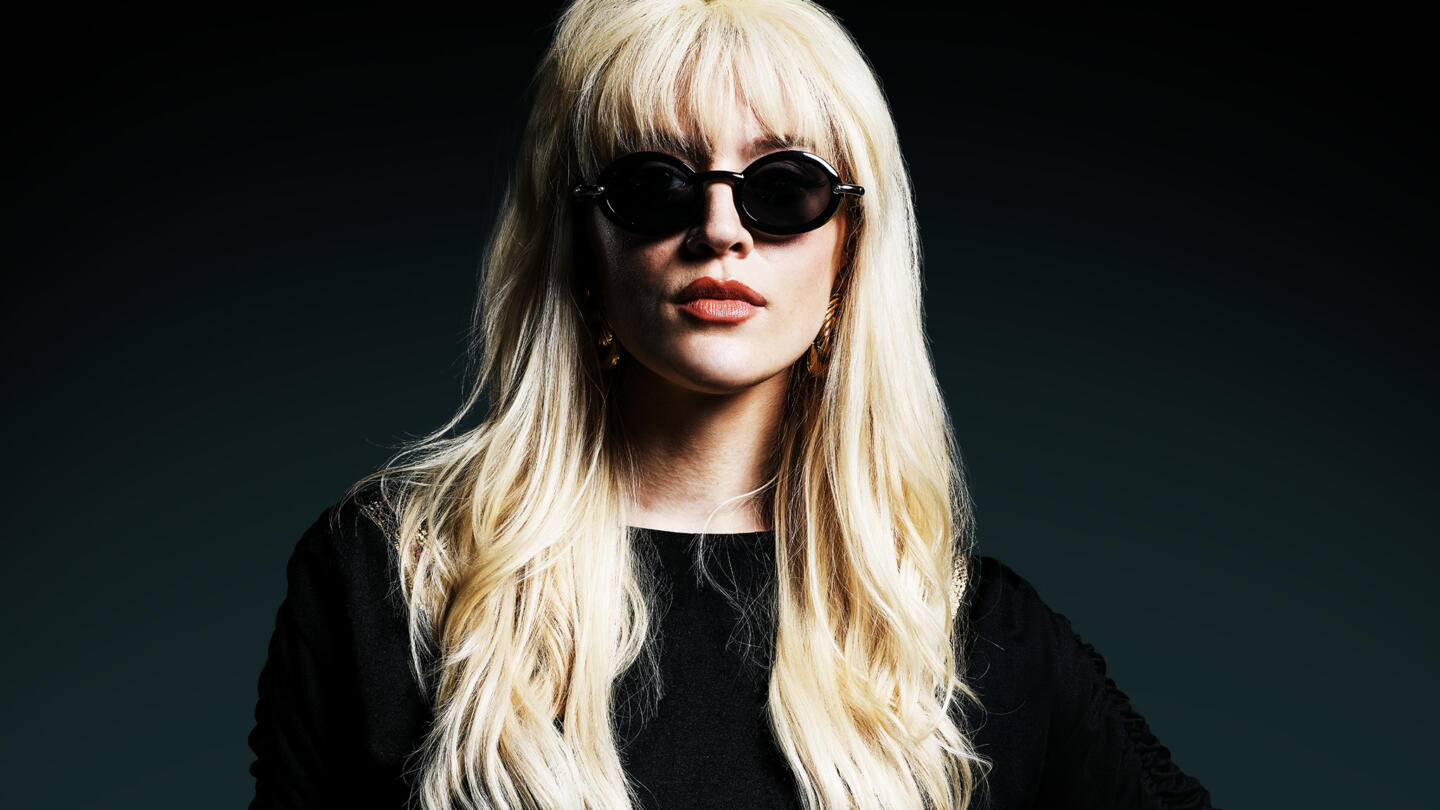 Victoria Gotti: My Father's Daughter
About
Executive produced by Victoria Gotti herself, the movie takes us deep into the world of what it was really like to grow up as the daughter of mob boss John Gotti, revealing the glamour, glitz and unique hardships of her world. Sharing never-before-revealed stories about her life, Victoria (Chelsea Frei) tells of a sensitive child growing up with a beloved father (Maurice Benard) she worried about constantly; the tragedy of her younger brother's death; and her turbulent romance, forbidden by her father, with the man who later became her husband. Victoria had a front-row seat to a life the world became fascinated with, all while trying to reconcile the loving father she adored with a man the outside world was determined to bring down.
Exclusives
Victoria Gotti on the Challenges She Faced with 'Victoria Gotti: My Father's Daughter'
READ THE INTERVIEW
Victoria Gotti on Why She Was Ready to Tell Her Life Story
READ THE POST
How can we improve this experience?