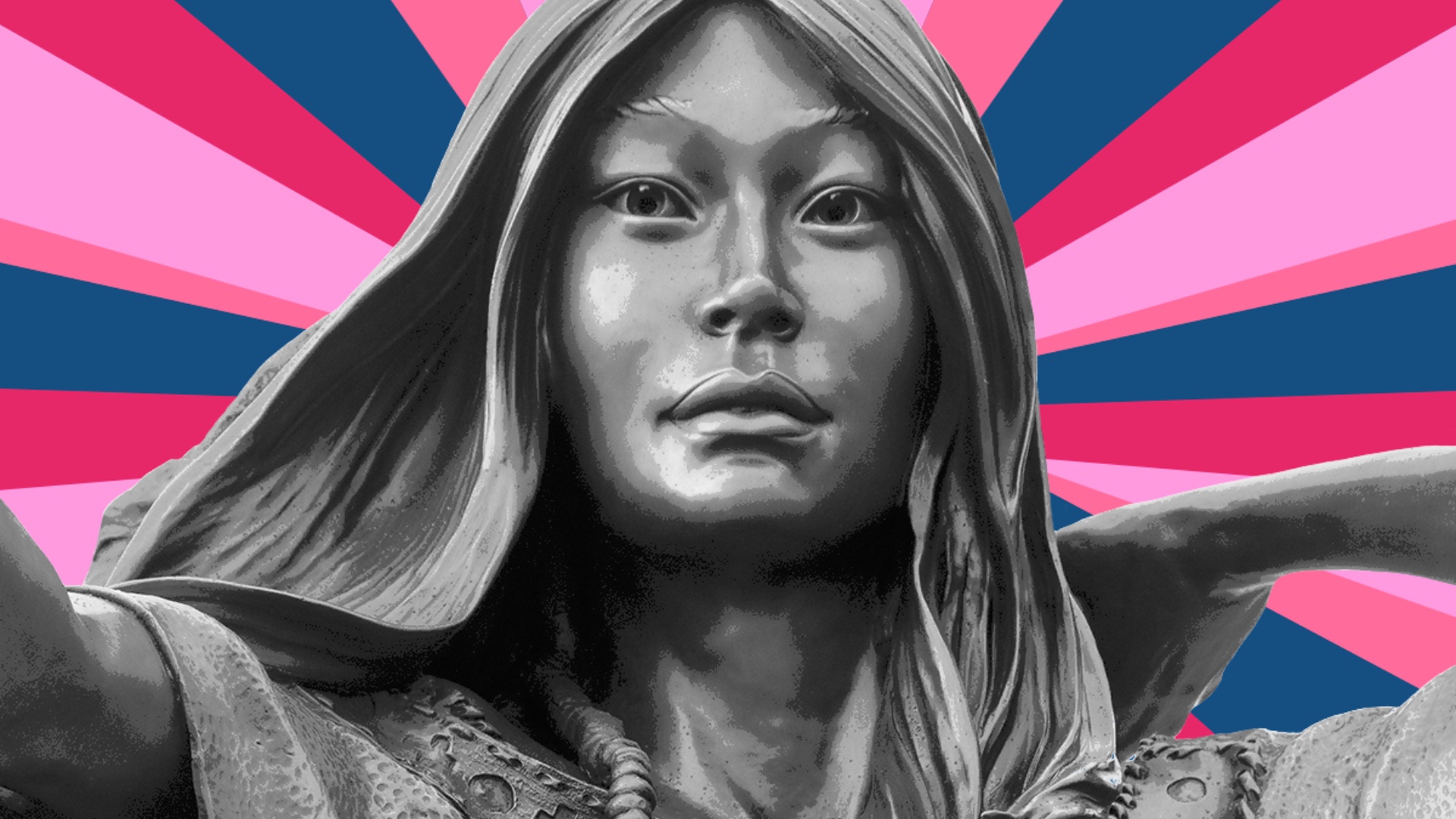 Introducing the Lifetime Herstory Map: A Guide to America's Statues of Women
Lifetime set out to create the first-ever map of U.S. statues honoring female historical figures. The Lifetime Herstory Map pays tribute to national heroines, righteous rebels, adventurers and trailblazers, along with women who made a difference in their local communities—and some truly outrageous characters.
Read more about how we surveyed the country for these statues and how you can be part of it.