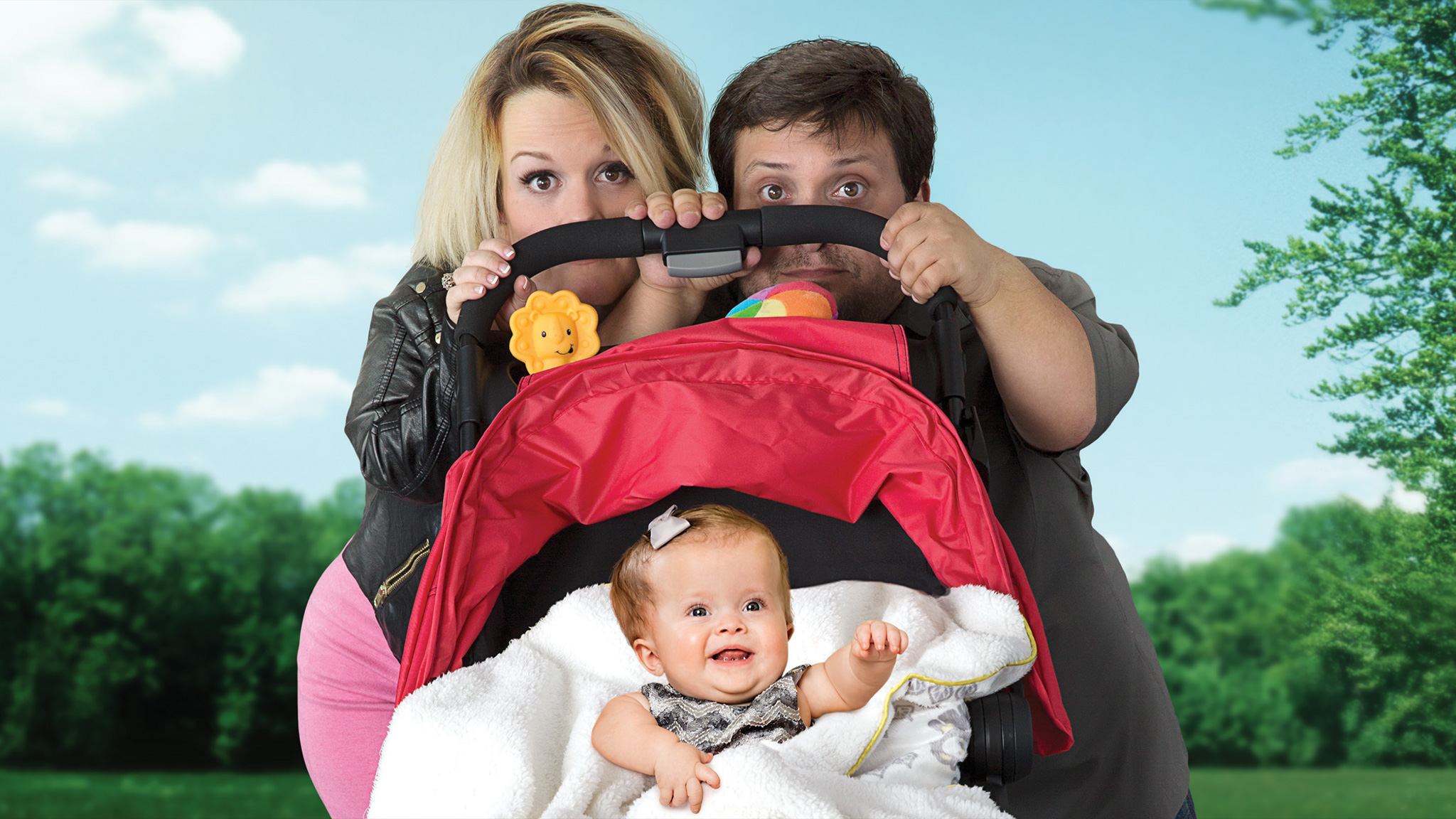 Little Women: Terra's Little Family
The little family that captured America's hearts is back for an all-new season with more of Terra and Joe navigating their first year of parenthood to their daughter Penny. With Joe experiencing medical issues of his own, will Terra get her way to expand their family with a new brother or sister for Penny? Twelve half-hour episodes of "Little Women: Terra's Little Family" have been ordered for season two from Kinetic Productions.
About the Show
The second season follows Terra and Joe as they embark on their new journey together as little parents. Now six months old, baby Penny is healthy, but still at risk to experience potential health complications as a result of her dwarfism. Joe is facing health complications of his own and is planning to undergo a very serious spinal surgery. Meanwhile, everyone's favorite little mother, Terra, starts to believe that now is the perfect time for them to have another child.
"Little Women: Terra's Little Family" is produced by Kinetic Content. Chris Coelen ("The Taste"), Karrie Wolfe ("Married at First Sight"™), Katie Griffin ("Little Women: LA"), Eric Detwiler ("Southern Charm"), Kathleen Burns ("Betty White's Off Their Rockers") and Terra Jolé serve as executive producers, along with Lifetime's Eli Lehrer, Mary Donahue and Mariana Flynn.
Read More