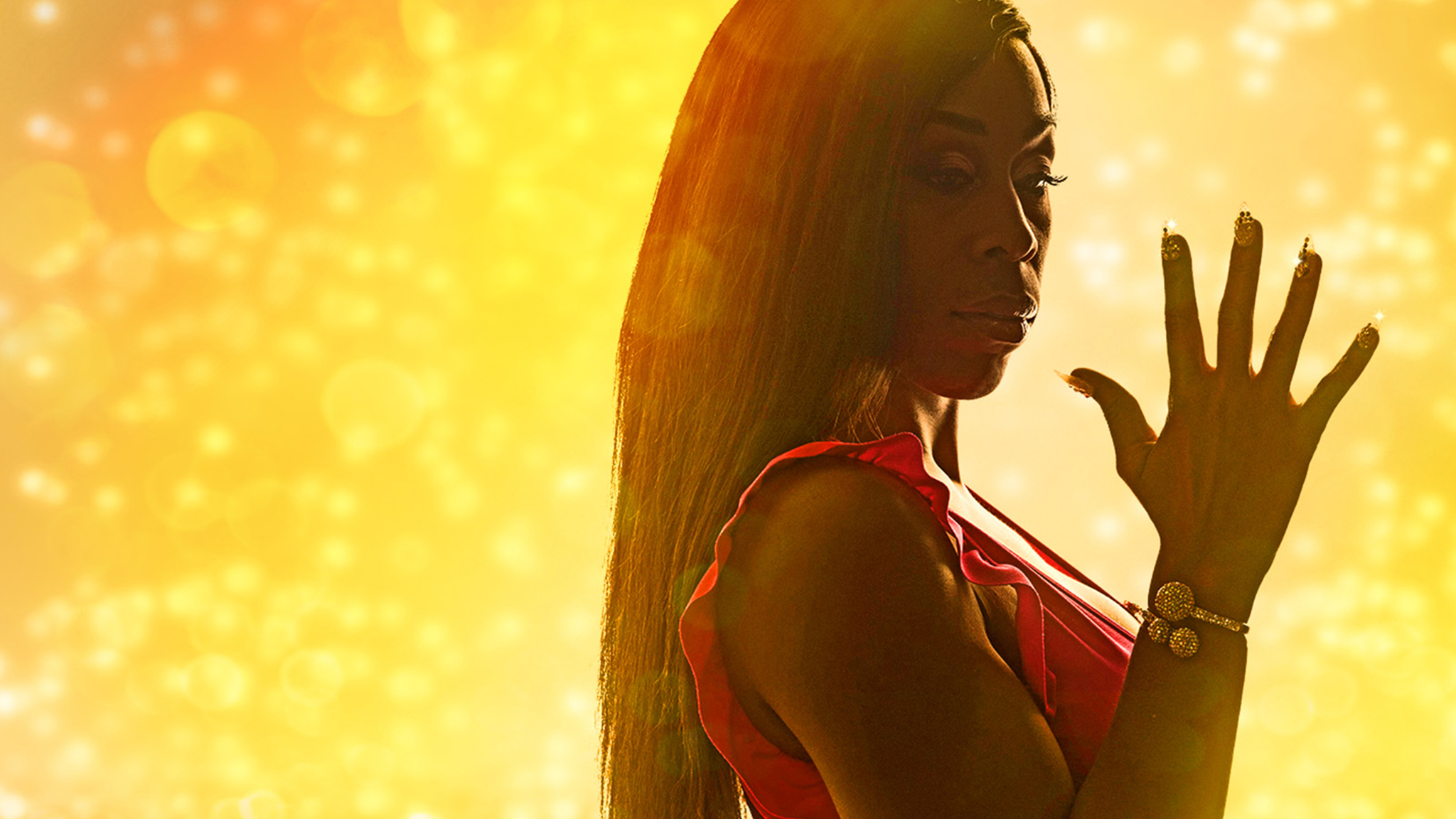 A look at the elite world of hip-hop majorette competitions.
About the Show
As a brand new dance season begins, Coach D has decided to break her biggest rule and the change shakes the Dollhouse to its core. For the first time EVER – BOYS will be dancing alongside the team and this new addition creates chaos. With new team captains and a new assistant coach, the boys and girls will have to learn to work together to keep their heads in the battle if they want to be number one.
"Bring It!" is produced by Pilgrim Media Group. Executive producers for Pilgrim Media Group are Craig Piligian and Megan Estrada. Gena McCarthy, Brie Miranda Bryant and Shura Davison executive produce for Lifetime.
Read More