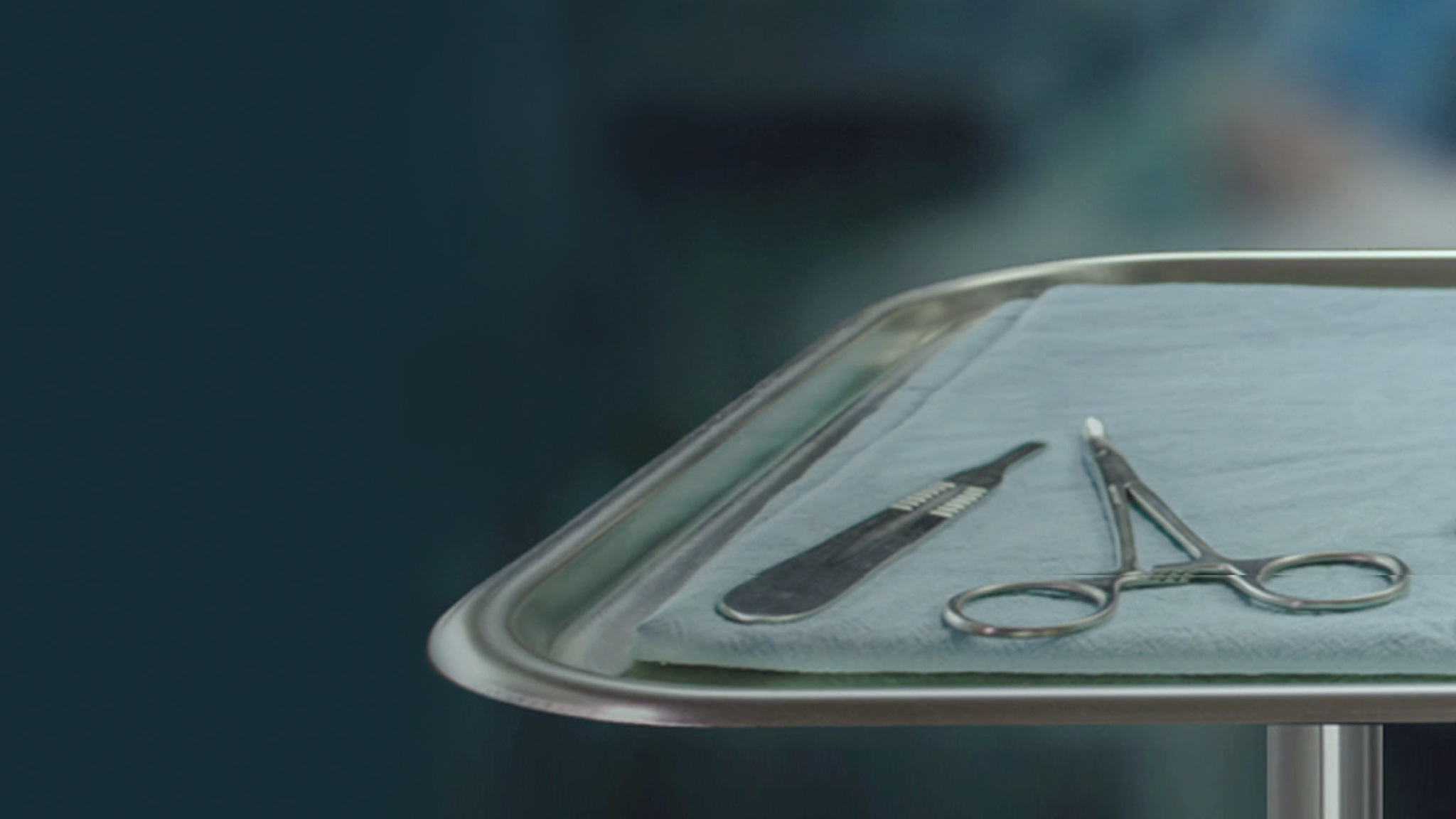 Three plastic surgeons help clients who want to look their best.
About the Show
"Atlanta Plastic," following three of Atlanta's top African American surgeons – Dr. Wright Jones, Dr. Marcus Crawford and Dr. Aisha McKnight-Baron – returns with new clients ready to look their best by going under the knife. Season two features a crossover event featuring two moms from Lifetime's "Bring It," Mimi and Tina, who will undergo everything from tummy tucks to Brazilian butt lifts. The series will move to its regular time period of 9pm ET/PT beginning April 1.
"Atlanta Plastic" is produced by Intuitive Entertainment for broadcast on Lifetime. The series is executive produced by Mechelle Collins, Kevin Dill and Adam Matalon, who also serves as showrunner. Lifetime's Eli Lehrer, Mary Donahue and Kimberly Chessler also serve as executive producers.
For more information about where "Atlanta Plastic" was filmed, visit tourgeorgiafilm.com.
Read More