On February 13, 1976, Dorothy Hamill skated her way to a gold medal for the United States in Women's Figure Skating at the Winter Olympics in Innsbruck, Austria. After the Olympics, the 19-year-old champion became America's Sweetheart, as well as the most in-demand skater for commercial endorsements in figure skating history. Meanwhile, her trademark wedge haircut, intentionally layered to compliment her athletic yet graceful skating style, started a hairstyle craze. This month, we are cheering for Team USA's newest generation of figure skaters, Mirai Nagasu, Bradie Tennell and Karen Chen, to carry on Hamill's gold-medal-winning legacy at PyeongChang!
Hamill started ice skating at eight years old on a pond behind her grandparents' home in Connecticut. Her parents woke up at 4 am every morning to take their determined daughter to the rink for practice. Her long hours logged on the ice paid off for the young skater. She developed both an athletic and graceful style that made her an international superstar. By age 11, she was winning figure skating competitions around New York City. In 1969, she cultivated what became her signature move: a flying camel spin that went into a sit-spin, playfully dubbed "the Hamill Camel."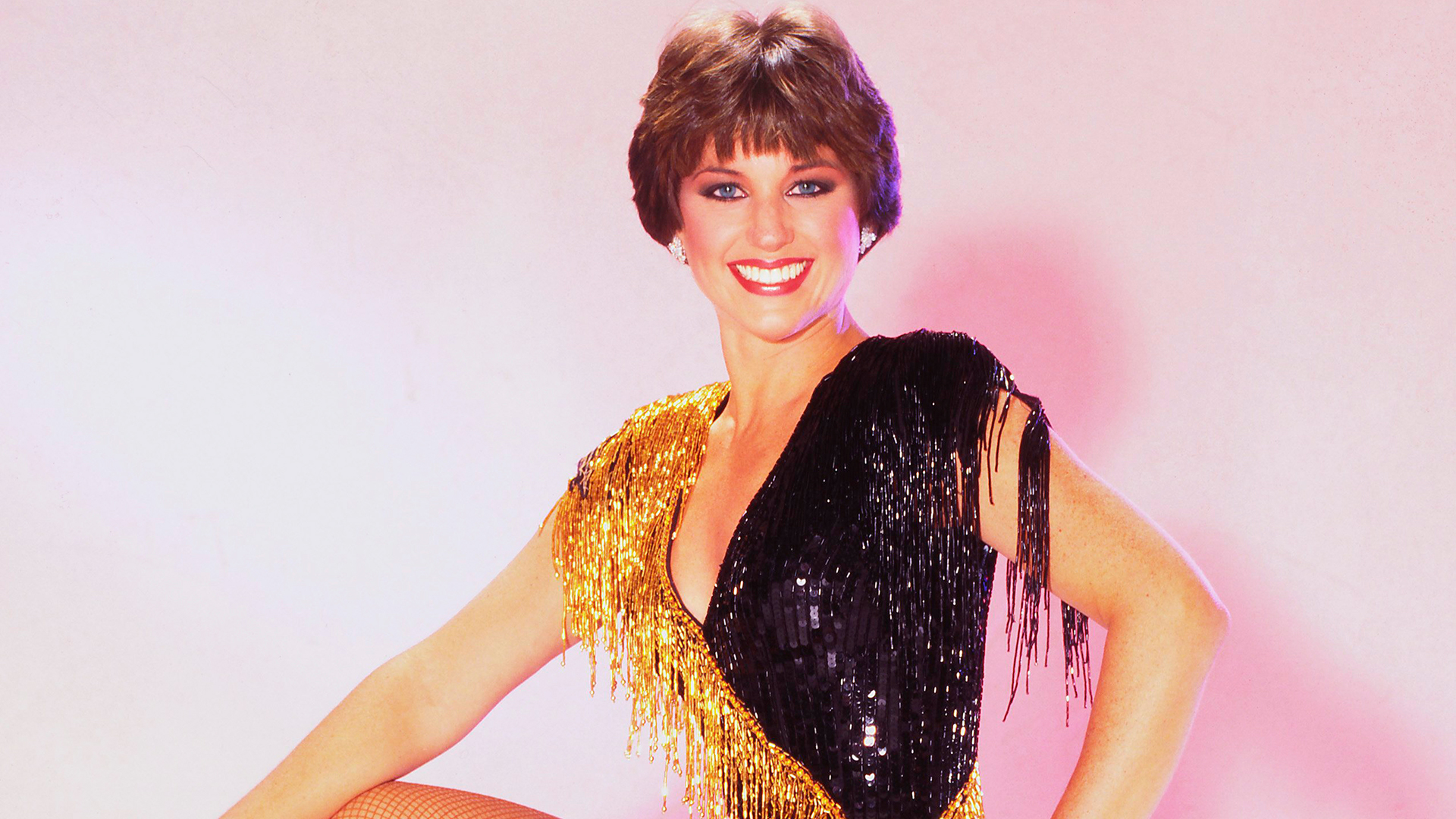 Photo: Harry Langdon/Getty Images
After taking home a silver medal at the Junior Nationals in 1970, she started training with Carlo Fassi, Olympic champion Peggy Fleming's legendary coach. In 1971, she began performing in adult competitions. Starting in 1974, Hamill won the U.S. Championships for three consecutive years. She was poised to wow the world at the 1976 Winter Olympics.
As she prepared to glide onto the ice for her Olympic free skate performance, her pre-competition jitters got the best of her. She started crying when she spotted a sign in the stands that that read, "Which of the West? Dorothy!" She was able to relax when she realized that the sign-makers were her friends. The message was meant to be a clever play on words: Of the two figure skaters from the West, Hamill and Diane de Leeuw of the Netherlands, her friends were obviously pulling for Hamill to beat the Cold War rival from East Germany, Christine Errath. Fully composed, Hamill gave a winning free skate performance. She won the gold medal by a unanimous decision of nine judges.
Today, she still sports a similarly short, chic hairstyle. After beating breast cancer, she is now an important health advocate. She also spends her time working with I-Skate, a program designed to help children with disabilities learn to ice skate.