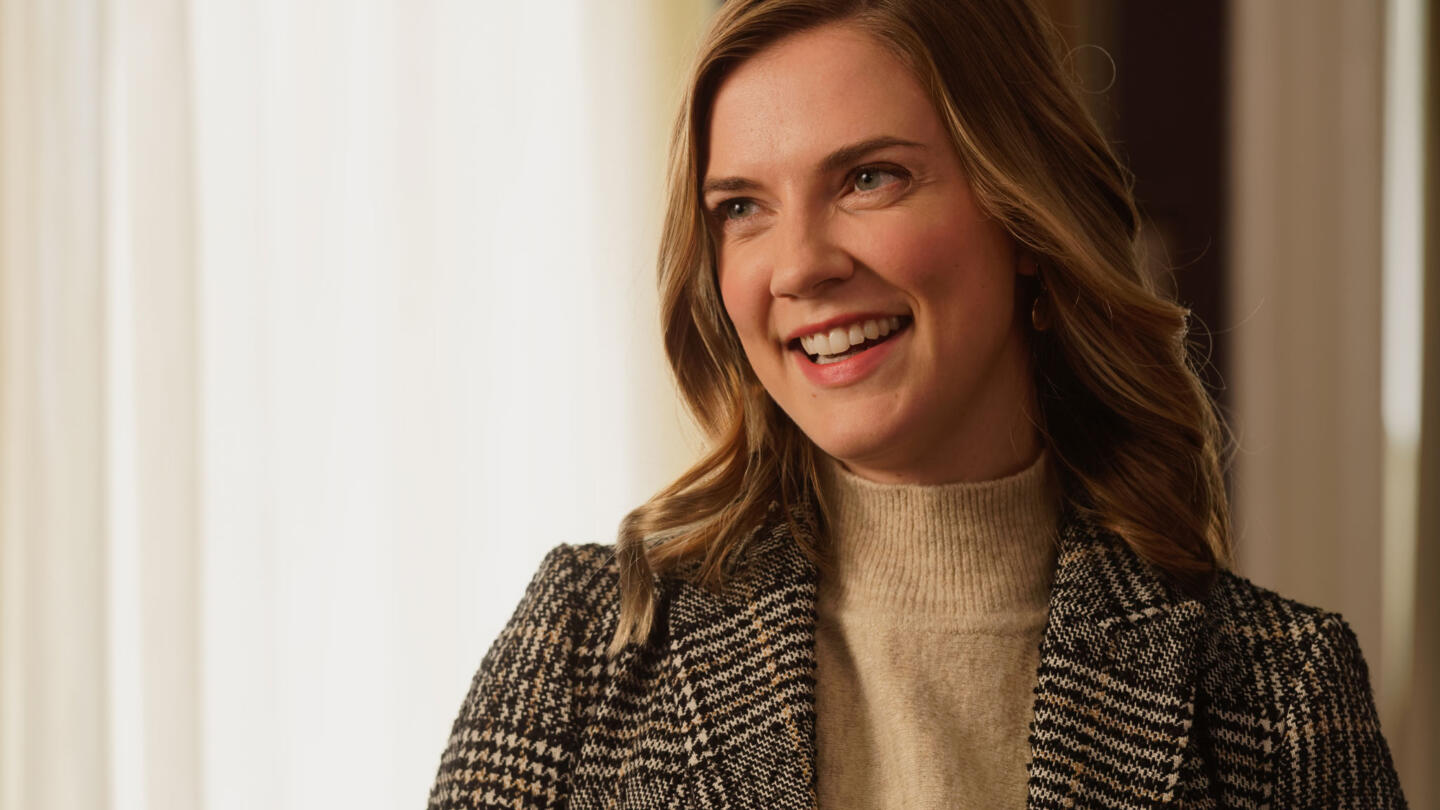 The Christmas Temp
Premieres December 20 at 8/7c
About
An out of work artist discovers a special Christmas temp agency that matches her with a handful of festive jobs, but falls into a creative rut while juggling holiday preparations and feelings for the agency's HR manager. The Christmas Temp is produced by Chesler/Perlmutter Productions.
Extras
Bingo
Log in for a chance to win a $100 gift card!
How can we improve this experience?