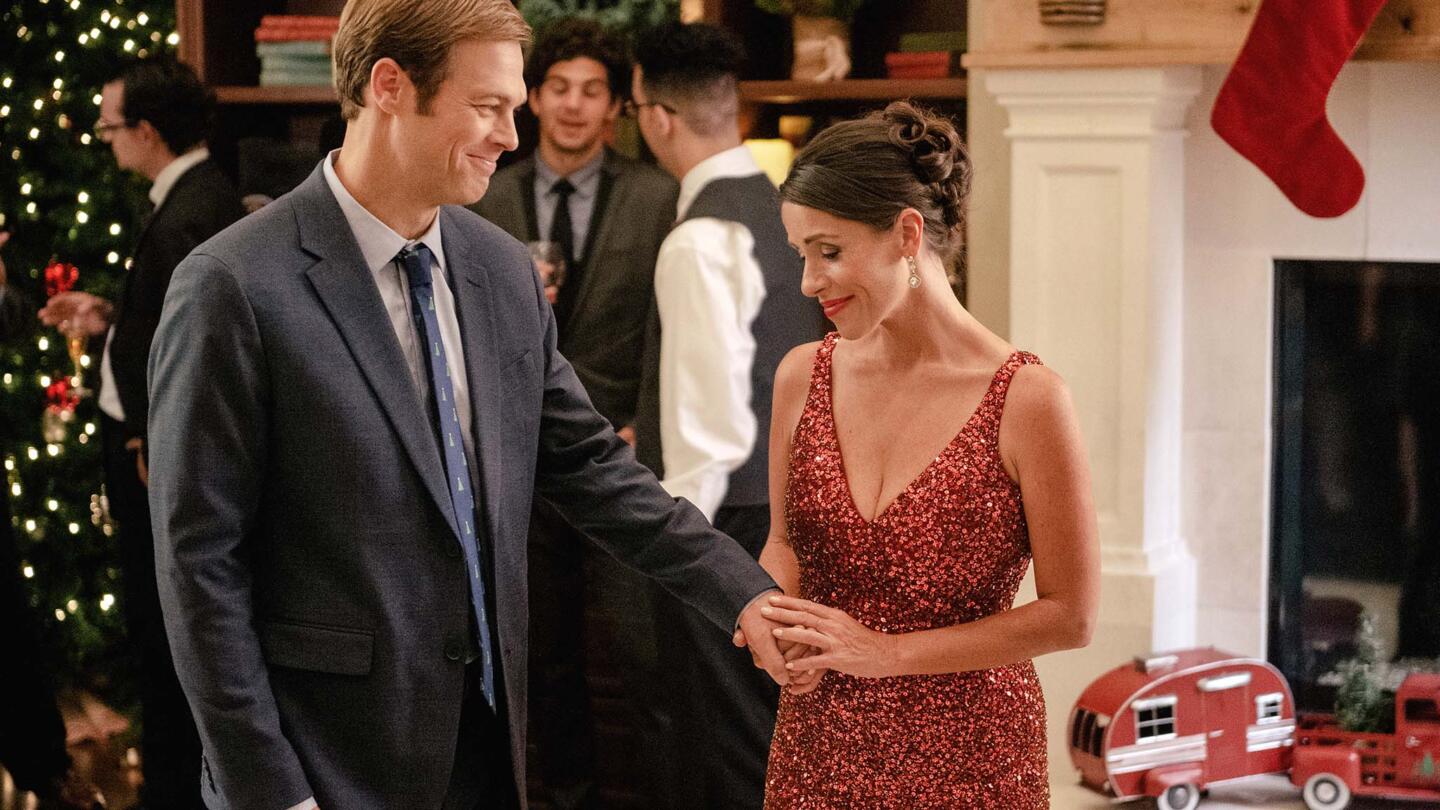 Staging Christmas
Premieres November 29 at 8/7c
About
Lori (Soleil Moon Frye) stages homes for a living and her busiest season is Christmas! Though she normally only stages homes that are for sale, she's intrigued when a wealthy widower named Everett (George Stults) asks her to stage his home for the holidays to cheer up his daughter, Maddie. As Lori starts remaking Everett's home, she finds that Maddie isn't the only one in desperate need of the Christmas spirit. As Lori spends more and more time with Everett and Maddie, she starts to feel like part of the family. While she was initially hired to simply stage the perfect Christmas in their house, she ends up creating it for the father and daughter in every way imaginable. Staging Christmas is produced by Hybrid, LLC with Jeff Schenck serving as executive producer.
Extras
Bingo
Log in for a chance to win a $100 gift card!
How can we improve this experience?