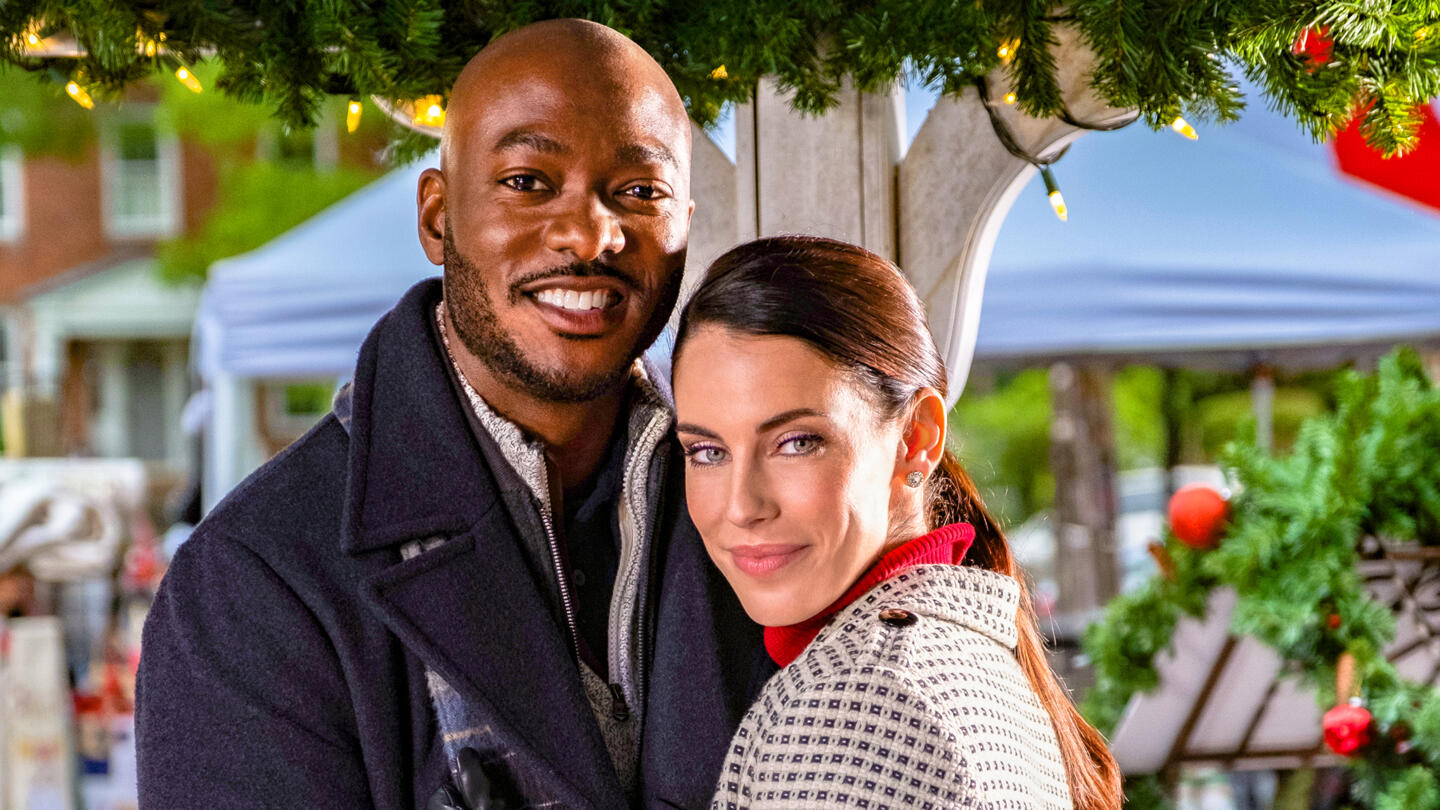 Rediscovering Christmas
Premieres December 15 at 8/7c
About
When Mia (Jessica Lowndes), a talented Boston department store window designer, travels to her family's Connecticut town to help her sister design the decor for its annual Snowflake Festival Christmas Eve dance, she finds herself at odds with--and later attracted to--the stubborn but kindly Adam, whose grandparents founded the beloved festival 60 years ago.
Extras
Bingo
Log in for a chance to win a $100 gift card!
How can we improve this experience?