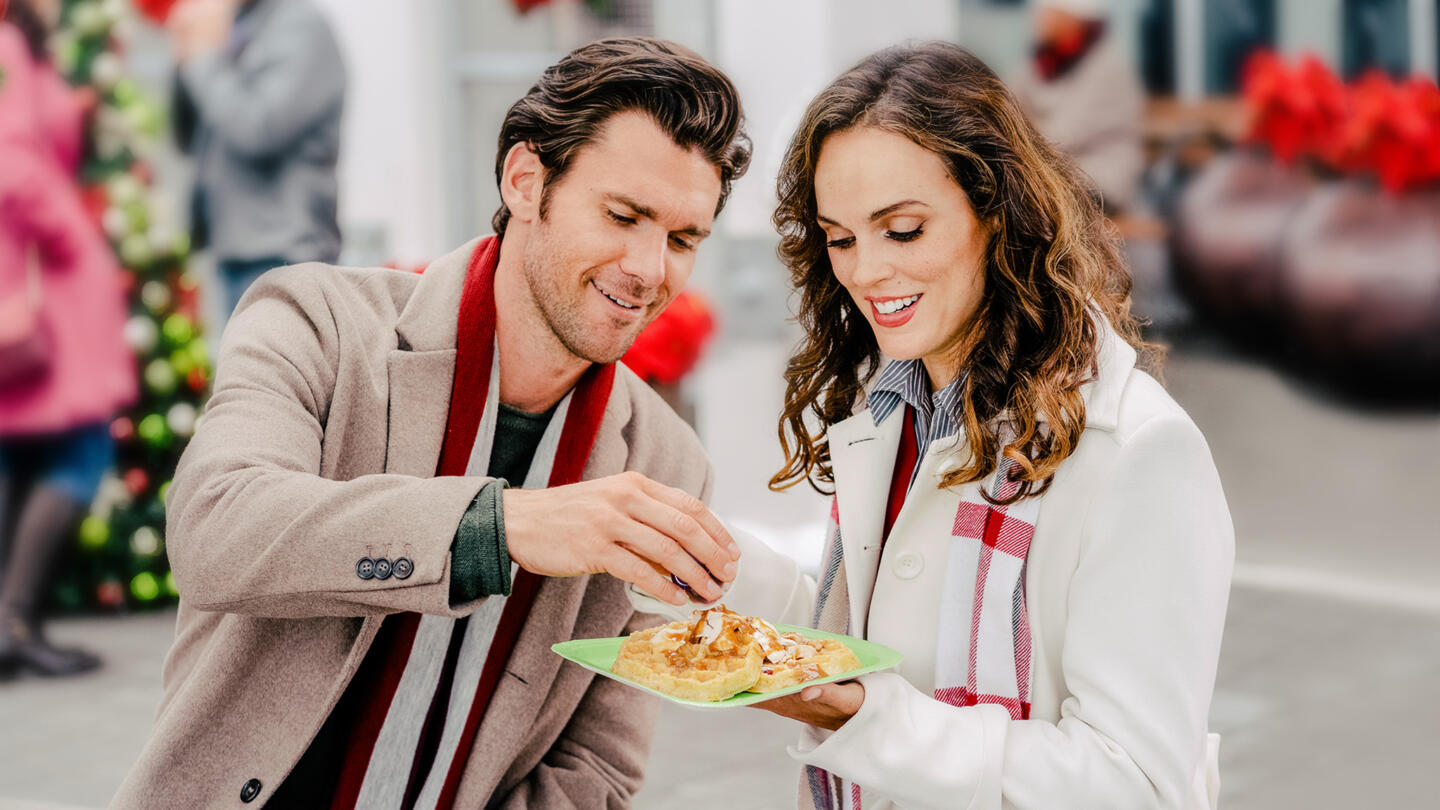 Random Acts of Christmas
Premieres November 17 at 8/7c
About
While uncovering who is behind the random acts of Christmas popping up around her city, investigative journalist, Sydney (Erin Cahill) meets a competing reporter, Cole (Kevin McGarry), who ignites her Christmas spirit and captures her heart, but may not be the man he claims to be. Also stars Jaclyn Smith and Patrick Duffy. Produced by Jolly Productions in association with Johnson Production Group.
Extras
Bingo
Log in for a chance to win a $100 gift card!
How can we improve this experience?