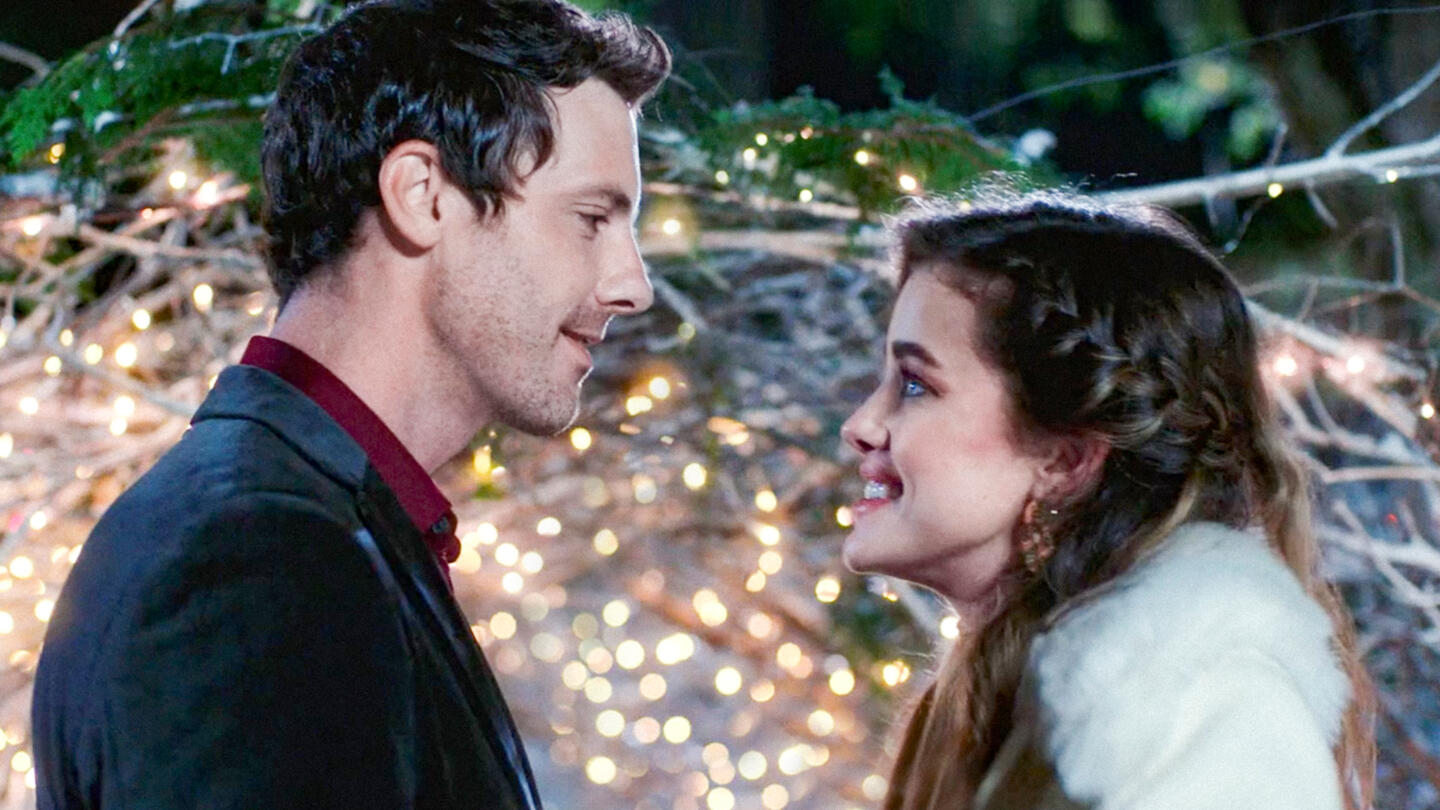 Christmas Love Letter
Premieres December 21 at 6/5c
About
When relationship advice columnist Amalie Hess receives an unsigned love letter in a Christmas card, she returns to her hometown to solve the mystery of who sent it and maybe find true love. Christmas Love Letter is produced by Sunshine Films.
Extras
Bingo
Log in for a chance to win a $100 gift card!
How can we improve this experience?