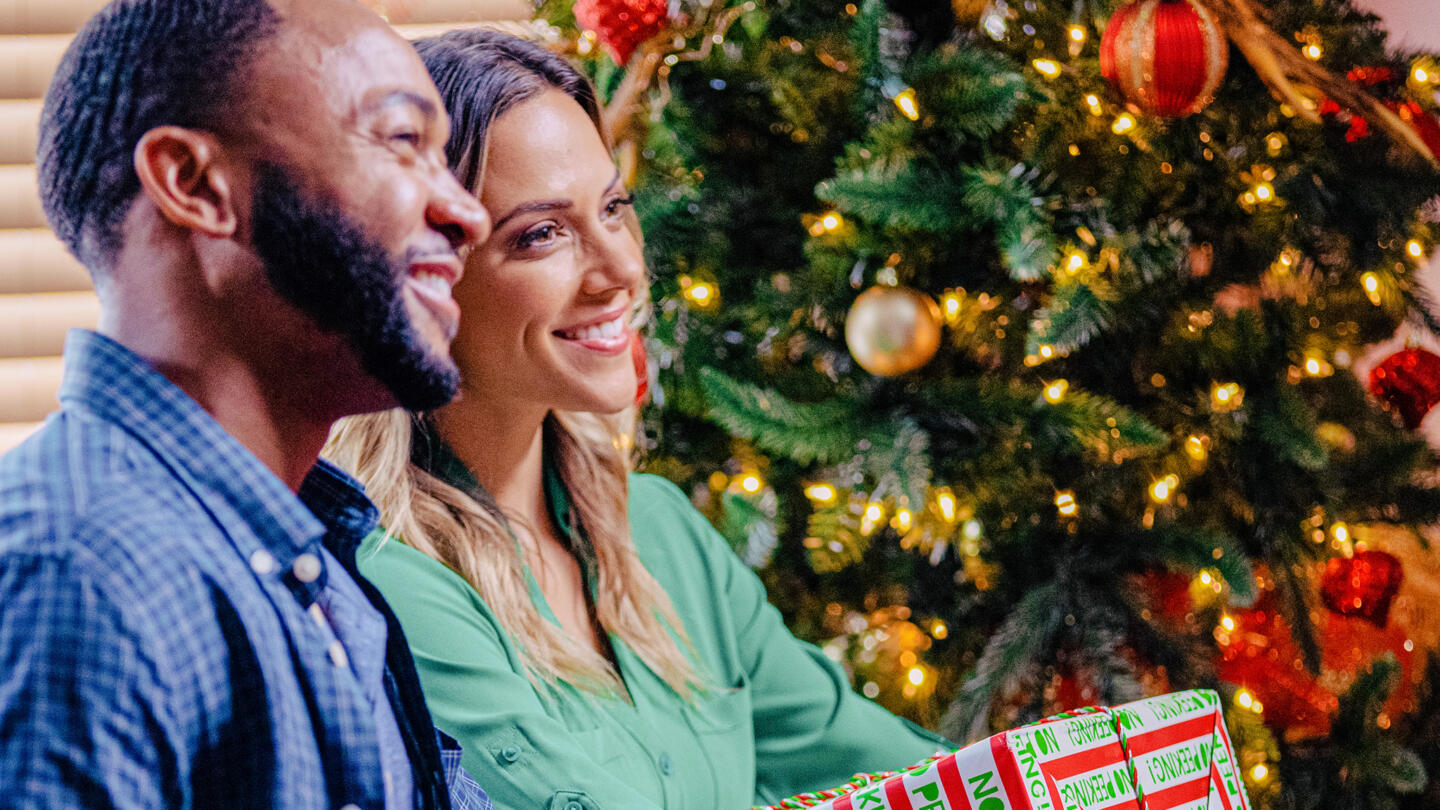 Christmas in Louisiana
Premieres November 16 at 8/7c
About
The Winter Family is Christmas royalty in New Iberia, Louisiana, and Sarah Winter (Jana Kramer), a successful lawyer and former Miss Christmas, is no exception. When she returns home to celebrate the anniversary of the town's Sugarcane Christmas Festival with her mother (Moira Kelly) and her grandparents (Dee Wallace and Barry Bostwick), she rediscovers the magic of the season--and a little romance-- with her former Mister Christmas, Luke (Percy Daggs III). Christmas in Louisiana is produced by Active Entertainment. Ken Badish and Daniel Lewis serve as executive producers.
Extras
Bingo
Log in for a chance to win a $100 gift card!
How can we improve this experience?