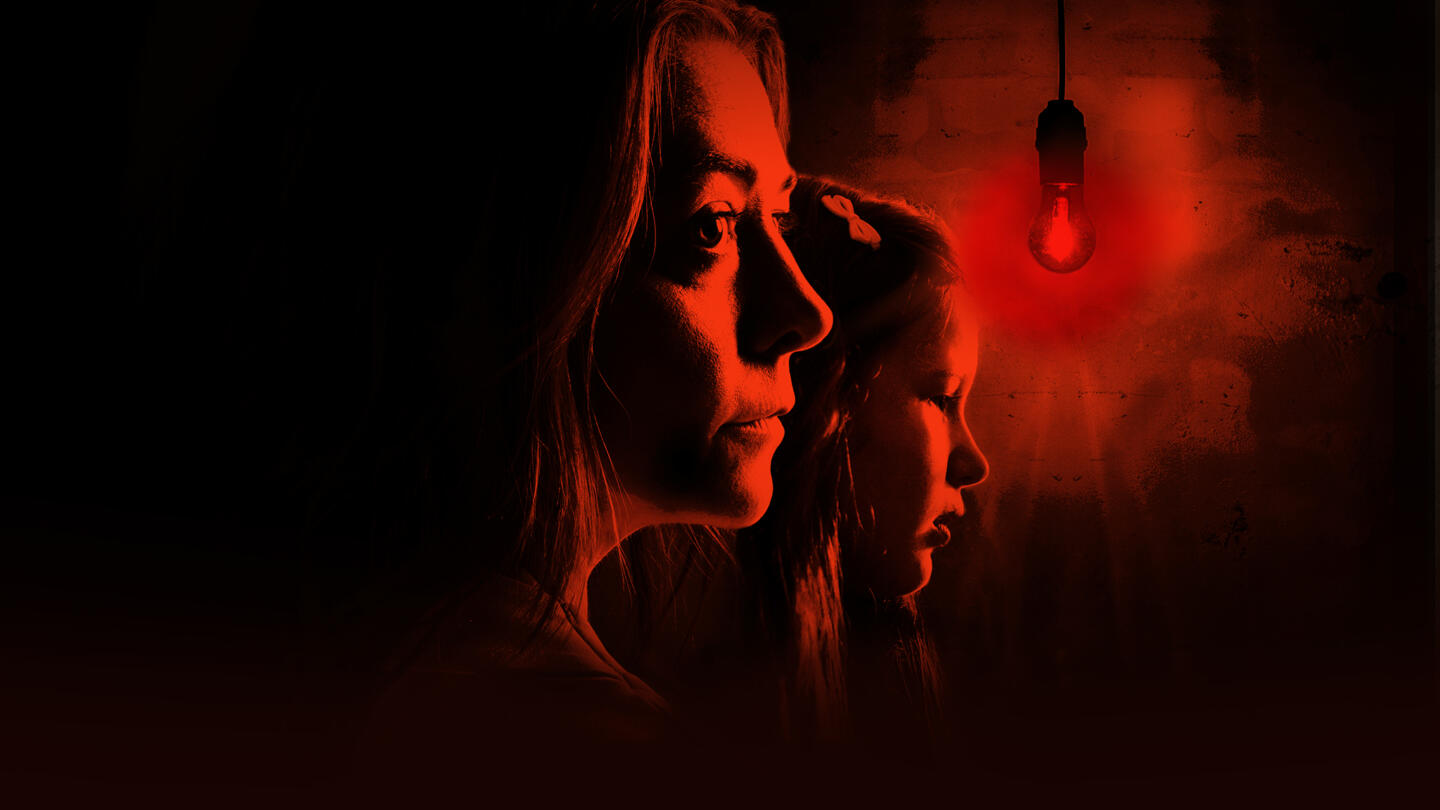 Abducted: The Mary Stauffer Story
About
On May 16, 1980, the lives of teacher and missionary Mary Stauffer (Alyson Hannigan) and her eight- year-old daughter Beth (Daphne Hoskins), were forever changed when they were held at gunpoint on their way home. With their hands bound and forced into the trunk of Mary's car, the mother and daughter were held captive by the man, Ming Sen Shiue, who Mary later discovered was her former student from 15 years prior, was obsessed with Mary and had been stalking her ever since. Enduring torture, rape and numerous threats, Mary turned to her faith to sustain her and her daughter while held in captivity for 53 days, before they were able to finally escape their horrific nightmare.
Find Out More
Real Crime
The Kidnapping and Torture of Mary Stauffer
Uncover the true story
Read Now
How can we improve this experience?