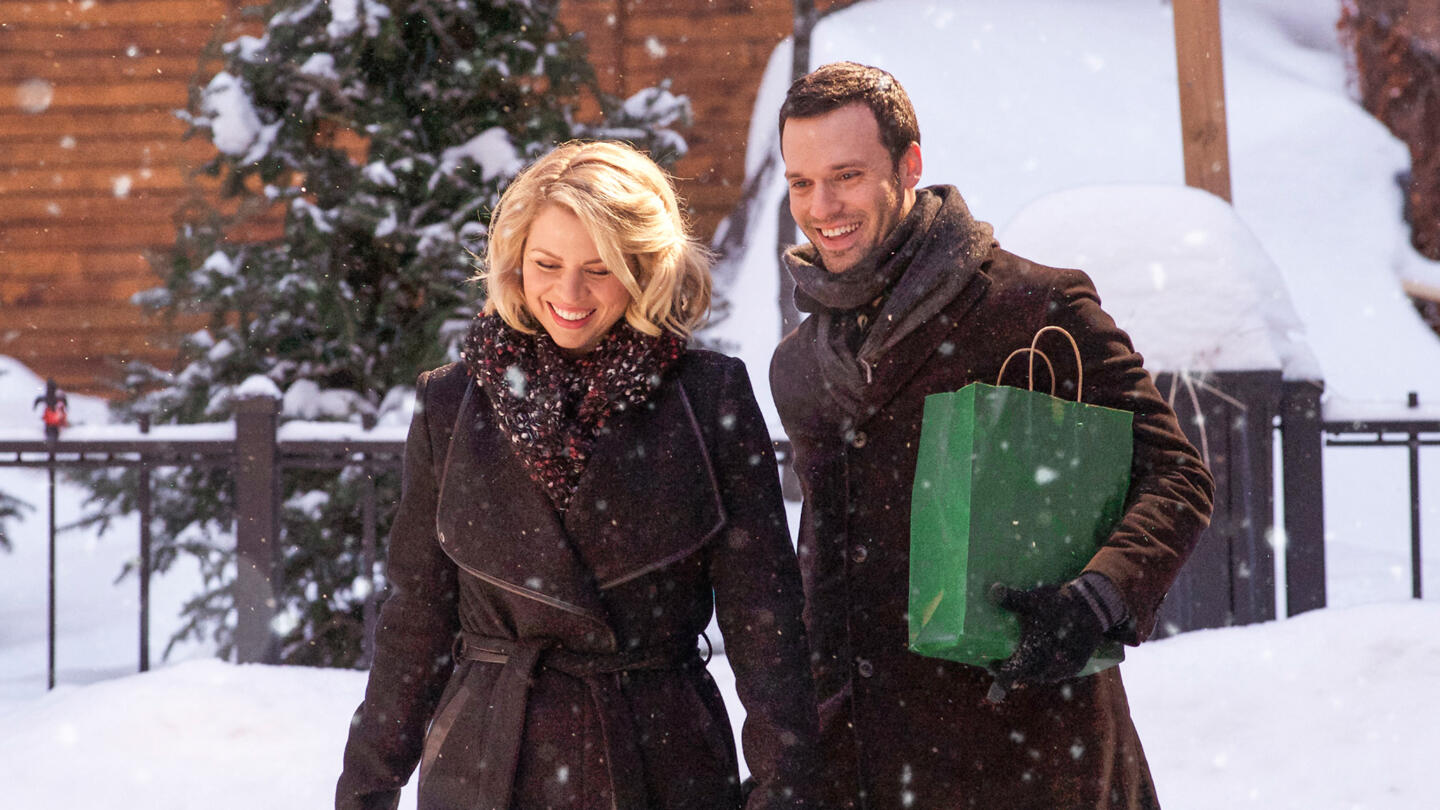 A Storybook Christmas
Premieres December 6 at 8/7c
About
If event planner Celeste Everett (Ali Liebert) is going to save her business and give her niece a happy Christmas season, she is going to need help. When the nanny she hires turns out to be a man (Jake Epstein), Celeste surprisingly realizes she may have also found Christmas love for herself. A Storybook Christmas is produced by Reel One Entertainment.
Extras
Bingo
Log in for a chance to win a $100 gift card!
How can we improve this experience?