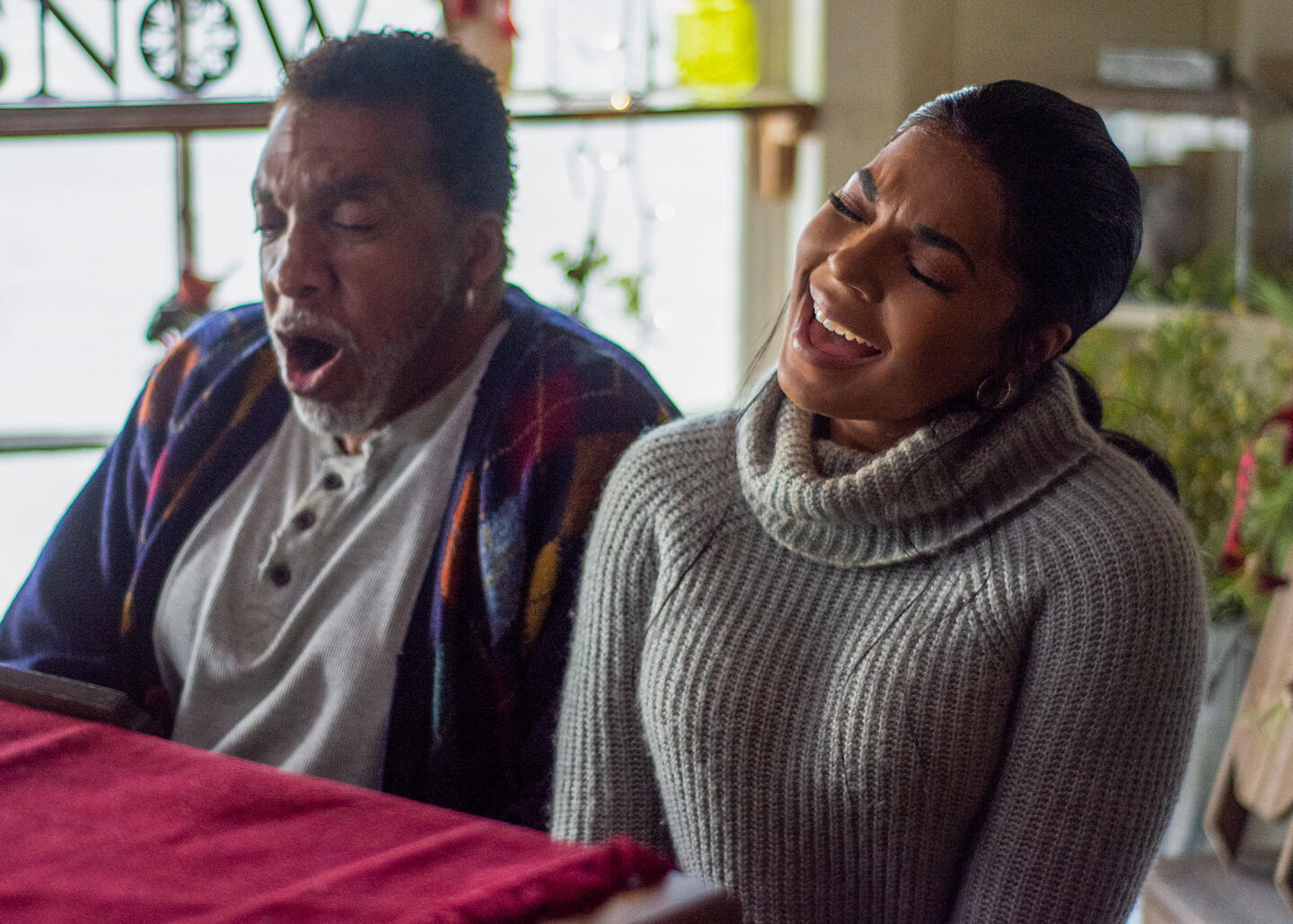 A Christmas Winter Song
Premieres December 14 at 8/7c
About
Clio befriends Fred, a homeless former jazz singer down on his luck. They form a special bond over music, and Clio, having just lost her own father, helps Fred reconnect with his own daughter, just in time for Christmas.
Extras
Bingo
Log in for a chance to win a $100 gift card!
How can we improve this experience?