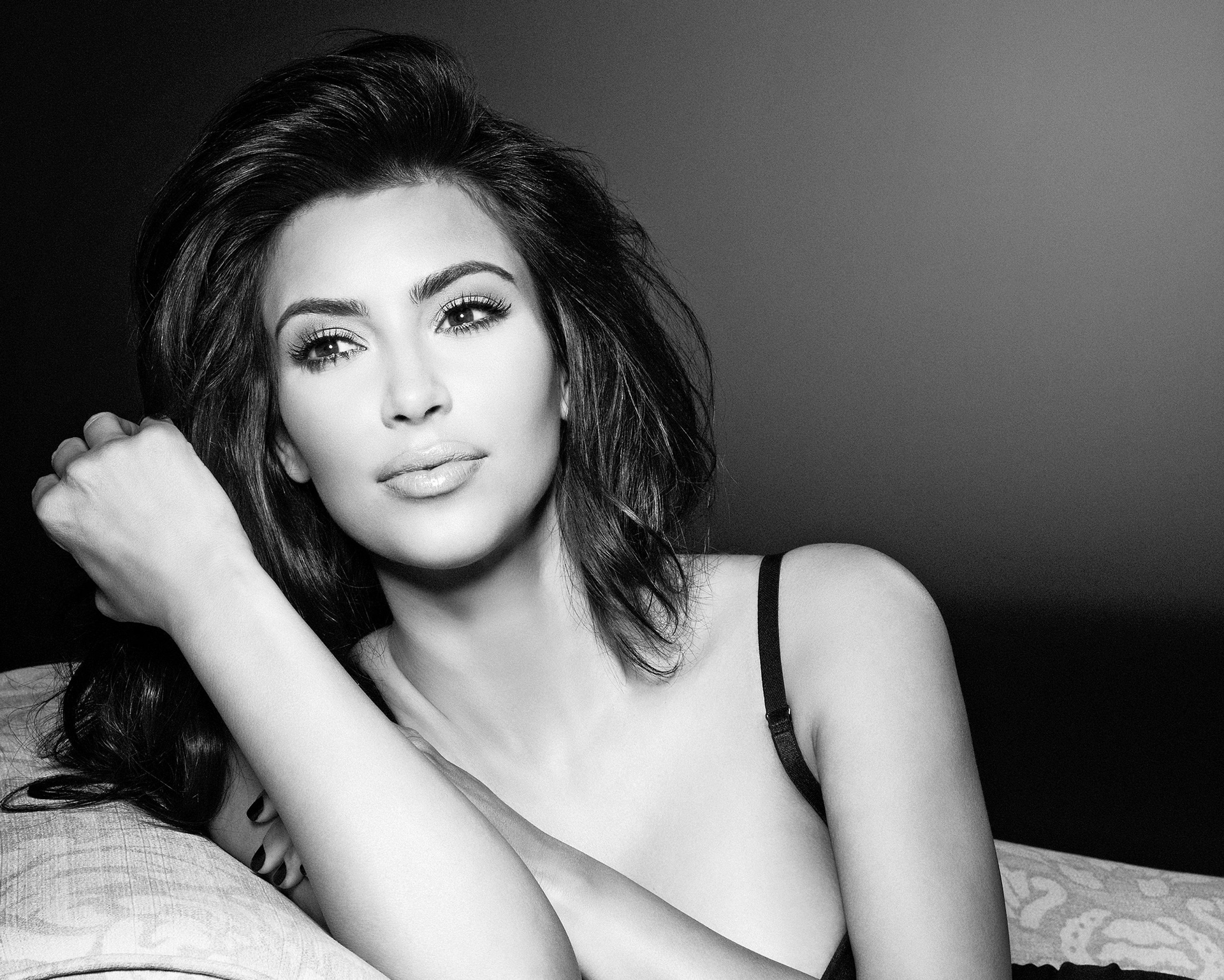 Apply to Be on Glam Masters, Executive Produced By Kim Kardashian West & Diana Madison
Attention, beauty bloggers!
Want to be part of Kim Kardashian West's glam empire? Apply for the chance to become the Glam Master. Four lucky bloggers will go head-to-head on each week's episode of "Glam Masters." Only a few will make it to semi-finals and eventually finals, where one will become the Glam Master. The next big name in the beauty world could be YOU. Click the red button below for the chance to compete.