On April 28, 1930, the first book in the "Nancy Drew Mystery Stories," "The Secret of the Old Clock," was published. Written under the pseudonym Carolyn Keene, readers met the plucky young heroine Nancy Drew for the first time. To date, more than 70 million copies of the Nancy Drew books have been sold. The fictional teenage sleuth has been cited by luminaries from Hillary Clinton and Laura Bush to Sonia Sotomayor as an important influence during their formative years.
Nancy Drew was not originally supposed to be the fierce, fearless and feminist heroine that she became. Publisher Edward Stratemeyer conceived of the Nancy Drew character to add to his already-lucrative young-adult book empire that included "The Hardy Boys." In fact, Stratemeyer was a firm believer in traditional roles for women. As with his other book series, the Nancy Drew series was penned by a collection of ghostwriters under the pseudonym Carolyn Keene. However, Mildred Wirt was largely responsible for shaping the Nancy Drew character. Wirt, who wrote 23 of the first 30 books, sculpted Nancy Drew into an archetype of a young, independent woman.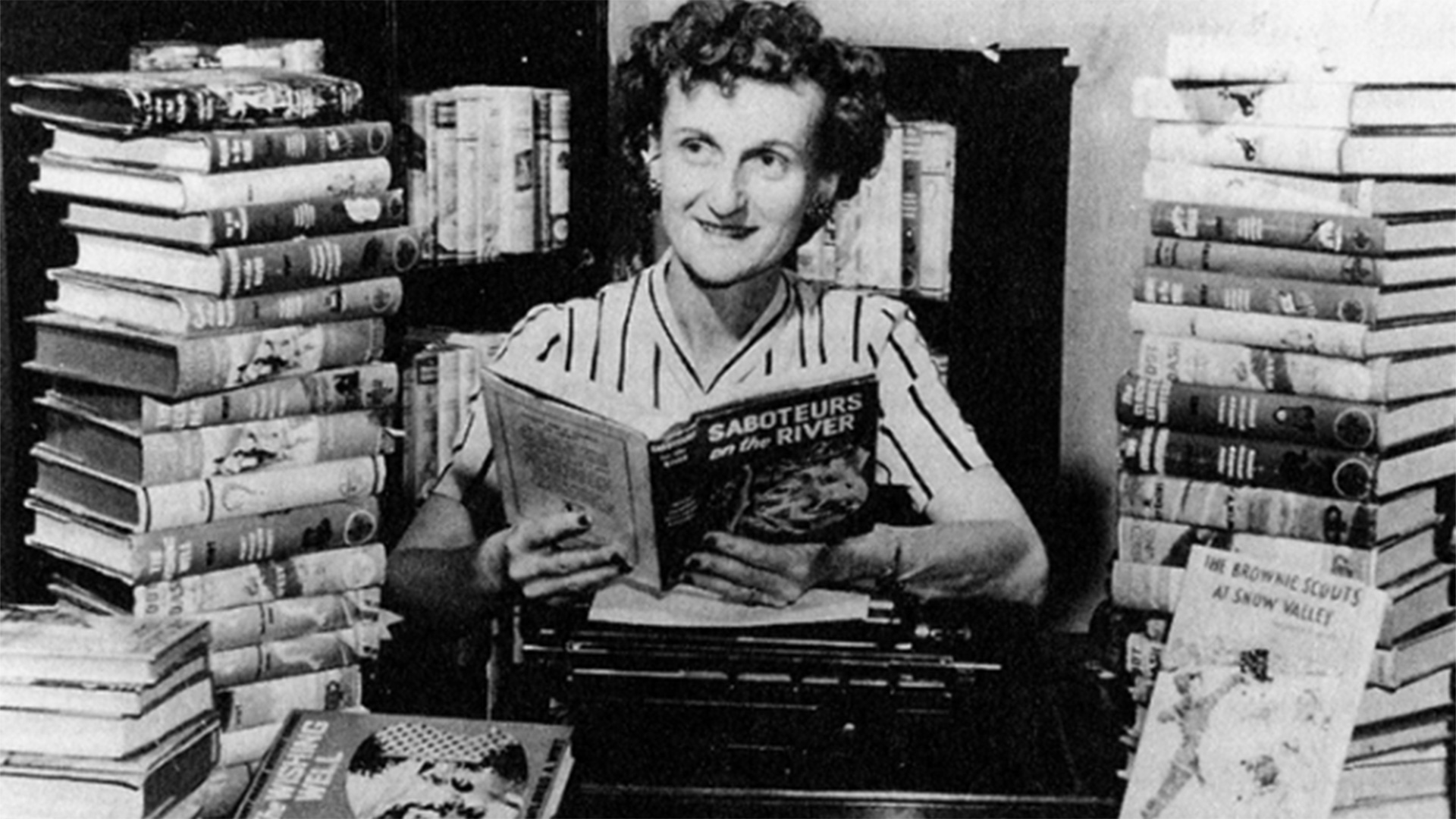 In "The Secret of the Old Clock," Nancy Drew employs her determination and intelligence to help the struggling Turner family win a recently deceased relative's inheritance. She is motivated by her disgust for the snobbish and social-climbing Topham family, who are set to inherit the money.
In 1959, the first 34 books were edited to remove racial stereotypes. In the process, the character of Nancy Drew was also rewritten to be less impulsive and stubborn. Nancy Drew continues to be an inspiration for female go-getters. The original "Nancy Drew Mystery Stories" ended in 2003, replaced by a more modern version, "Nancy Drew: Girl Detective." Further proof of the timeless appeal of the teenage detective, Wendy Williams is executive producing a new film based on the second book, "Nancy Drew and the Hidden Staircase," and a Nancy Drew comic book is slated to hit bookshelves in June 2018.