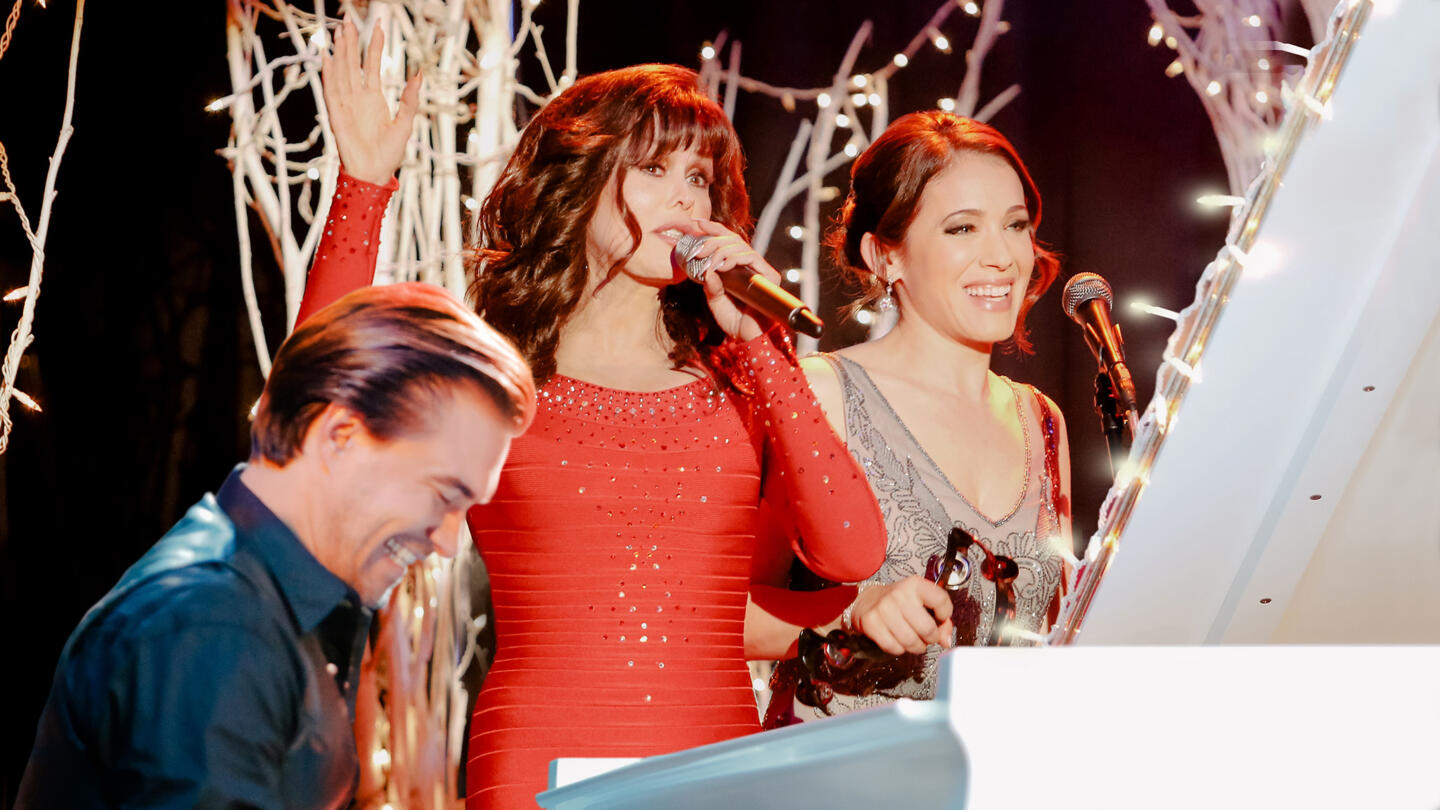 The Road Home for Christmas
Full Movie Available
About
Two rival musicians, Lindsay (Marla Sokoloff) and Wes (Rob Mayes), who perform in a dueling piano show, suddenly find themselves without a gig on Christmas Eve and decide to road trip to their neighboring hometowns together. During the drive, the mismatched pair find themselves surrounded by Santa conventioneers, saving a Christmas nativity play, performing onstage in Nashville with music royalty (Marie Osmond), and braving a massive snowstorm which just may lead them to making sweet music together. The Road Home for Christmas is produced by Hybrid, LLC. Jeff Schenck serves as executive producer.
Extras
Bingo
Log in for a chance to win a $100 gift card!
How can we improve this experience?