Breast Cancer Resources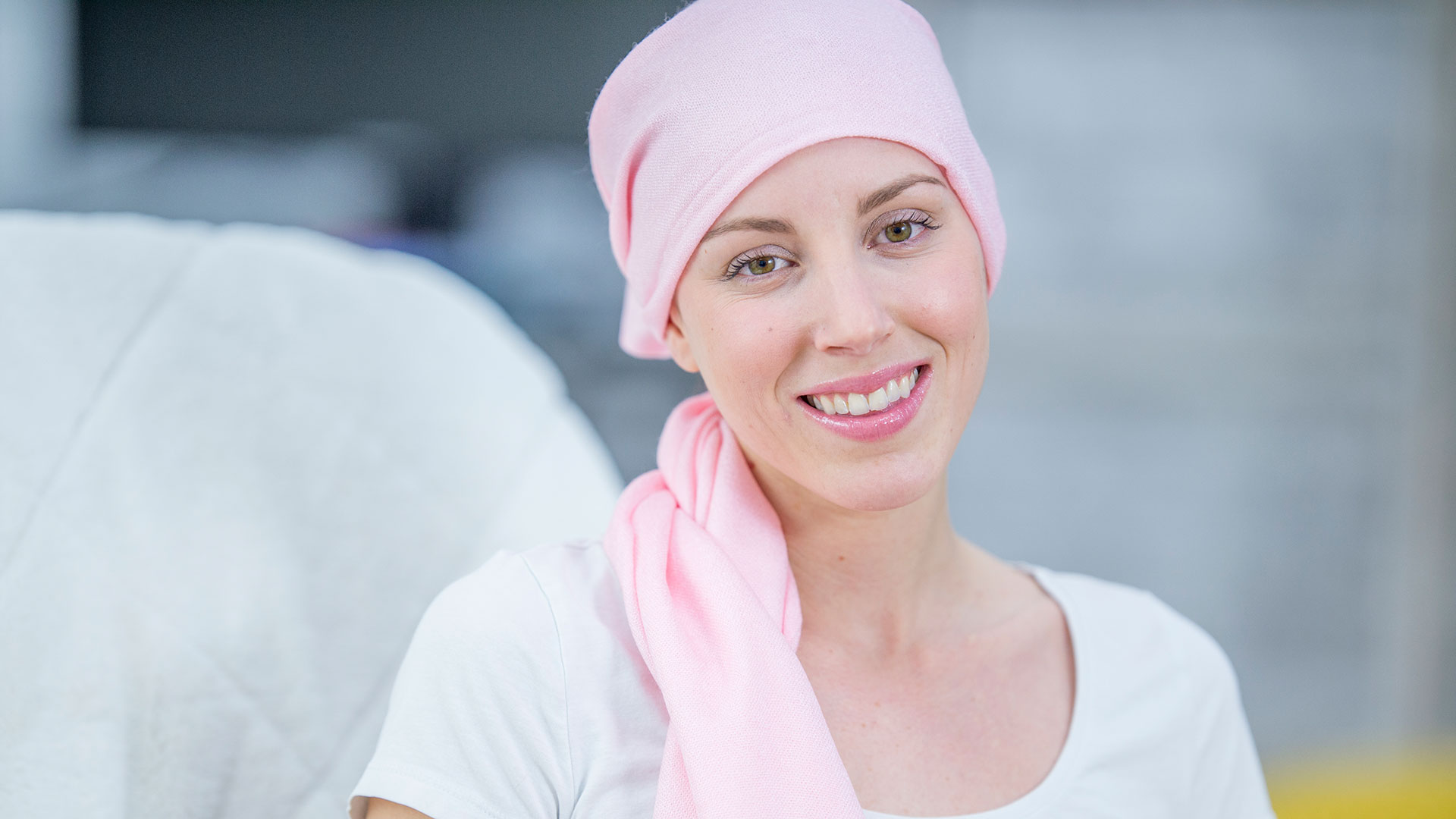 If you've been diagnosed with breast cancer, here are links to organizations that can help:
Breast Cancer Research Foundation
The Breast Cancer Research Foundation (BCRF) is dedicated to being the end of breast cancer by advancing the world's most promising research. BCRF is the largest private funder of breast cancer research worldwide and the highest rated breast cancer organization in the U.S.
Nueva Vida
Nueva Vida's mission is to inform, support, and empower Latino families, whose lives are affected by cancer, and to advocate for and facilitate the timely access to state of the art cancer care.
SISTERS NETWORK Inc.
Sisters Network Inc. is committed to increasing local and national attention to the devastating impact that breast cancer has in the African American community.
SHARE
SHARE is a national nonprofit that supports, educates, and empowers women affected by breast, ovarian, or metastatic breast cancer, with a special focus on medically underserved communities. Their mission is to connect these women with the unique support of survivors and peers, creating a community where no one has to face breast or ovarian cancer alone.
Young Survival Coalition
Young Survival Coalition (YSC) strengthens the community, addresses the unique needs, amplifies the voice and improves the quality of life of young adults affected by breast cancer, locally, nationally and internationally.
Living Beyond Breast Cancer
To connect people with trusted breast cancer information and a community of support.
Breast Cancer Prevention Partners
BCPP is the nation's leading science-based, policy and advocacy organization dedicated to breast cancer prevention.