On May 4, 1984, "Sixteen Candles" starring Molly Ringwald was released in movie theaters. Writer/director John Hughes was inspired to pen the coming-of-age story script after seeing the 15-year-old red-headed actresses' headshot. As audiences watched Samantha "Sam" Baker struggle through her 16th birthday, they fell in love with Hughes' muse. Ringwald went on to star in other iconic 1980s Hughes films, including "The Breakfast Club" and "Pretty in Pink." Young girls had a relatable female protagonist who navigated through the awkward indignities of teenage life. Even though she was a 1980s muse, Ringwald recently penned an article critical of Hughes' films. In the thoughtful piece, she revisits the sexist elements of films like "Sixteen Candles" through a #MeToo lens.
"Sixteen Candles" is a female-focused take on the traditionally male-centric teen sex comedy genre. As advertised in the trailer, Sam (Ringwald) is "stuck between a half-wit and a heartbreaker" on her 16th birthday. When she wakes up the morning of her birthday, she exclaims in true teen-angst fashion, "I look exactly the same…utterly forgettable." She soon realizes that her entire family has forgotten her birthday, distracted by her older sister's wedding. Meanwhile, she's obsessed with the school heartthrob, Jake Ryan (Michael Schoeffling), and forced to deal with the class nerd, Farmer Ted (Anthony Michael Hall). To add insult to adolescent injury, she's forced by her parents to take the exchange student, Long Duk Dong (Gedde Watanabe), to the school dance.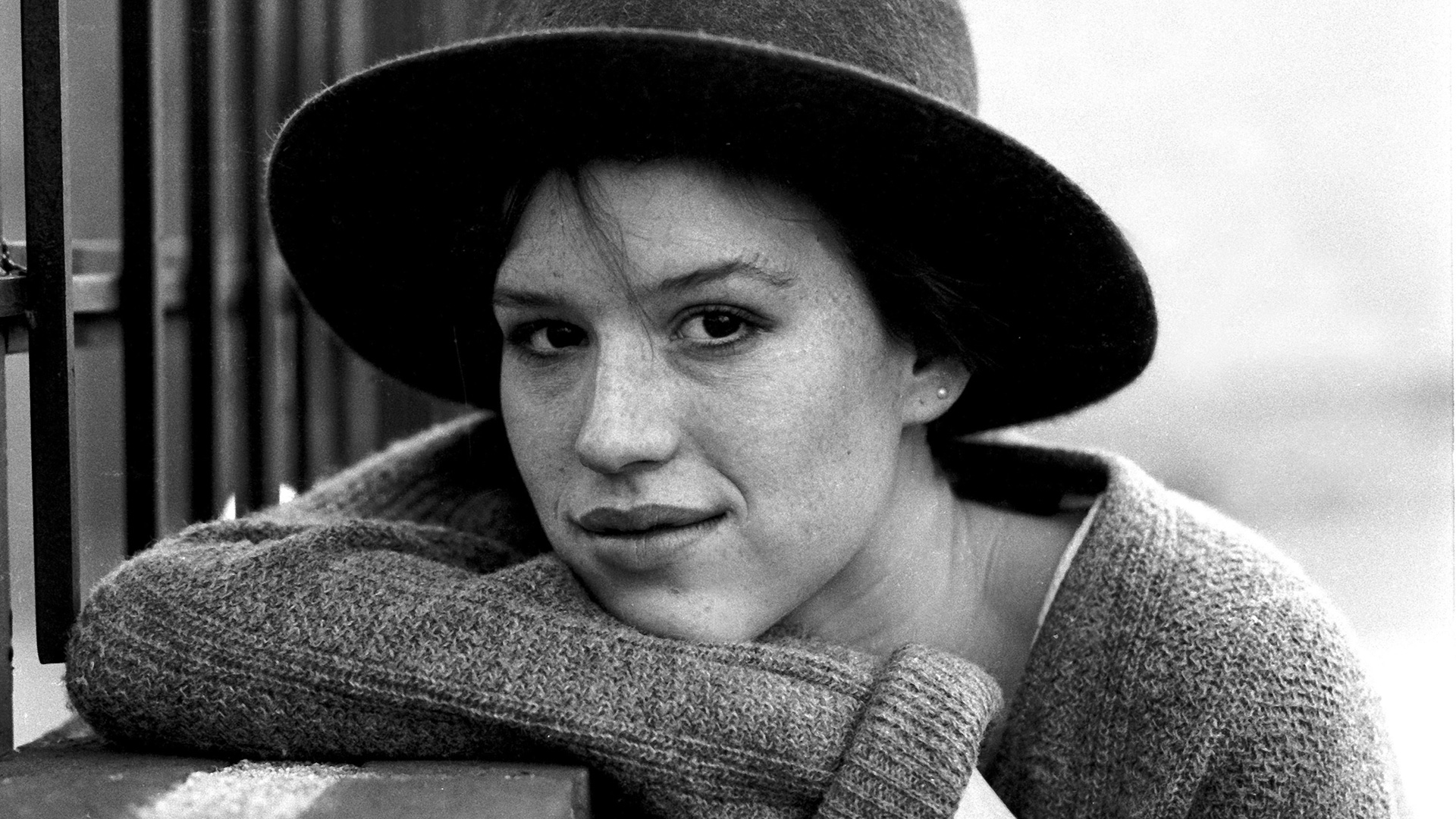 Photo: Bob Riha, Jr./Getty Images
In one of the most iconic 1980s film endings, Sam ends up with Jake on the evening of her birthday. They sit across from one another on the dining room table, only separated by a birthday cake. Jake tells Sam to make a wish and she responds, "It already
came true." As the Thompson Twins song "If You Were Here" kicks in louder, the two lean in for a kiss over the lit-up birthday cake. To this day, this scene is the ultimate female teenage dream fantasy ending. "Sixteen Candles" set a new standard for how to create relatable, female-centered films.
Ringwald continued to define teen culture throughout the decade, playing characters such as Claire Standish in "The Breakfast Club" and Andie Walsh in "Pretty in Pink." She has since grown up to play the mom in teen TV shows, including "Riverdale" and "The Secret Life of an American Teenager." A mother herself, she recently watched one of her John Hughes films with her daughter. Viewing the 1980s classic from a 2018 perspective, Ringwald felt prompted to write an article for The New Yorker about problematic elements in the Hughes films. However, in spite of these issues, "Sixteen Candles" remains a 1980s classic that flipped the script on how teen girls were portrayed on the silver screen.