On February 23, 1978, Debby Boone won the Grammy Award for Best New Artist. Also in a Grammy rarity, her song "You Light Up My Life" tied with "Evergreen (Love Theme from A Star Is Born)" by Barbra Streisand for Song of the Year. "You Light Up My Life" spent a record-breaking 10 weeks at the No. 1 spot on the Billboard Hot 100 chart and was the No. 1 Billboard Hot 100 song of the 1970s. This chart-topping success launched her career as a solo artist. Her most recent album, "Swing This" (2013), is a tribute to 1960s Las Vegas. She still performs across the country, lighting up audiences with her music.
Before recording what became her first hit single, Boone started her music career at 14 years old. She toured with her famous father Pat Boone, mother Shirley Foley and Debby's three sisters as The Pat Boone Family. She also performed with her sisters as the Boone Sisters, mostly singing gospel music.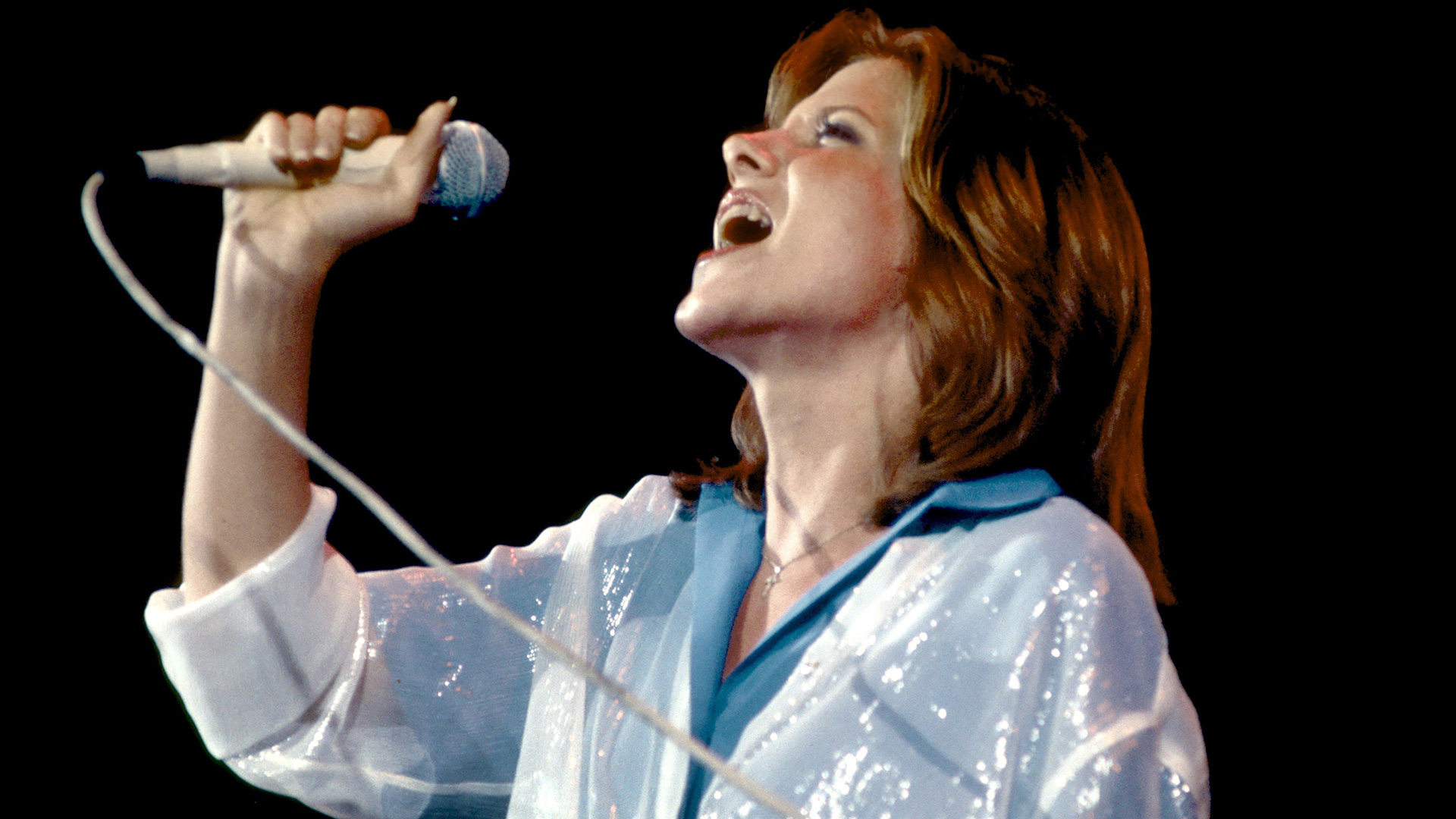 Photo: Michael Ochs Archives/Getty Images
"You Light Up My Life" was written by Joseph Brooks as the title track for his film of the same name about a struggling singer-songwriter. Brooks wrote, produced, directed, and scored the 1977 film. "You Light Up My Life" was originally recorded by a studio singer, Kasey Cisyk, and then lip-synced in the film by lead actress Didi Conn. However, Brooks hired Boone to cut the song for a studio release. When she headed to New York to the recording studio, it never occurred to her that it would become a megahit: "I just thought, 'Wow, what an exciting opportunity to fly to New York.' I didn't have any experience with this kind of thing."
Boone's recording of "You Light Up My Life" was a platinum-selling smash success. Even though the song was intended as a love song, Boone interpreted "You Light Up My Life" as an inspirational song about God.
Boone went on to release four top-10 Contemporary Christian albums while winning two more Grammys in the Christian music category in the early 1980s. Boone has also starred in many musical theater productions as well as written six children's books. She still releases albums and tours the country, filling people's lives with song. To this day, "You Light Up My Life" still ignites an enthusiastic response from the audience.