On February 19, 1977, Helen Hayes won a Grammy, becoming the first female EGOT winner. Known as the First Lady of American Theater, she was 72 years old when she achieved the feat of winning an Emmy, Grammy, Oscar, and Tony award. Since Hayes gained membership in this prestigious group, only three other women have achieved the same honor: Rita Moreno, Audrey Hepburn and Whoopi Goldberg.
Hayes was born on October 10, 1900, in Washington, D.C. Her father was a salesman and her mother, an aspiring actress herself, encouraged Hayes to perform. A five-year-old Hayes made her stage debut in a production of "The Prince Chap" in Washington, D.C. Her Broadway debut was seven years later in "The Old Dutch." Known for her versatility, she became a sought-after actress for the stage and screen. Her major breakthrough as a leading actress occurred in 1927 in the play, "Coquette." A testament to her strength as an actress, she won an Oscar in 1932 for Best Actress in her first Hollywood film, "The Sin of Madelon Claudet."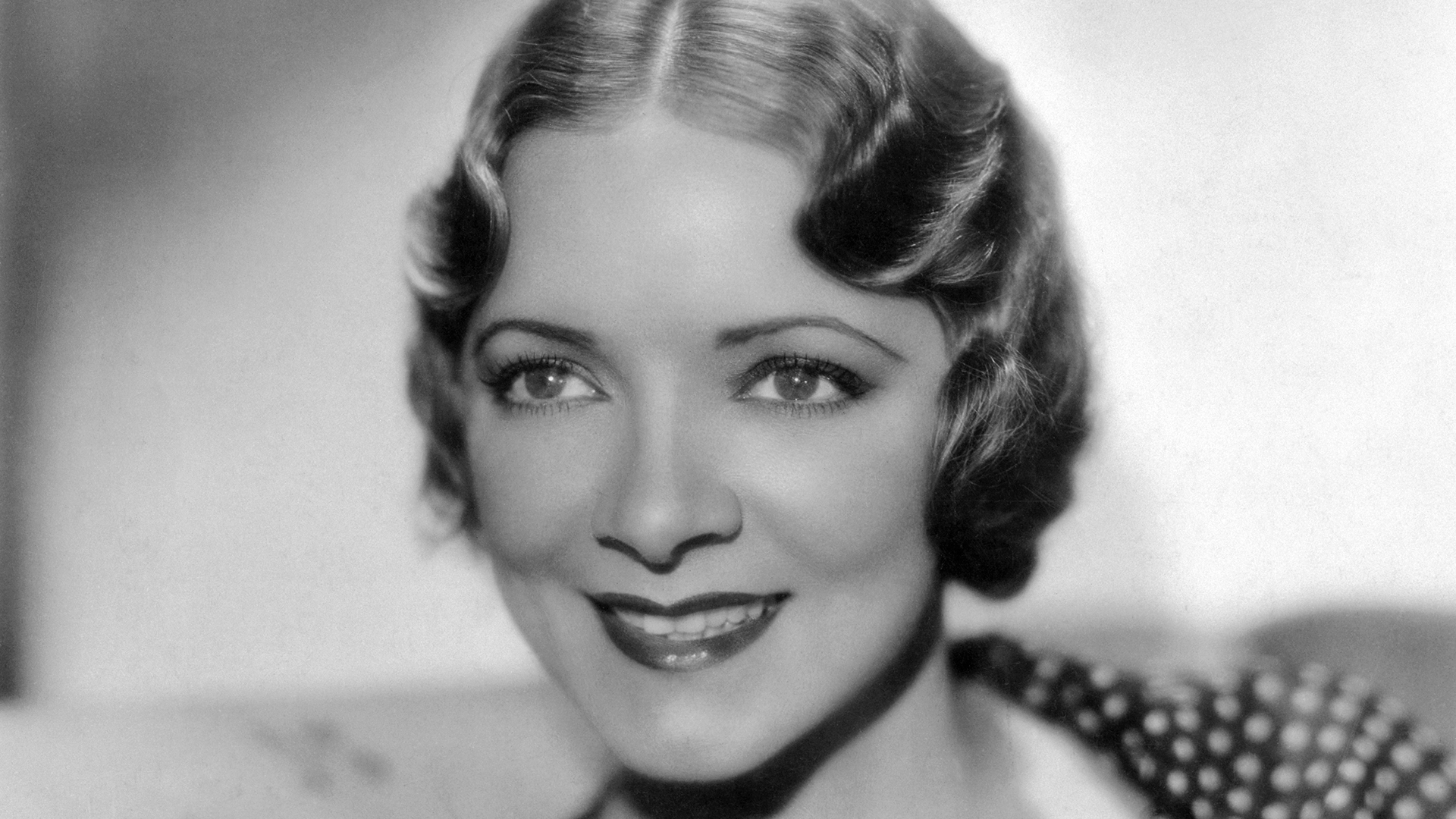 Photo: Getty Images
Hayes' performance as Queen Victoria in the 1935 play, "Victoria Regina," is considered her greatest stage success. New York Times critic Brooks Atkinson said her ability "to encompass in one evening the youth, maturity and venerability of one human being" was "a humbling personal triumph." Despite the critical and commercial success of "Victoria Regina," she won her first Tony in 1947 for "Happy Birthday." After much success on stage and screen, her appearance on an episode of the TV show, "Schlitz Playhouse of Stars," earned her the Best Actress Emmy in 1953.
Richard Rodgers was the first to earn an EGOT in 1962, and Helen Hayes clinched the elusive honor 15 years later. Over two decades after winning her Emmy, she finished off her EGOT when she won a Grammy on February 19, 1977, for Best Spoken Word Recording for Great American Documents.
The 45 years in between winning her first and her fourth EGOT-qualifying award is still the longest time span for any EGOT winner. In 1986, President Ronald Reagan honored Hayes with the Presidential Medal of Freedom for her achievements in the arts. After entertaining her fans for multiple decades, she died in 1993, at age 92. Broadway marquees were dimmed for one minute to honor the beloved star.
To date, 12 people have achieved the EGOT win. Some multi-talented actresses who are one award away from becoming the thirteenth EGOT winner include Cyndi Lauper, Frances McDormand, Audra McDonald, Cher, Lily Tomlin, Helen Mirren, Ellen Burstyn, and Cynthia Nixon.