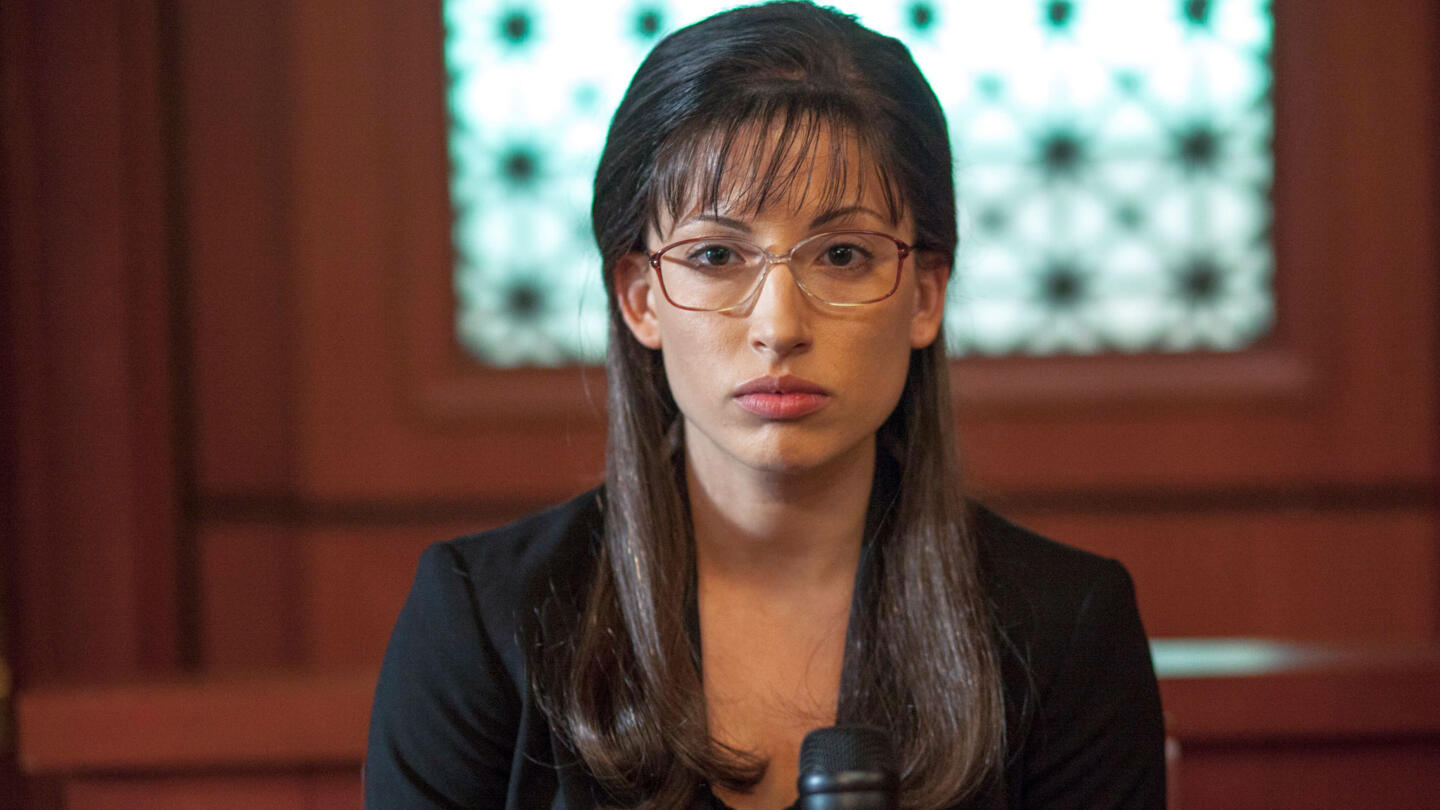 Jodi Arias: Dirty Little Secret: Special Edition
Jodi Arias claims self-defense while on trial for the murder of her ex-boyfriend, Travis Alexander.
About the Movie
Based on the disturbing murder trial that has captivated the nation, this film tells the story of Jodi Arias (Tania Raymonde,) a seductive 28-year-old aspiring photographer recently found guilty of killing her former lover Travis Alexander (Jesse Lee Soffer.) While investigating the violent killing, Mesa, Arizona, police retrieved a digital camera from Travis' washing machine, revealing shocking images authorities claim Jodi took of their sexual escapades, as well as during and after his murder. Jodi pled not guilty and contends she killed Alexander in self-defense. Her subsequent trial has been grand theater, dominating the news as she testified in her own defense and offered explicit insight into the sex, lies and obsession that led up to Alexander's murder. Tony Plana portrays Prosecutor Juan Martinez and David Zayas plays Detective Flores. (2013)
Read More
Don't miss out! Sign up now to get email updates on the latest premieres, including

title

.