On May 15, 1963, Jean Nidetch founded her weight-loss empire, Weight Watchers. Formed with her then-husband and another couple, Weight Watchers changed the way that we approach dieting. Thanks to a recent glowing endorsement from Oprah Winfrey, the brand had a record 4.6 million members by the beginning of 2018.
Nidetch was born Jean Evelyn Slutsky on October 12, 1923, in Brooklyn, NY. Her father was a cab driver and her mother a manicurist. Her mother often used food as a way to comfort her children. As a result, Nidetch became a compulsive eater at a young age. Fast forward to 1961: Nidetch was an overweight married mother of two children, living in Little Neck, Queens, NY and working for the IRS. After a friend mistook her for being pregnant, Nidetch decided to finally lose the extra weight. After trying to unsuccessfully lose weight on her own, she realized she needed to create a community to hold her accountable.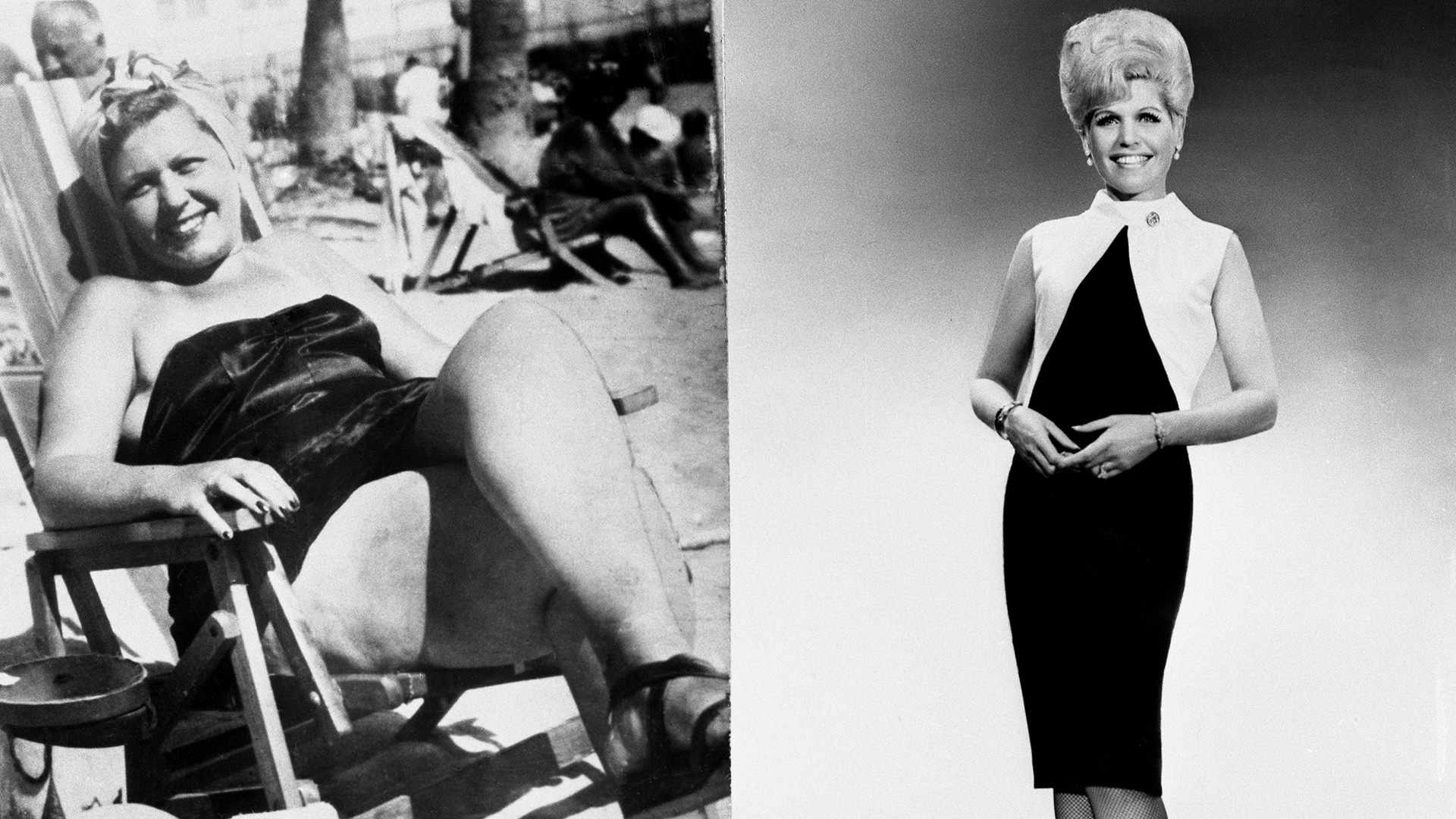 Photo: Michael Ochs Archives/Getty Images
Weight Watchers was unofficially born when she invited six of her friends to her house so they could lose the weight together. Within two months, 40 women were attending the meetings. By October 1962, Nidetch reached her 142 pounds goal weight. The other participants also met their respective weight-loss goals.
After its 1963 launch above a movie theater in Queens, Weight Watchers soon became a weight-loss empire. With the $3 membership fee, followers were provided with a nutritional diet that banned alcohol, sweets and fatty foods. However, the revolutionary part of the Weight Watchers program was the psychological component. Members were provided with journals, camps, television forums, supportive books and magazines, and AA-style meetings. When the company went public in 1968, there were five million people enrolled in the program. Weight Watchers' success made all four founders multi-millionaires.
From the start, Nidetch was the inspiring face of the corporation. Her perfect platinum blonde hairdo, flawless style and no-nonsense approach to weight loss became iconic. She was the living embodiment of the plan's success. Reinforcing the wonders of Weight Watchers, she wrote several books and became a celebrity. After divorcing her husband in 1971, she moved to Hollywood and dated Fred Astaire. She counted Maya Angelou as one of her best friends. For the 10-year anniversary of Weight Watchers, the celebration was held at Madison Square Garden with a bevy of celebrity guests, including Bob Hope. Thousands of Weight Watchers devotees angled for her autograph.
In 2015, Nidetch passed away in her Parkland, FL home. After reaching her 142-pound goal weight, she never strayed more than eight pounds from it. Her legacy lives on as Weight Watchers continues to help participants experience their own weight-loss success stories.