On June 23, 1972, President Richard Nixon signed the law that would soon be known as Title IX. As part of the Education Amendments of 1972, Title IX stipulates that any educational program or activity that receives federal funding cannot discriminate on the basis of sex. As a result of this rule, female athletes from elementary school to college were provided with an equal opportunity to get involved in athletics. Today's extraordinary female athletes who dominate their respective sports can trace their successes back to this revolutionary 1972 legislation.
Before Title IX, one in 27 girls played sports. Today the number is two in five. Further proof of Title IX's impact, there has been more than a 25 percent increase in the number of women participating in college sports in the United States. At the 2012 Games in London, For the first time in Olympic history, the U.S. sent more female than male Olympians to compete. In 2016, more women from the United States competed at the Summer Olympics in Rio than ever before.
Here's a list of nine women who can trace some of their success back to Title IX: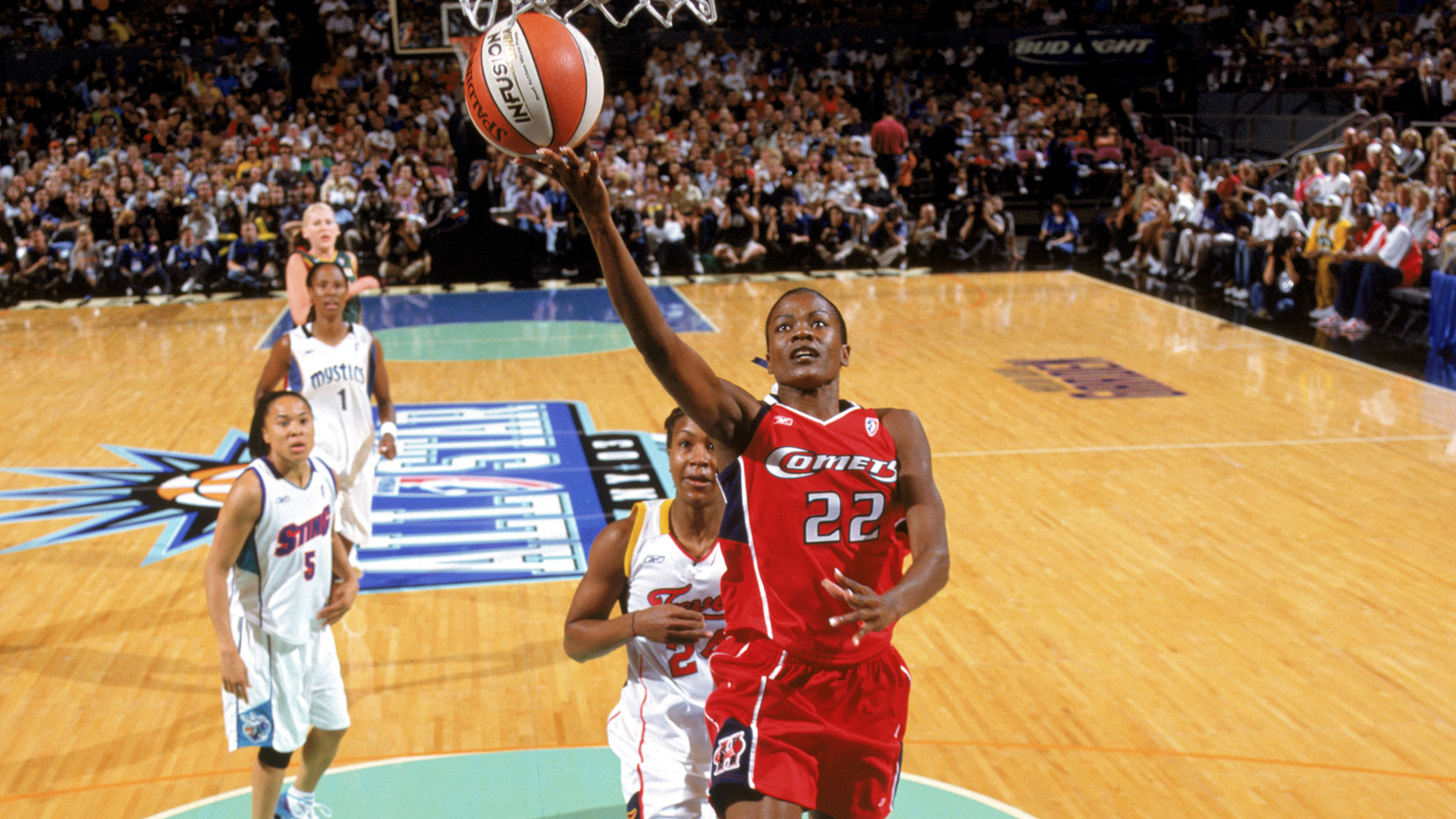 Photo: Jesse D. Garrabrant/WNBAE via Getty Images
Sheryl Swoopes was the first player to be signed in the WNBA and the first three-time WNBA Most Valuable Player in league history. She played for Texas Tech.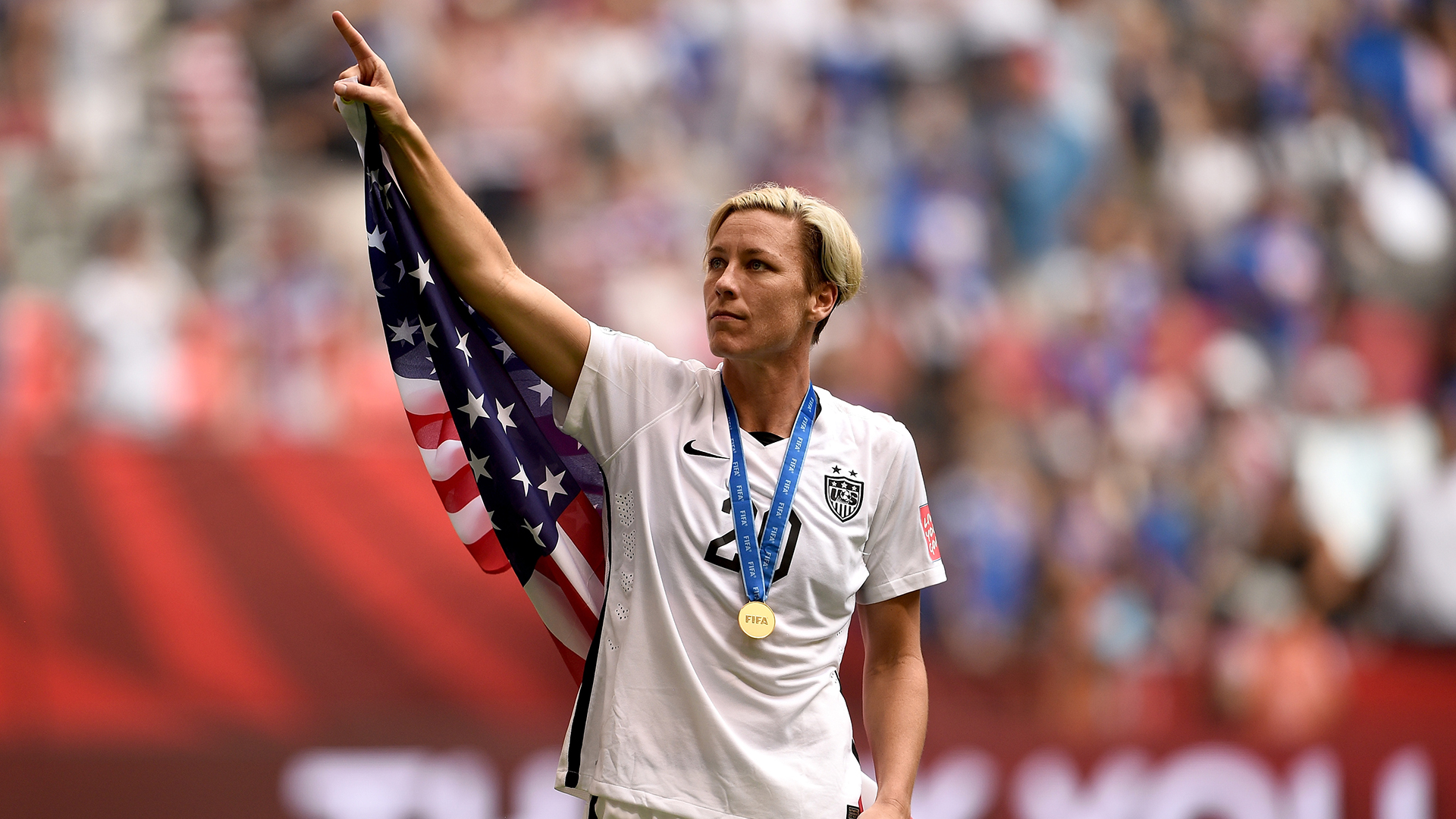 Photo: Dennis Grombkowski/Getty Images
Abby Wambach is a two-time Olympic gold medalist and FIFA Women's World Cup champion. She received a full athletic scholarship to play soccer at the University of Florida in Gainesville.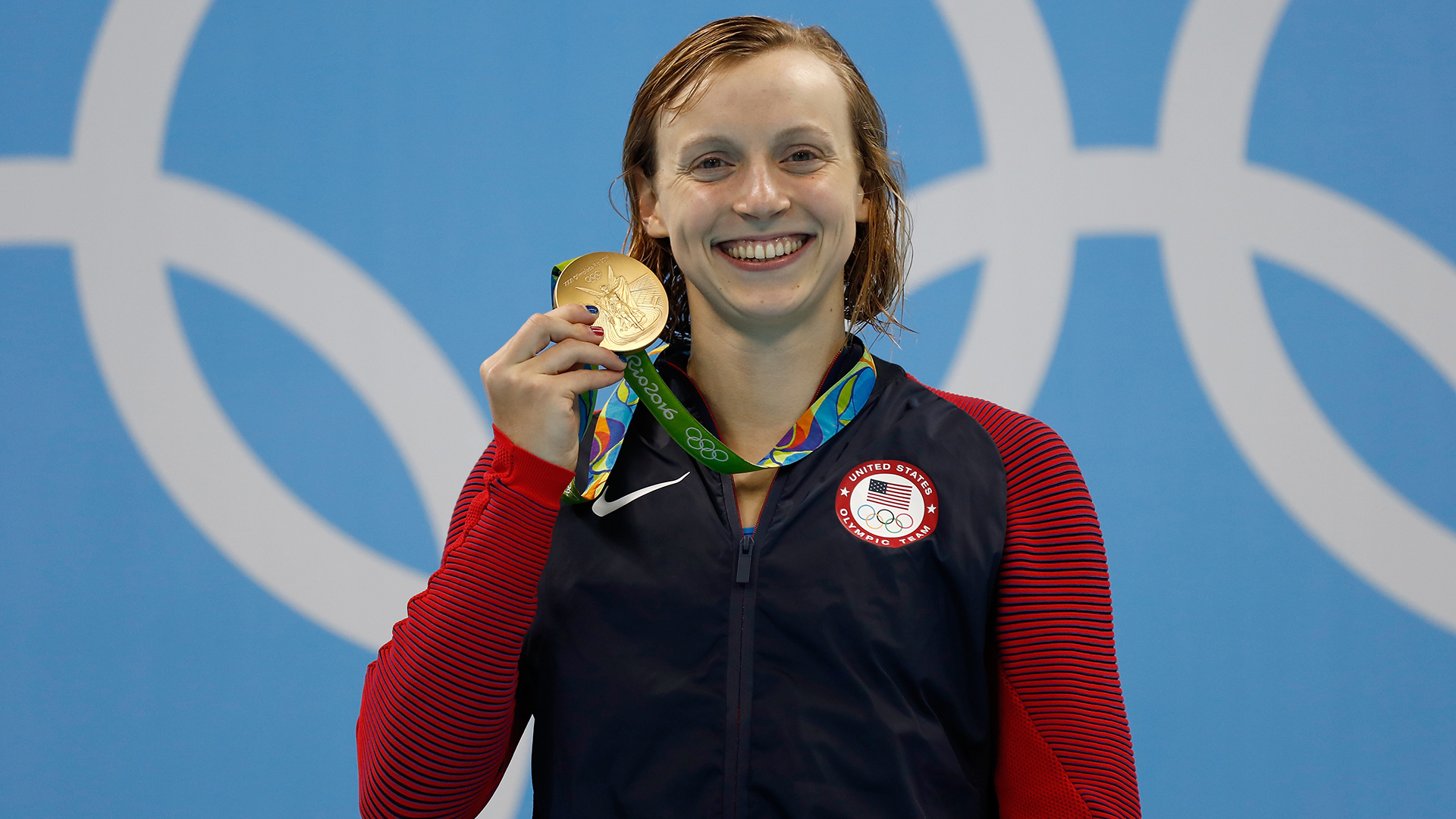 Photo: Clive Rose/Getty Images
Katie Ledecky holds the most medals for a female swimmer. The five-time Olympic gold-medalist and 14-time world champion swam for Stanford University.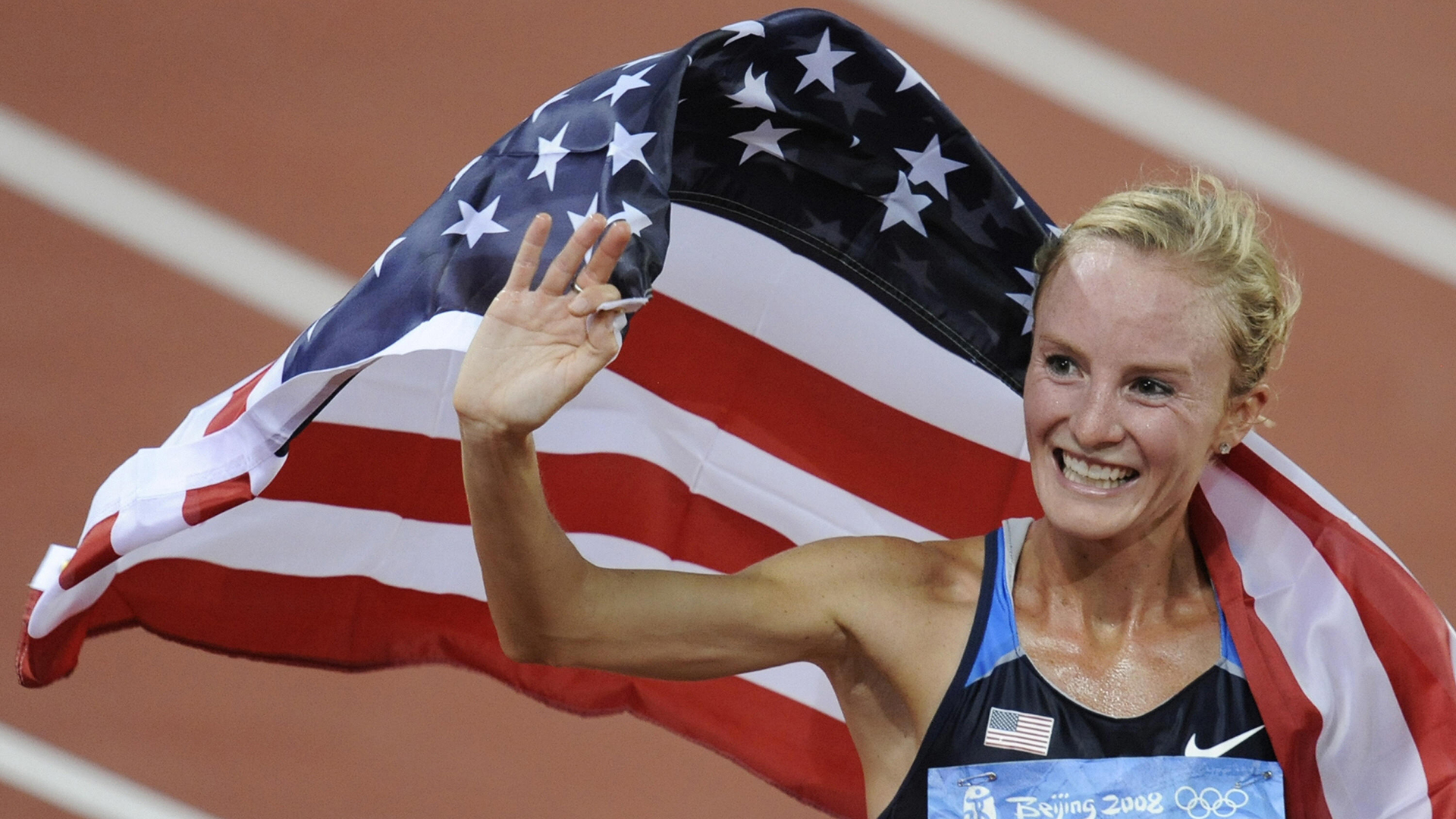 Photo: JEWEL SAMAD/AFP/Getty Images
Shalane Flanagan holds several American long distance running records and in 2017, the University of North Carolina graduate became the first American woman to win the Women's New York City Marathon since 1977.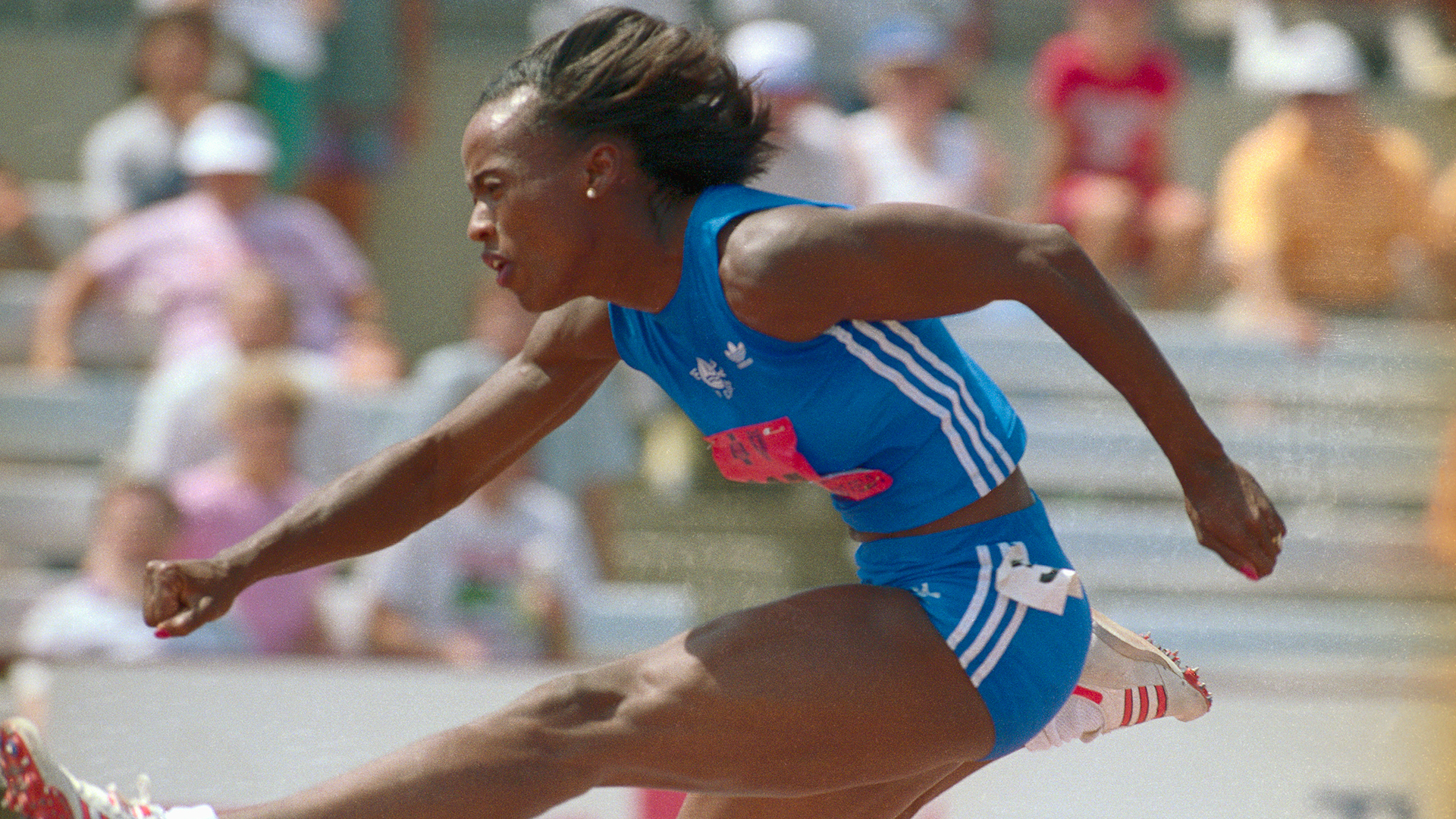 Photo: Getty Images
Jackie Joyner-Kersee, dubbed "the best female athlete of the 20th century" by Sports Illustrated, went to UCLA on a basketball scholarship. She won three gold, one silver and two bronze Olympic medals over the course of four Summer Games.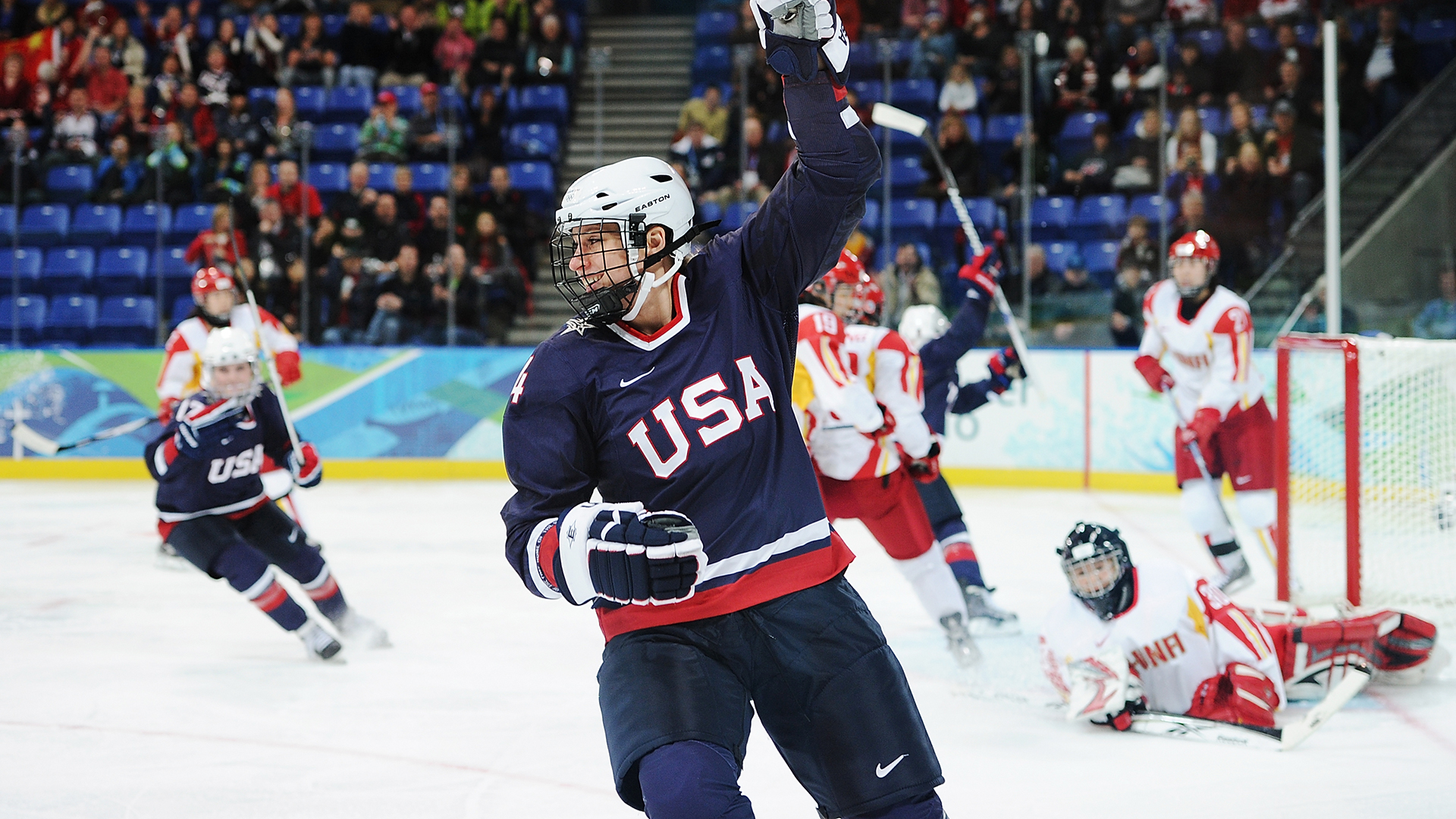 Photo: Harry How/Getty Images
Angela Ruggiero, a four-time Olympic medalist in ice hockey and 2015 inductee of the Hockey Hall of Fame, graduated cum laude from Harvard University.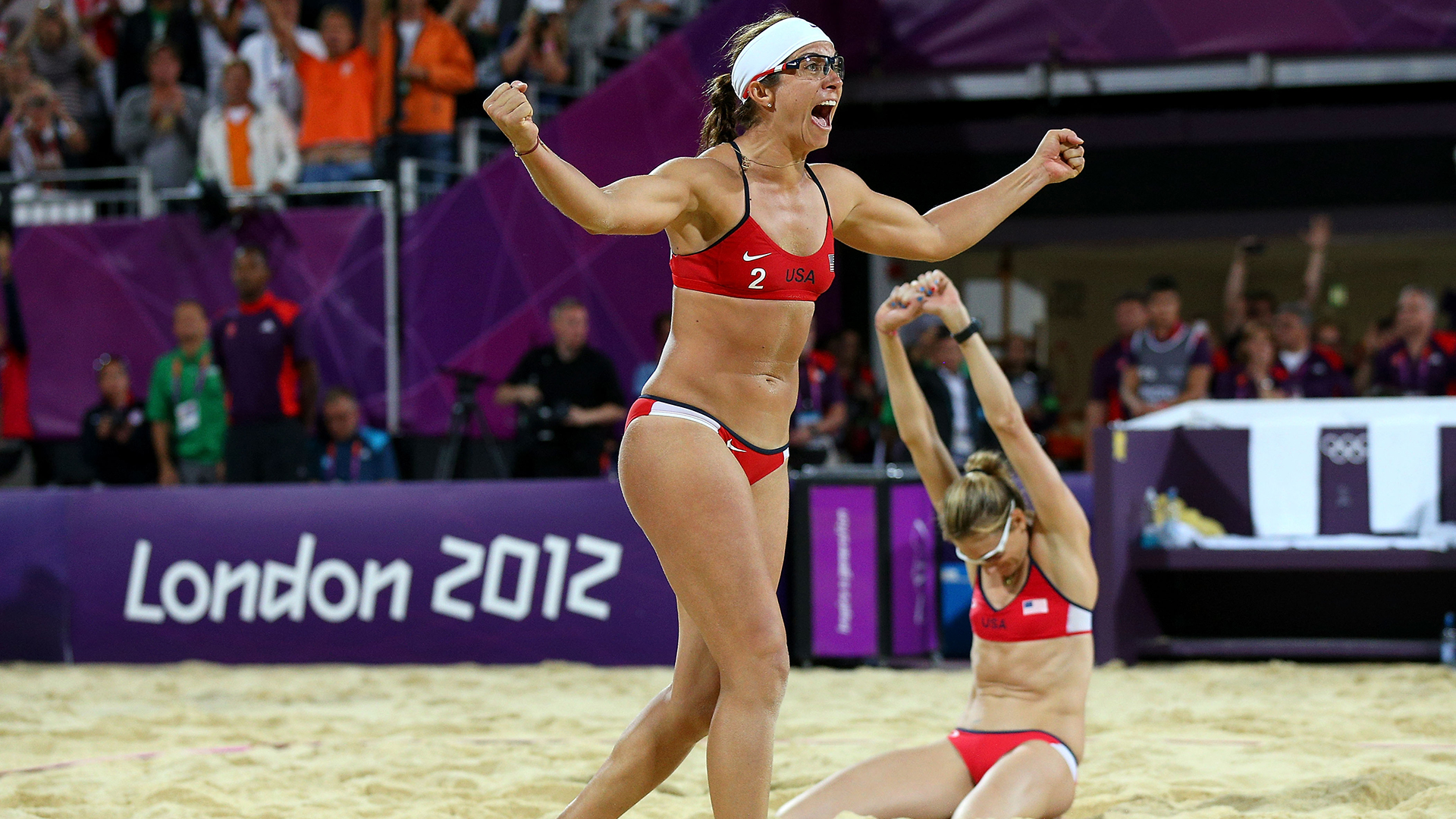 Photo: Cameron Spencer/Getty Images
Kerri Walsh Jennings and Misty-May Treanor are considered the greatest beach volleyball team of all time. They were the gold medalists in beach volleyball at the 2004, 2008 and 2012 Summer Olympics. Walsh Jennings attended Stanford University on a volleyball scholarship. Attending Long Beach State College, Treanor captained the first women's NCAA volleyball team to an undefeated season.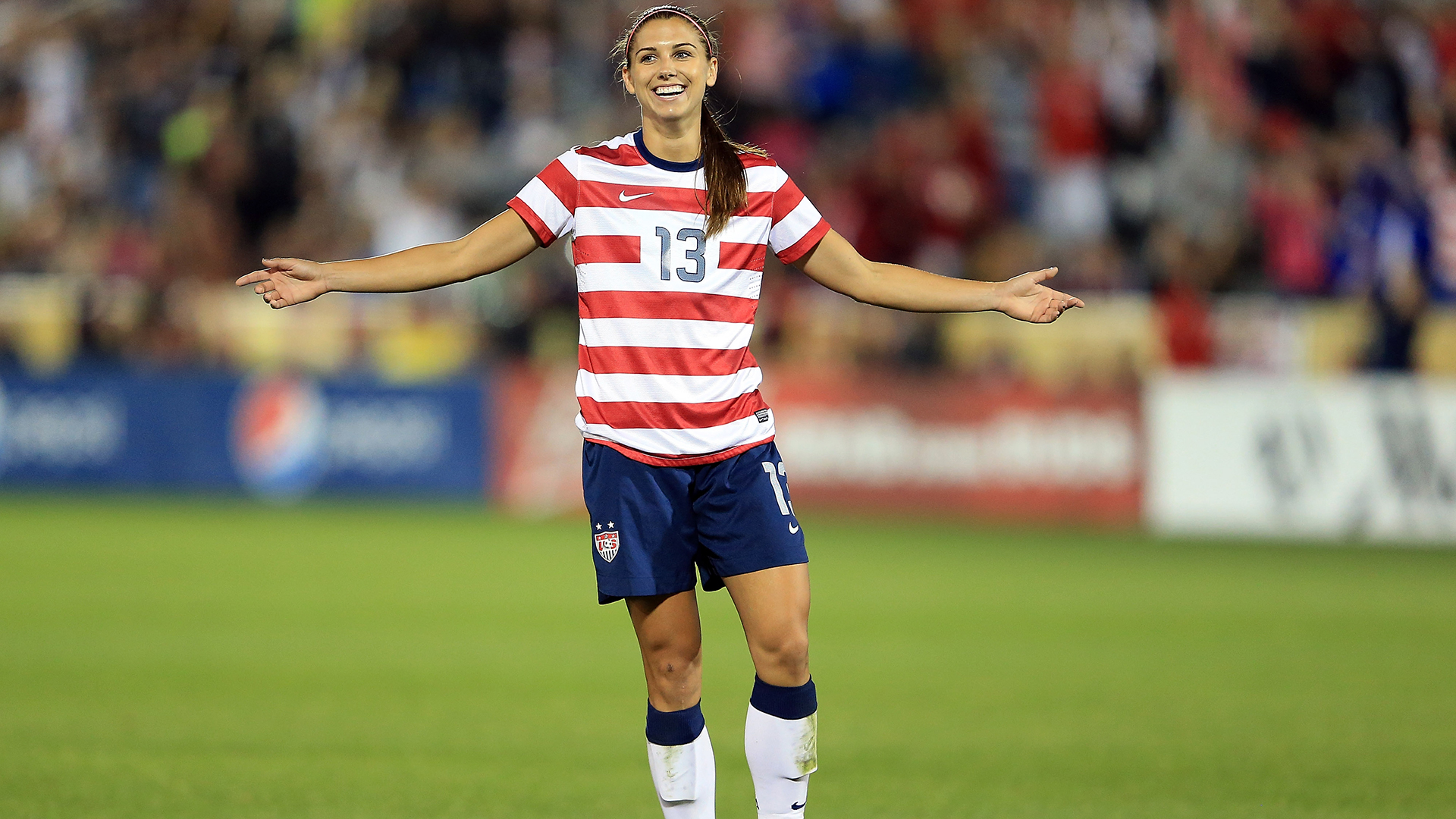 Photo: Doug Pensinger/Getty Images
Alex Morgan played soccer for University of California, Berkeley and is an Olympic gold medalist and FIFA Women's World Cup champion.