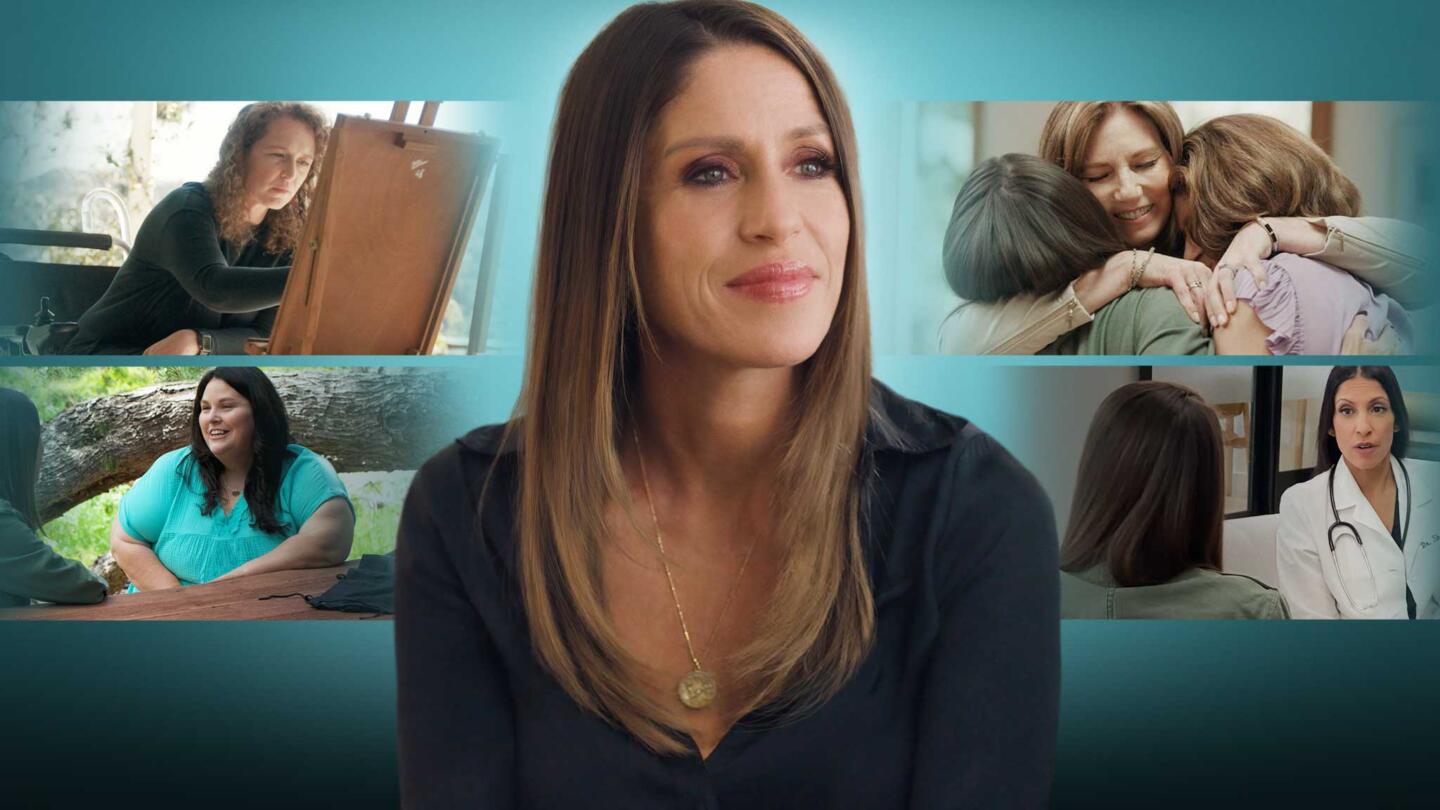 Join Soleil Moon Frye, a mother, documentarian and actress who stole our hearts as a child, as she embarks on a journey of discovery about meningitis B, an uncommon but potentially deadly disease for which teens and young adults aged 16-23 are at an increased risk.(1,2) Hear from a healthcare provider, survivor and mothers who have lost children, and learn why it is important to "ask to be sure" about meningitis B vaccination.
Learn more about meningitis B at Ask2BSure.com
Pelton, SI. Meningococcal disease awareness: clinical and epidemiological factors affecting prevention and management in adolescents. J Adolesc Health. 2010; 46: S9-S15.
McNamara LA, Blain A. Meningococcal Disease in: Roush SW, Baldy LM, Hall MAK, eds. Manual for the Surveillance of Vaccine-Preventable Diseases. Centers for Disease Control and Prevention. https://www.cdc.gov/vaccines/pubs/surv-manual/chpt08-mening.html. Reviewed January 5, 2022. Accessed May 2023.
All participants were compensated or supported by GSK for appearing in this program.
Intended for US audiences only.
Trademarks are owned by or licensed to the GSK group of companies.
BEXWCNT230002 June 2023
Produced in USA.